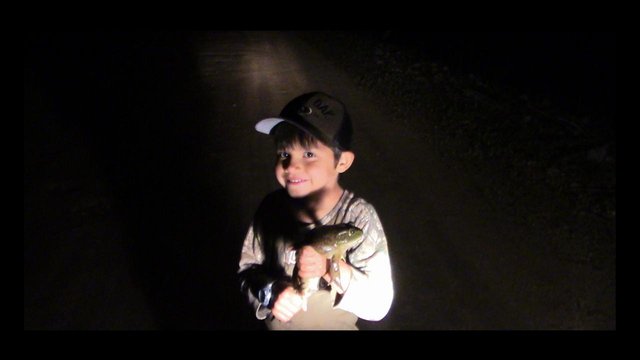 Got another Bullfrog!
Not only do I enjoy being out in the wilds of creation, I also enjoy being with my children. Because of those two factors, my children get to spend a lot of time in the wild. The other night Monster Truck had an opportunity to capture a big female Bullfrog, so he went for it! Once again, he was successful. Check out these photos!

MONSTER TRUCK & THE BULLFROG - PHOTOS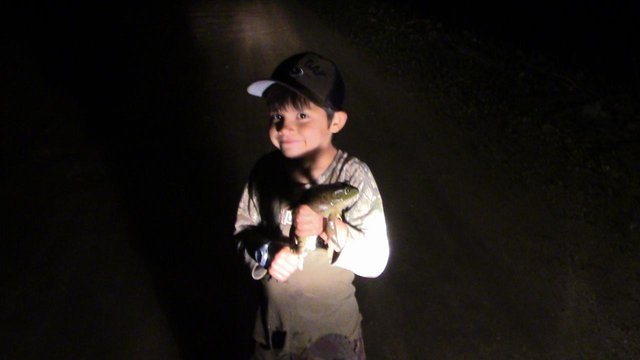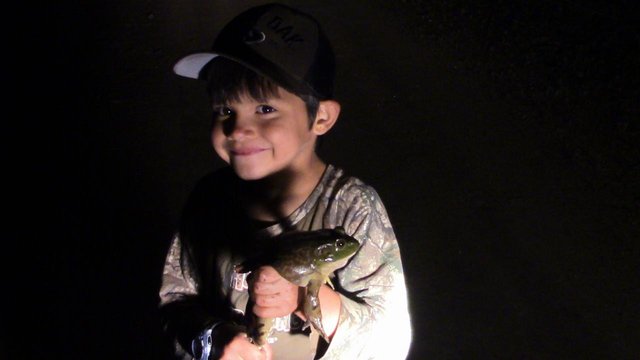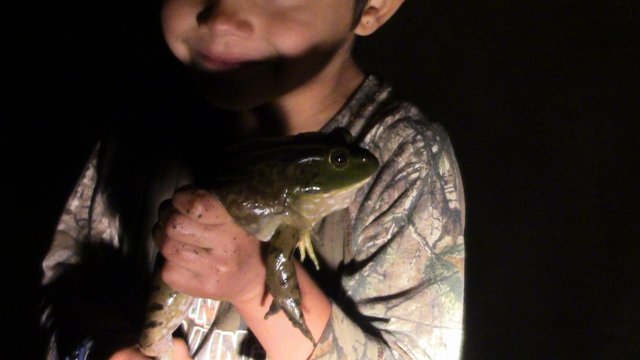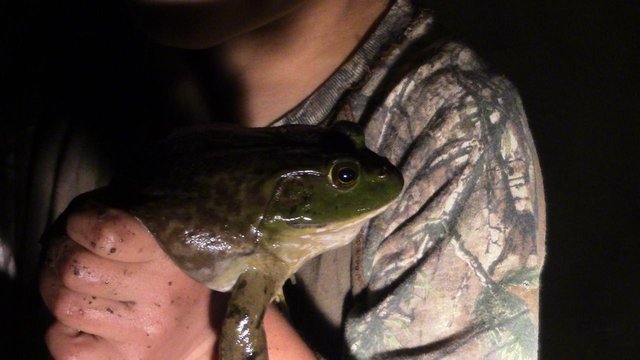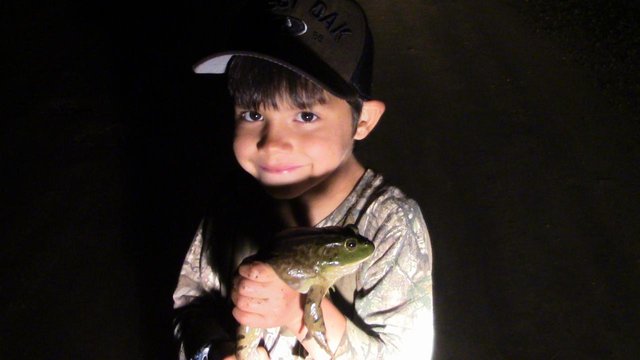 Until next time…
Make today special!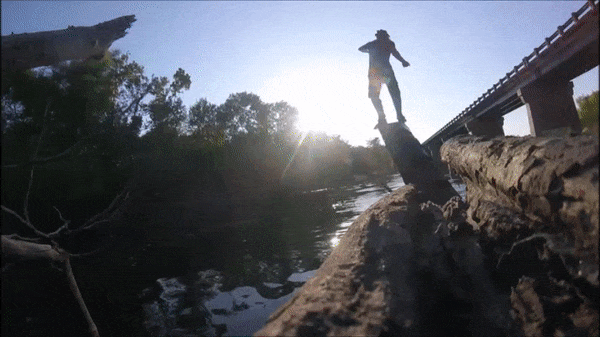 ---


Want to sell sustainable, handmade products in the Homesteaders Co-op?