Almost all of us Filipinos have known the humble beginnings of our beloved red bee, Jollibee. But browsing the internet, I came across this picture that has surprised me dearly. I am an avid fan of both Jollibee and DC Comics but little did I know that our very own Pinoy pride fast food chain has made a very special appearance in 1993 on the pages of DC Comics.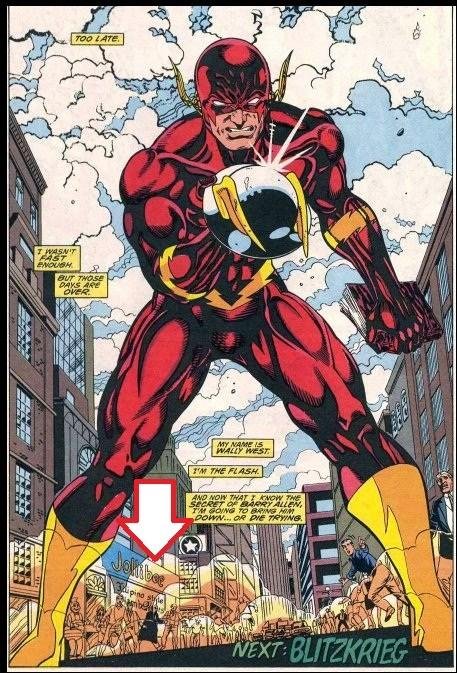 If you can see at the photo above, amidst the chaos of a panic-stricken people there is Jollibee and our beloved mascot. Another photo worth sharing is Jollibee's appearance in the Marvel comics, Avengers: Menace of the Mole Man #1 shown below.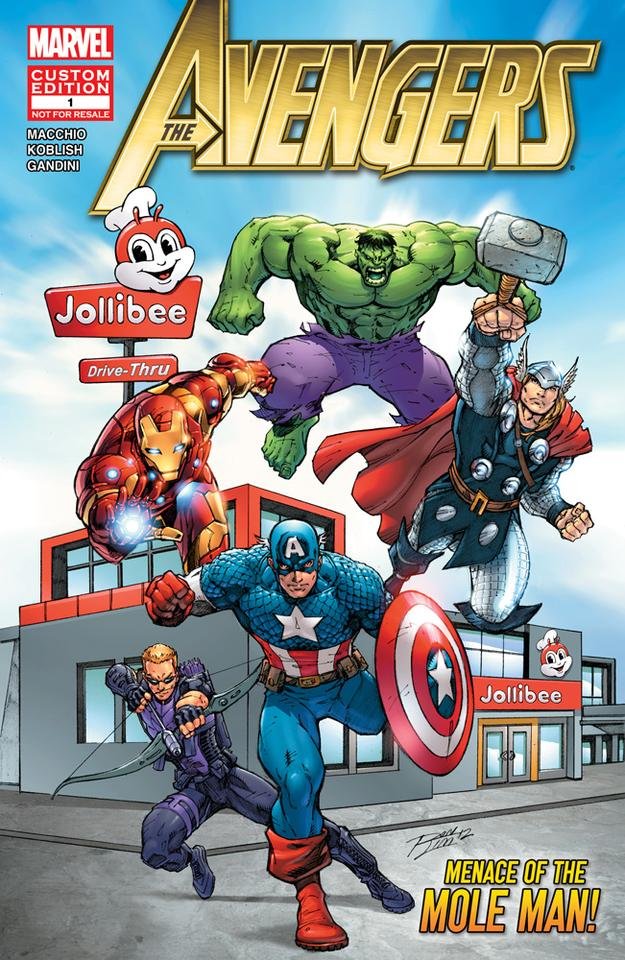 In conclusion, Jollibee has captured the international market and there can be no denying that Jollibee has more to offer than meets the eye. Jollibee has its own fair share of life's surprises.

I would like to thank my steem community and friends for their continuous support. This list will definitely be updated more often. :-)
@surpassinggoogle @steemgigs @steemgigger @steem-untalented @steemitachievers @steemunityph @arcange @hr1 @wondersofnature @resteemvote @jessieflor @zoeroces @uwanderer @lynrogan @escuetapamela @iyanpol12 @caydenshan @pearly @maylyn09 @ckadie1324 @regol @superjongky @sawasdeethailand @wagun001 @soyjohancy @energyaddict22 @thedarkhorse @freedomshift