Happy Sunday my friends! I hope everyone is doing well wherever you are in your day. First off I want to remind everyone who joins in on #fruitsandveggiesmonday that the contest post will come from the @vegansofsteemit page when I share it for this next round of plant-based fun! Since we have had lots of new people join in lately, I thought this would also be a great time to create a post with some more in-depth information on how to craft a memorable post to share for the contest. Being on @pennsif's Game Show spurred the idea, so perhaps some of these tips can help you in other contests on Steemit, as well!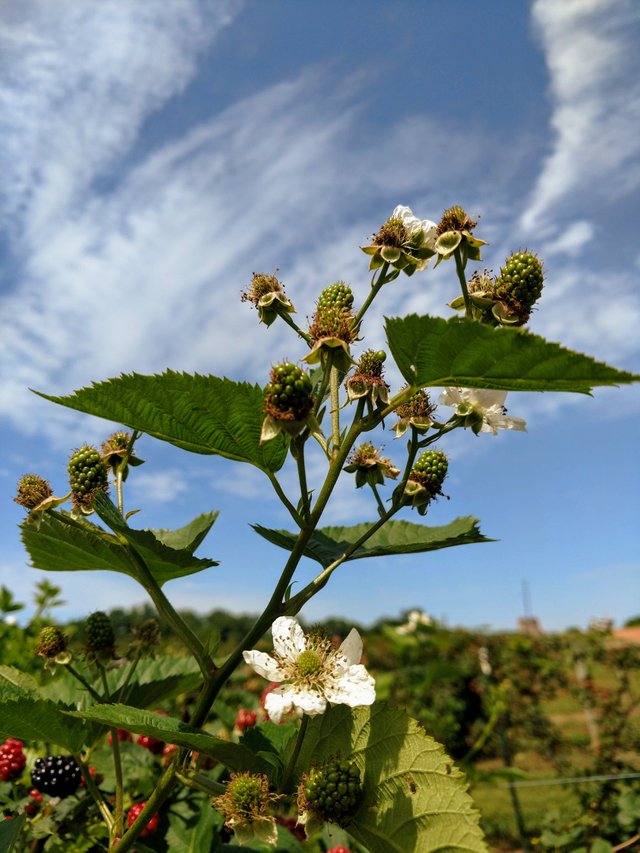 My dear friend @lenasveganliving created such a wonderful contest, so I feel it is my duty to keep it going and honor the work she has done as we continue to try to grow and attract even more people. In the same vein, as many of you have seen, many of the big curators watch the contest entries, as well. So by entering high quality posts, you not only enhance the contest integrity itself and have a greater chance of being selected for prizes, but also have a better chance of being curated and receiving some good rewards for your efforts. Of course there is no guarantee on that, but there is a good history of it when you look back through the weeks of contest entries. Once again thank you to curation groups like @curie, @c-squared, @ocd, and probably many others I'm missing! Rewards aren't everything, but I know they certainly play a role in feeling that someone is paying attention to your hard work.
Above all else, one topic to address for this particular contest is perhaps a clear definition of what is vegan. Though we absolutely do not require you to be vegan to enter the contest (we encourage any food enthusiast to join!), all entries for #fruitsandveggiesmonday must be free of any animal products. Veganism is more a way of life based on ethical treatment of all beings, but one of the most prominent components is the dietary aspects of choosing only plant-based foods. Just so everyone is clear for the contest purposes your post should not include any (strike-through to emphasize this is the NO list😉) :
Meat, including fish
Eggs
Dairy (cheese,milk,cream,butter,etc.)
Products derived from animals (gelatin, collagen,certain food coloring and preservatives)
Honey
If you have any questions about why any of those items are excluded, please feel free to reach out and ask! I am always happy to open up dialogue about the choices of this lifestyle. There is no shame on either side of the coin, I just want to have consistency and clarity in contest entries. This leaves a whole slew of things you can include in your posts:
Fruits and Vegetables (obviously, haha!)
Beans & Legumes
Nuts & Seeds
Grains
Plant-based alternatives for traditional dairy (coconut milk, vegan butter, veggie burgers, etc.)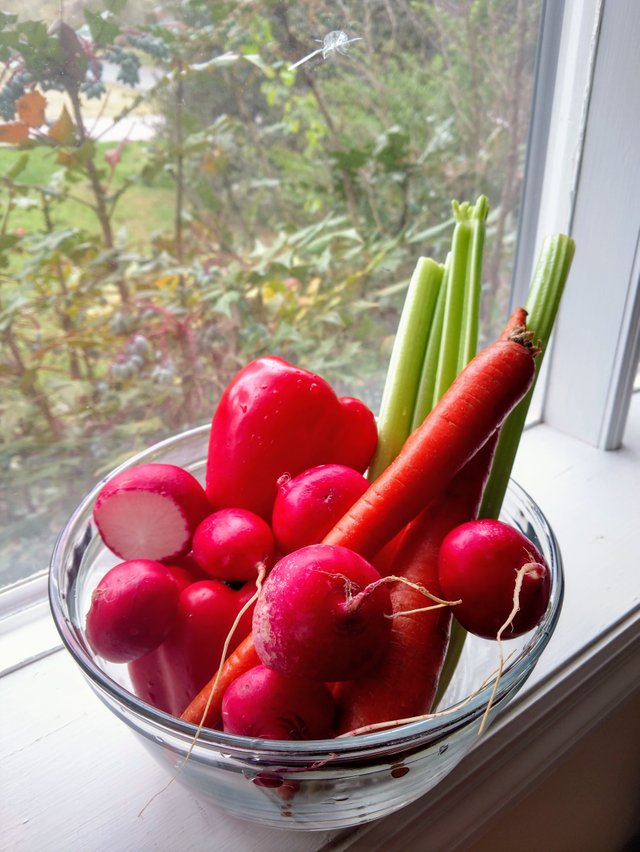 That clears up some of the basics of what you can include, well now how about putting it all together? Of course a great way to get an idea of quality posts is to go back through the weeks and see which entries have taken prizes. You can see folks like @proanima, @gguy773 and @birdsinparadise always bring their A-game to the contest. @lizelle has just recently joined, but she often took prizes in the @cookwithus contests for her detailed posts. @puravidaville brings a fantastic sense of humor to all of her entries, and @amy-goodrich tickles our taste buds with some of the healthiest-yet-delicious offerings. As someone who hasn't traveled much outside of the USA, I also always love seeing some of the regional offerings like what our latest winner @cicisaja brings to the table. And of course, few can beat the magical photographs of our creator @lenasveganliving.
To break it down, here are some ideas that make great entries. Take note as many of these ideas just lend themselves to solid posts in general, so I always try to remember them when I am working on a quality post to share with you all:
Good Photographs--you don't have to take perfectly staged photos every time (though they are striking and have great value), but try to think about clarity, composition and lighting when you are taking your photographs.
Originality--this can come in many forms. Sometimes it is in a unique recipe or presentation, or it could be in how you format your posts. Though it can be helpful to look to others to inspire you, find your unique approach and stick with it.
The Human Element--add in a personal anecdote on what the recipe means to you, share a funny story, include family history. A good post can be elevated to a great post with that extra personal touch that brings people in and encourages interaction.
Research-Based Facts--if you are sharing some food, why not add some facts on what makes it so healthy? It can take a little extra time to do some research and reference your sources, but that adds major value and credibility to posts.
Pay Homage to Others--I'm not saying you need to tag everyone in every post, but remember to give shout-outs to those who might have inspired you to write and share your entry. Community is so key to enjoying this platform, and life in general so remember to do your best to foster that!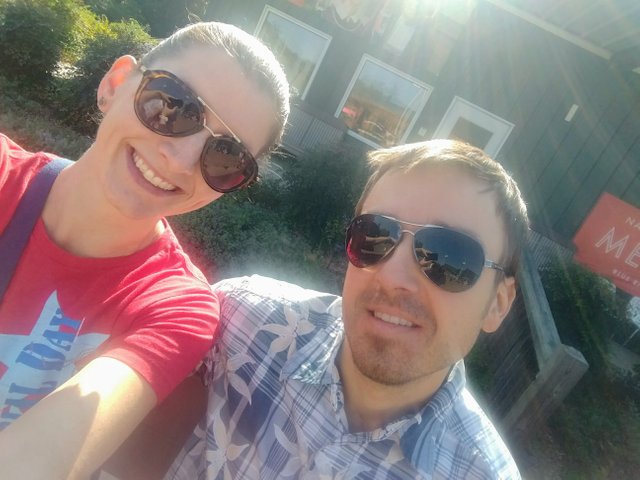 This picture was from apple picking--I have done a few entries about local fruit picking in the past!
As another note, I find it respectful that if you enter a contest try to make sure to stop by at least some of the other entries, as well! You may not be able to hit them all, but comment on at least a few others. That's part of why #fruitsandveggiesmonday has succeeded for so long--we are a family, not just a contest. I have met some of my best online buddies through going around the posts and enjoying the interaction. It was especially helpful to do that when I first joined the platform, but it continues to be a great way to find new people who share amazing things! Even when post rewards are completely in the toilet, it has always been the people that keep me here. 😉
I hope this helps everyone a bit--both in creating entries and on the judging end of things if your turn comes around! Feel free to leave any of your personal tips in the comment section if I missed anything! This contest and community has become so dear to me, so anything I can do to honor Lena's creation and also help you all create great content brings me joy. As always, thank you especially to @barbara-orenya for those fantastic wonkies that make me smile every time I see them, and to @donkeypong for being such a gracious sponsor to keep this little challenge going forward. Also thanks to @evecab (the founder of @vegansofsteemit), for letting us transition the contest to the community page.
From the contest veterans, to those who only join in a time or two, know you all have my heart! I enjoy each and every entry week after week, and am grateful to be a small part of your lives. As many have remarked before, @lenasveganliving has made a case of the Mondays the best thing to have! See you all soon for the contest post...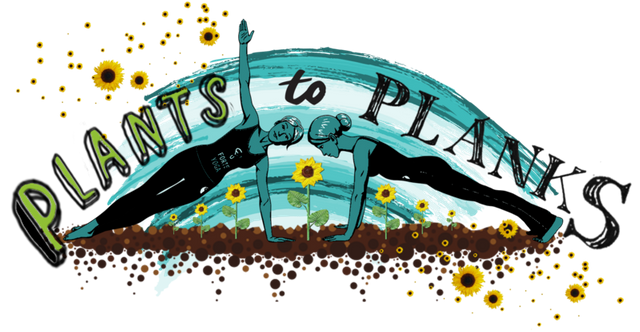 Banners by @zord189, @woman-onthe-wing, @dksart and @bearone for @steemusa