STEEMIT FRUITS AND VEGGIES MONDAY COMPETITION WINNERS ANNOUNCEMENT 🍒 🍌🍑🌿🍍🍓🍇
Hello My Dearest Foodies,
I am here little bit sooner with the WINNERS ANNOUNCEMENT, because tomorrow is my Birthday and I will be out all day with my daughters and grandsons. I am really excited, but before I go and have fun, I have to make sure you get your PRIZES from our HONORABLE GUEST JUDGE @fjorenca who had a very challenging job choosing the winners, nevertheless, she did it with flying colors.
I have also a message from her and this is what she has to say:
I really enjoyed this task. Going through all the posts, I learned so much from people from all over the world. It really opens up your horizons to new ways of drinking and eating. I particularly loved the invitation to go outside the box, outside the house & supermarkets to explore for food and nutrition. I am very grateful to all the participants for their inspiring entries. My knowledge has expended so much through this wonderful contest.
Please, A BIG ROUND OF APPLAUSE for this wonderful young lady 🍒 🍌🍑🌿🍍🍓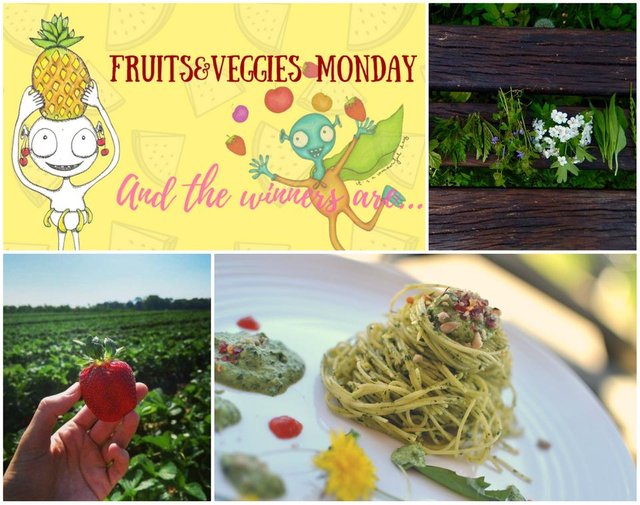 Always big thanks to everyone for their contribution! @barbara-orenya, the wonderful artist and creator of the lovely wonkies and the HONORABLE SPONSORS, @progressivechef & @englishtchrivy 🍒 🍌🍑🍍🍓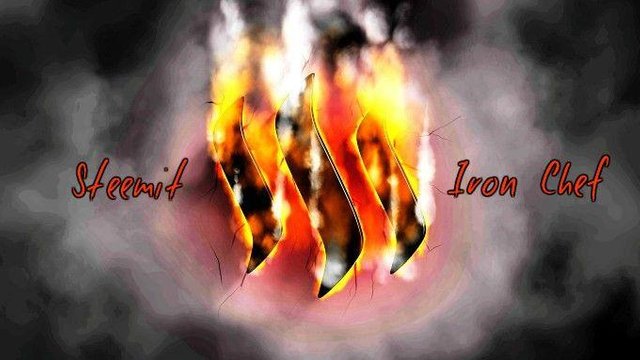 AND NOW, WHAT WE ALL BEEN WAITING FOR!!! TRUMPETS PLEASE!!! CONGRATULATIONS TO YOU ALL ! A WELL-EARNED AWARD!
THE WINNERS ARE:
3rd PRIZE 1.50 SBD
To @plantstoplanks for STRAWBERRY PICKING by @fjorenca
Makes you want to be out there with your entire family, tasting them too. I think this is the future for our planet. It is important for us as humans to realize where our food comes from.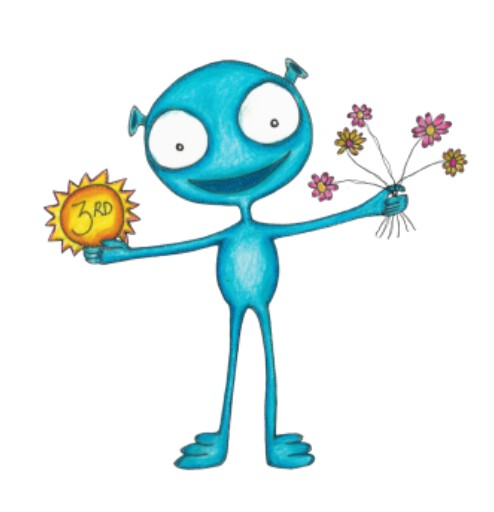 2nd PRIZE 2.50 SBD
To @pusteblume for LET'S GO WILD by @fjorenca
I love the idea of going out in nature to look for wild herbs. All these treasures exist out there and most of us can barely recognize any of them. This post gets me exited about learning and exploring.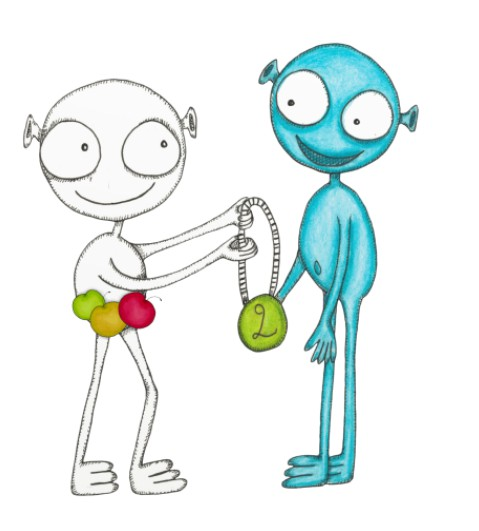 1 PRIZE 4.00 SBD
To @carolynstahl for CAPELLINI WITH DANDELION CHIVE PESTO by @fjorenca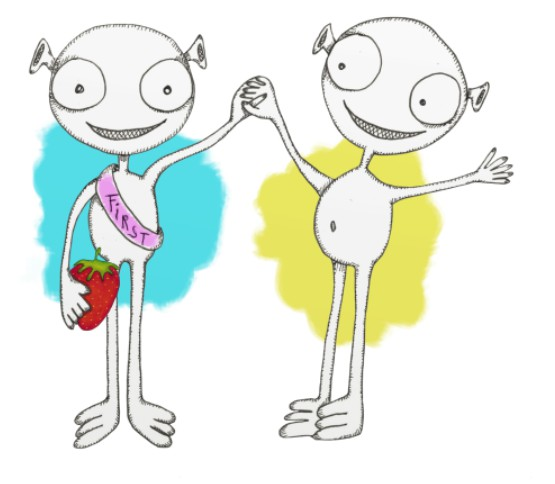 BONUSES 1.00 SBD EACH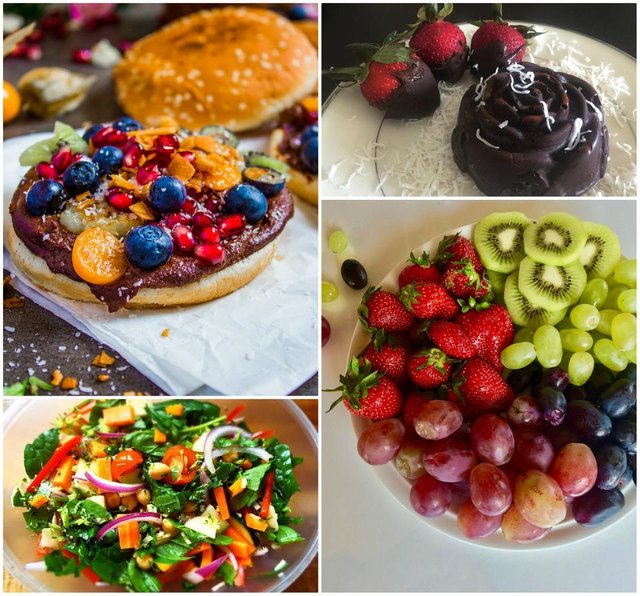 To @vegan.niinja for HOMEMADE NUTELLA
To @woman-onthe-wing for BABY'S FIRST SALAD
To @birdsinparadise for CHOCOLATE ROSES
To @nina.ser for FRUIT PLATTER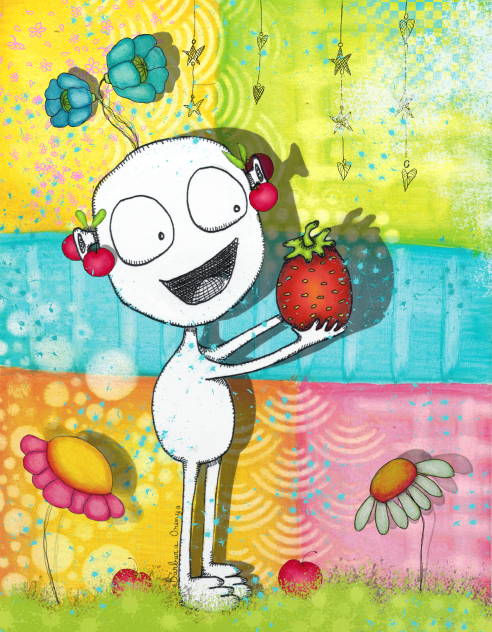 THANK YOU FOR VISITING AND I LOOK FORWARD YOUR MONDAY ENTRIES 🍇🍍💚🍓🍉
FOR RECIPES PLEASE VISIT Lena's Vegan Living Blog