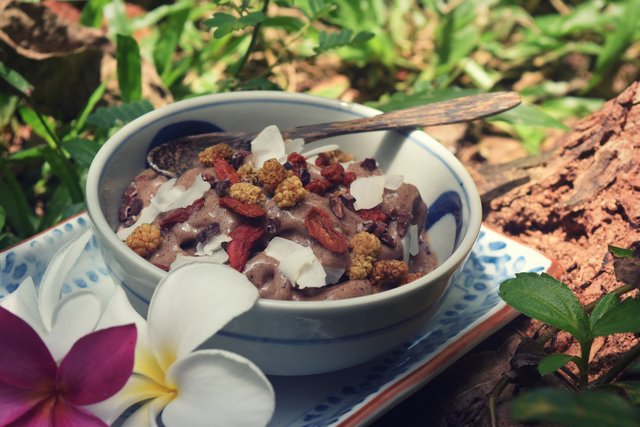 Happy #fruitsandveggiesmonday y'all. I hope you had a great weekend and are ready to start another beautiful week.
Monday is my day off and after making this post I am going to the market to stock up fruits and vegs for the week.
Though we had a lot of rain last night due to a typhoon in Vietnam, this morning started nice and sunny. I just love tropical mornings and what a better way then to kick start this beautiful day with ice cream for breakfast.
Yes, you heard me ice cream for breakfast lol. If you are new to nice cream then let me introduce you to this wonderful food made with a lot of love… and the best part it is so good for you that you can eat it for breakfast, dessert or a snack.
Oh and btw let's not forget to send some extra love to our wonderful hosts @lenasveganliving - who is almost going to go through surgery again - and @plantstoplanks.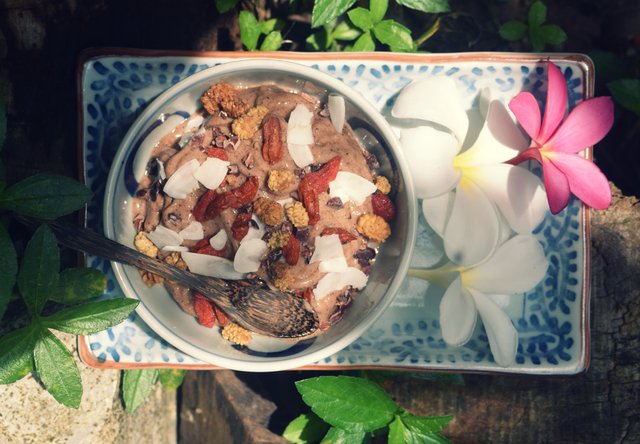 VEGAN ACAI BERRY NICE CREAM
---
Though technically you only need one ingredient to make a luscious and healthy frozen treat, I like to add more flavor and crunchy bits on top.
You can use a mix of frozen fruits. Today, however, I made my nice cream from bananas only because I harvested a whole bunch the other day so the freezer is packed with them.
And then again it is up to you if you want to add more flavor. Cinnamon raw cacao or acai berry powder are all good options for you to play with.
I used acai berry this time.
As a topping, you have a choice again. Fresh fruits, dried fruits, cacao nibs… your options are endless when it comes to decorating your nice cream.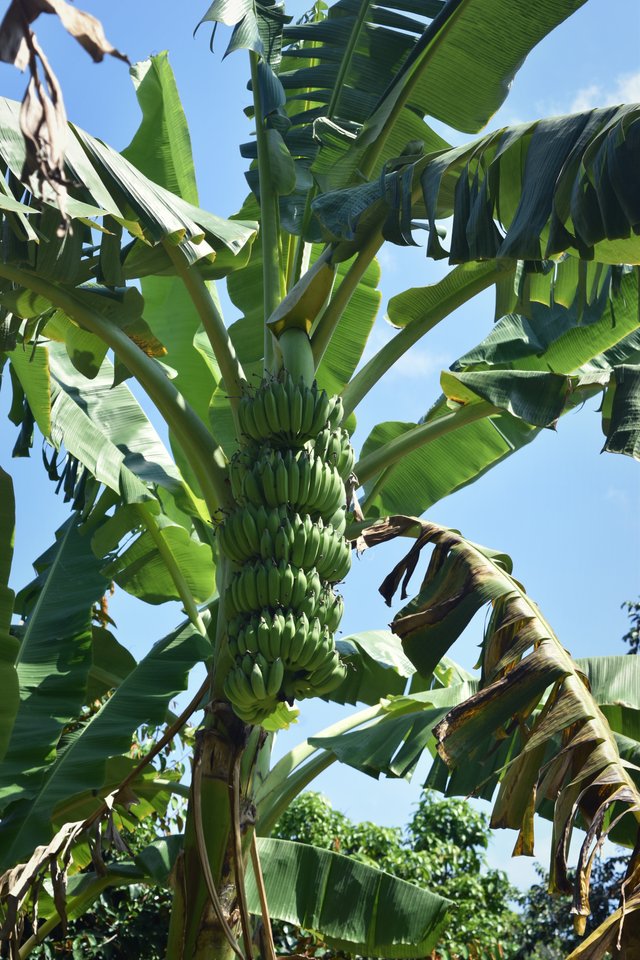 INGREDIENTS
---
Banana; peeled, chopped and frozen
Dairy-free milk of your choice, I used almond milk
Acai berry powder
Optional toppings: dried mulberries, goji berries, and coconut flakes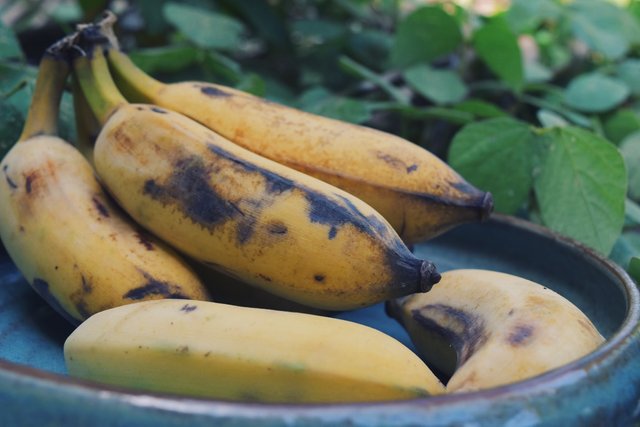 DIRECTIONS
---
Peel, chop and freeze bananas.
When frozen, add them to a blender together with some acai powder. Process adding nut milk to the desired texture of soft-serve ice cream. Use a tamper to push the banana into the blades.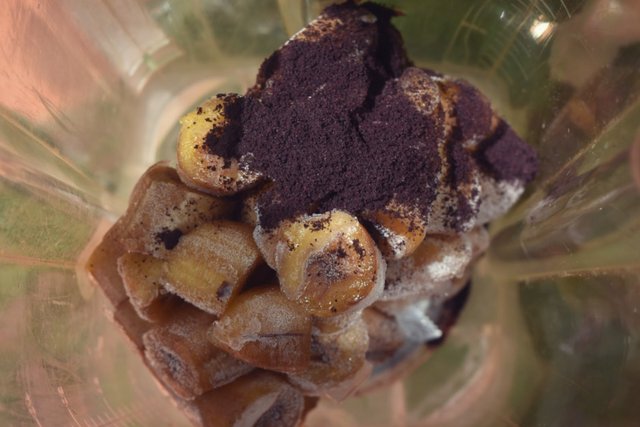 Top with your favorite toppings. I used dried goji berries, mulberries, and coconut flakes.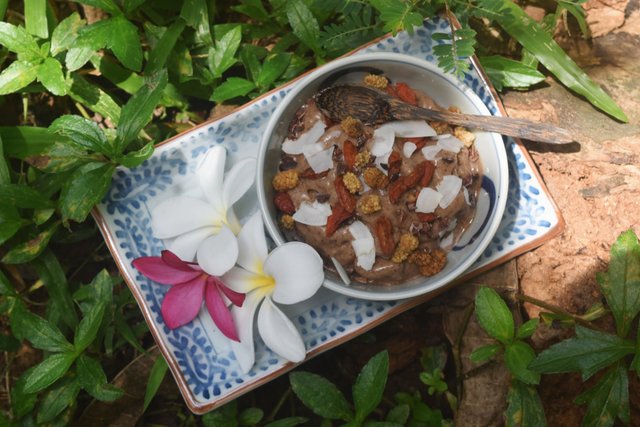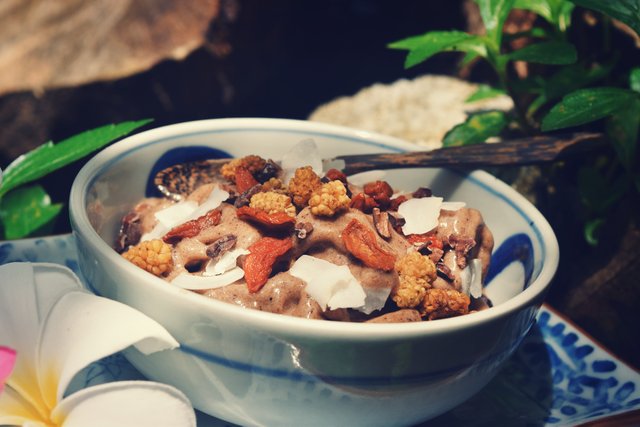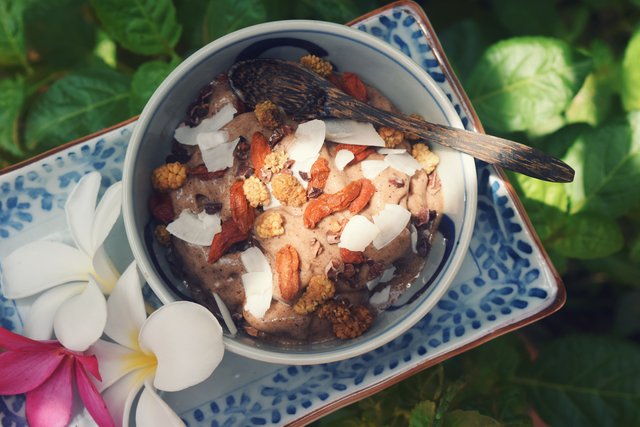 WISHING YOU ALL A WONDERFUL DAY ღ ღ ღ
---

FYI: For green smoothie tips, tricks, and recipes, download my FREE GREEN SMOOTHIE EBOOK HERE!
---
ALL CONTENT IS MINE AND ORIGINAL!
PICTURE(s) TAKEN WITH NIKON D5600
---
LET'S CONNECT!
---
Website - Facebook - Google+ - Twitter - Pinterest - YouTube
---
🥑🍓🍆 FIND MORE YUMMY PLANT-BASED CREATIONS BELOW 🥑🍓🍆
---