Good morning steemians
---
Buah adalah makanan yang paling banyak mengandung vitamin dan zat besi serta anti oksidan dari sekian banyak jenis makanan yang tersedia di alam ini. Namun tidak semua jenis buah mengandung kadar jenis dan kadar vitamin yang dibutuhkan oleh tubuh saat itu. Jadi mengkonsumsi buah juga memerlukan kejelian dalam memilih sehingga kadar vitamin yang masuk ketubuh bisa stabil.
Fruit is the food that contains the most vitamins and iron and anti-oxidants from the many types of food available in nature. But not all types of fruit contain the levels of types and levels of vitamins needed by the body at that time. So consuming fruit also requires carefulness in choosing so that the levels of vitamins that enter the body can be stable.
---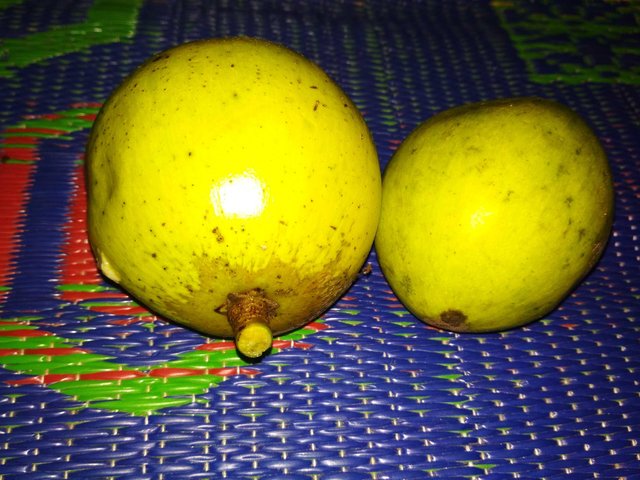 ---
Buah punti misalnya, buah ini memiliki bentuk buah dan batang yang hampir sama dengan buah alpukat. Hanya saja pohon buah ini tidak dapat hidup di daerah dingin dengan cuaca dibawah 10 derajat dalam jangka waktu yang lama. Karena dia akan mengalami kematian. Berbeda dengan alpukat, pohon buah ini hidup di daerah dataran tinggi yang dingin dan tidak akan berbuah jika ditanam di daerah beriklim panas dan sedang.
Punti fruit for example, this fruit has the shape of fruit and stems that are almost the same as avocado. It's just that this fruit tree cannot live in cold areas with weather below 10 degrees for a long time. Because he will experience death. Unlike avocados, these fruit trees live in highland areas that are cold and will not bear fruit if planted in hot and temperate climates.
---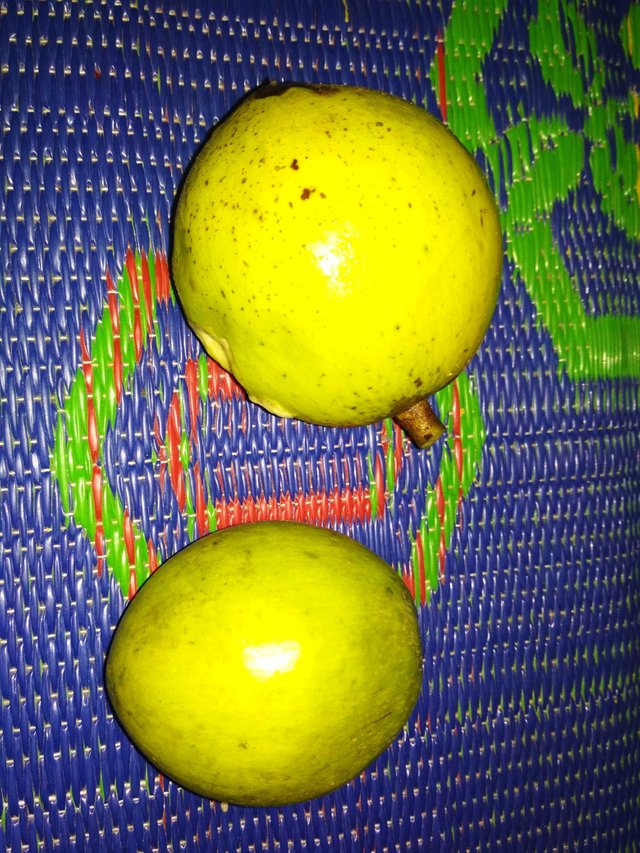 ---
Dari sekian jenis buah yang ada, buah yang satu ini tergolong paling sehat. Karena tidak pernah terkena radiasi pestisida baik secara langsung atau tidak langsung. Karena batangnya yang tinggi dan tidak dapat dilakukan penyemprotan.
Of the many types of fruit that exist, this one is the healthiest. Because they have never been exposed to pesticide radiation either directly or indirectly. Because the stem is high and cannot be sprayed.
Saya sendiri sangat menyukai buah yang satu ini. Walau banyak orang yang kurang menyukainya dengan berbagai alasan masing-masing.
I myself really like this one. Although many people don't like it for a variety of reasons.
---