Hello dear friends i have got some watermelon today and i will be happy to explain the benefits of watermelon as well that how it is effective to health,and how it will be good for humans source of energy and needs.
Benefits Of WaterMelon:
As we know that it is composed of more than 90 to 95 % of water and it is having natural flavor,it is having vitamins and it is a good source to get some carbohydrates and it is good to fight against the heart in summer.So it means it is good to use in summer to prevent from heat easily.


As i know that watermelon is the have more percent of water and it is good for health so it will make you feed well but it will not give you fats ,it means that is is fat free and it is a good source for a balance diet and it will help you losing weights; this is the good point we have to notice that watermelon helps you in losing weights,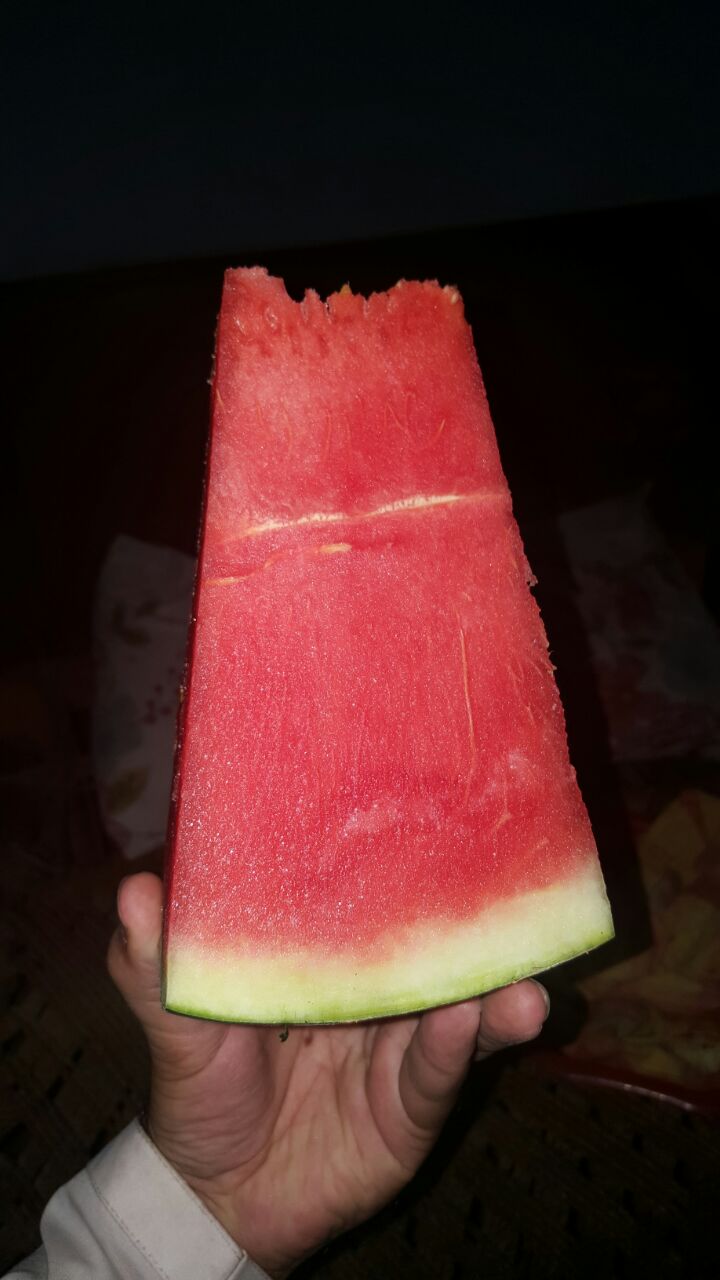 Watermelon is also good for the many skin problems as well it helps in preventing the skin from acne as acne is produced due to the excess of the oil on the face and watermelon help to remove the excess oil from the skin and so that way it helps in preventing the skin from acne and many allergies.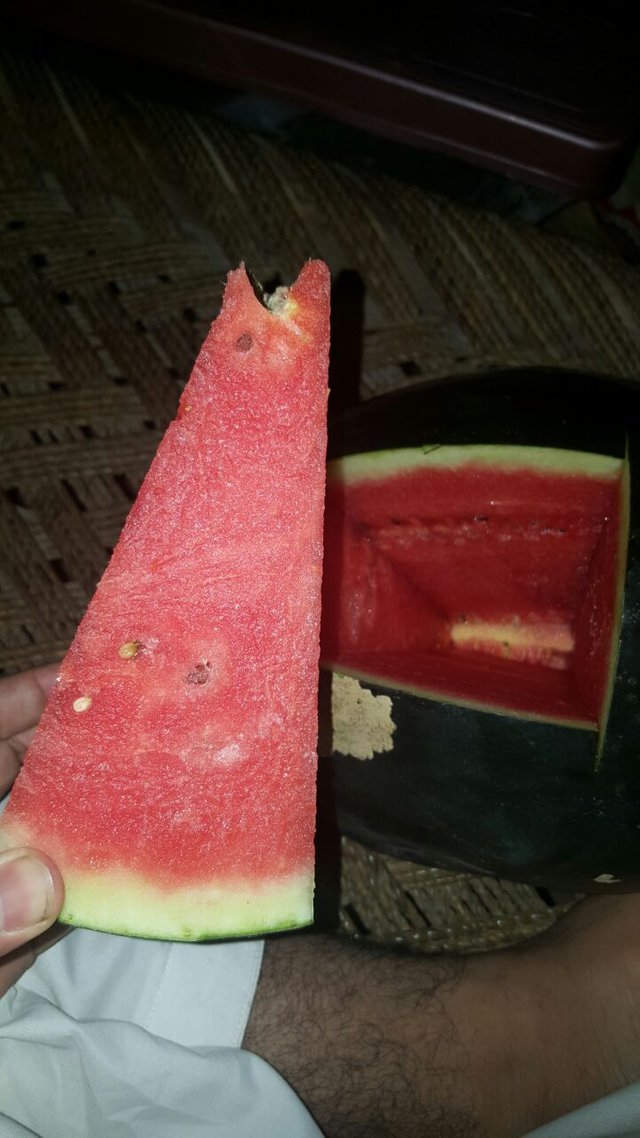 If some is have low energy he should use watermelon for the fast getting energy and it is a good source to get the energy very faster .it give very fast energy to the body and it keep the body hydrated and much more.

If some is facing problem with high or low blood pressure he should also watermelon in his diet and he will have no problem it has so much electrolytes and it keep the blood pressure very good .