The passengers on the train look out their windows and see the city coming up in the distance. They have been anticipating their arrival since they boarded. They shift in their seats with excitement.
The grandfather clock bolted to the wall strikes three p.m. I watch the swinging pendulum bob go back and forth, keeping the seconds ticking away. The moon dial below the split pediment indicates the moon is waning. The toe bending has the image of a man spreading his arms and feet encased within the circle of the zodiac signs. Why on earth they would stick a large wooden clock on a train is beyond me. I would think the motion of the train would throw the timing of the clock off.
The sun beams down. The creatures that can be seen from the window huddle under plants that provide shade from the intense heat. Not even the vultures are flying overhead as an oryx, who strayed away from its pack, drops to the ground from exhaustion.
In walks the catering boy making the last rounds of serving drinks and small snacks before he leaves the caboose for the last time to finish up his other duties.
I push my glass to the side to give myself more room to write. I let out a sneeze. The woman next to me says, "In our culture, when a man sneezes, it means he is having deep and profound thoughts."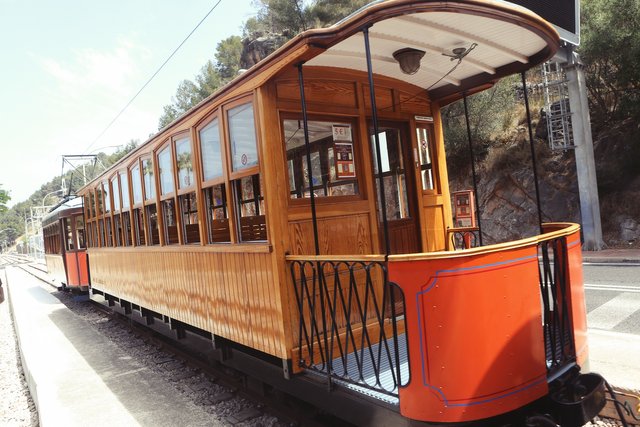 pixabay
===
If you would like to find out what freewriting is all about, go here.
---
---
# Badges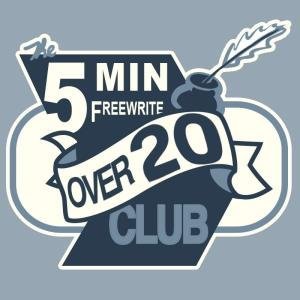 If you are enjoying my work -
---
---
Tools:
---
---
Ongoing Contests
---
---
My Completed Freewriting prompts:
---
---
---
---
---
---
===
How can you make this table or create something even better?