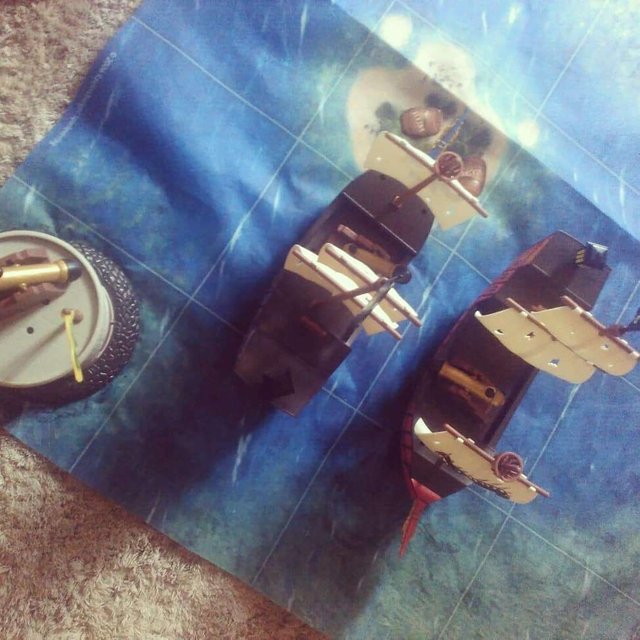 We had lots of more naval battles yesterday and the day before. This time we stood starboard to starboard and I was going to receive a broadside. We took a small video. Let's see how this works out on the multitude of platforms we're sharing this (it's on Instagram only this time). We had a lot of fun again!
Grow up collectively, see bio:
come and chat with us on Telegram
Experience (social) free media and receive value for your time spend online
see PS on a missing companion
This posting is on SoMee as well, See https://somee.social/profile/posts/49028
Wir hatten gestern und den Tag davor viele weitere Seeschlachten. Diesmal standen wir Steuerbord nach Steuerbord und ich war dabei, eine Breitseite zu erhalten. Wir haben ein kleines Video gemacht. Mal sehen, wie das auf der Vielzahl von Plattformen funktioniert, auf denen wir das teilen (ist diesmal nur auf Instagram). Wir hatten wieder viel Spaß!
Dieser Beitrag ist auch auf SoMee, siehe https://somee.social/profile/posts/49028
Zusammen erwachsen werden, siehe Steckbrief:
Komm und chatte mit uns per Telegramm
Erlebe (soziale) freie Medien und erhalte einen Gegenwert für deine Online-Zeit
siehe PS über einen vermissten Gefährten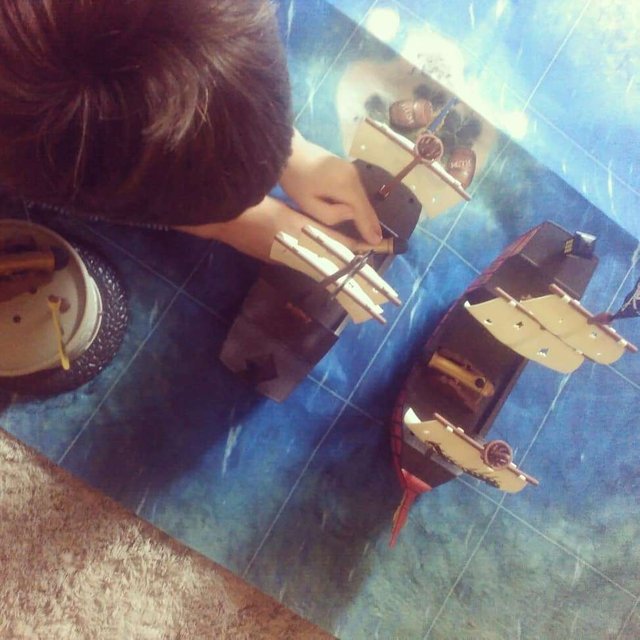 ---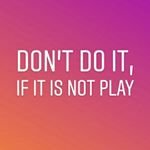 ---

Posted from Instagram manually.
Hoping to see Share2Steem online again soon.

#from-somee #pirates #tabletop #boardgames #deutsch #somee #palnet #share2steem