YOKAI's Getaway; Enhancing Friendship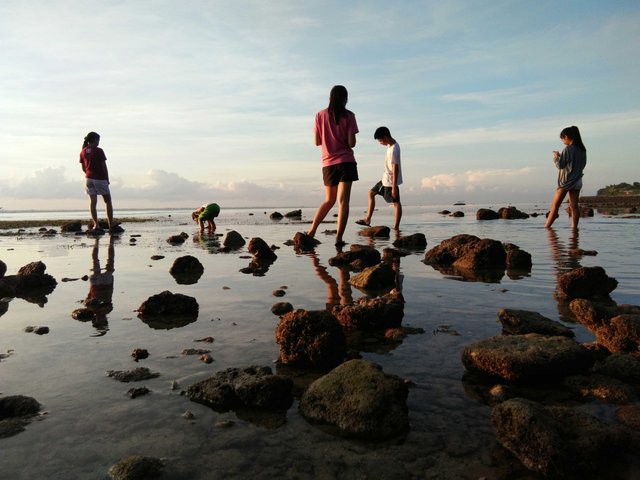 A well afternoon everyone! coming from the Philippines, I want to share another remarkable memories together with yokai, a group of young relatives compacted together and sharing moments through the years pass and still holding and gathering to unite and make memories together. We manage to take our bonding since every member are on our semestral break. Friendship is our goal and yesterday, we have our getaway on a sea breeze to enhance friendship.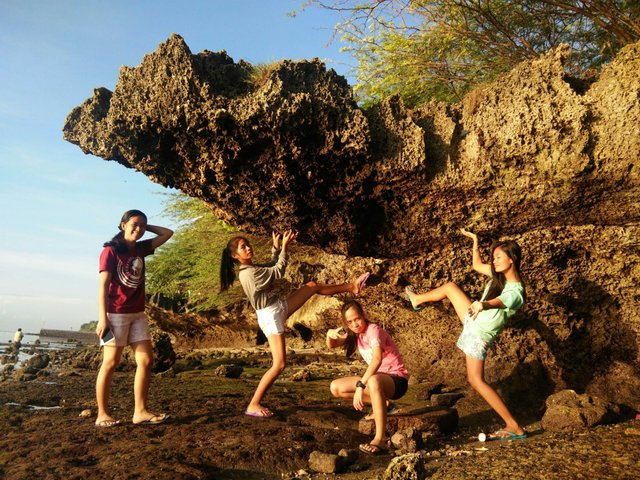 Bonding isn't fun without any photo taken and so, before even started to take a deep swim on the sea, we take some pictures together as a proof of our friendship.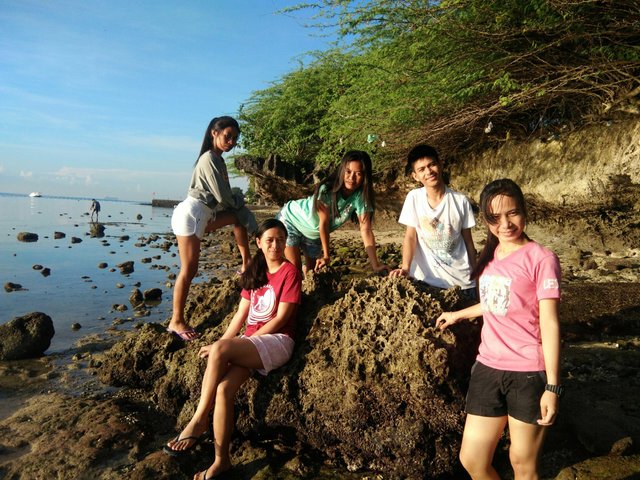 Pictures here, pictures there and pictures everywhere.
The shore is perfect and sea flocks it's wave as we step on it's crystal clear water. We really enjoyed our bonding together even in a little time.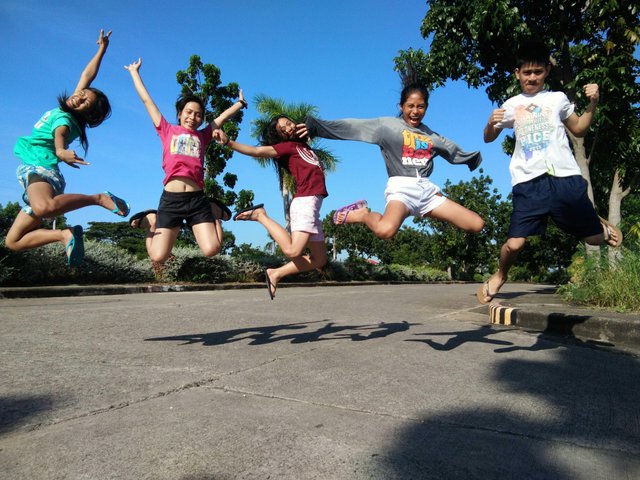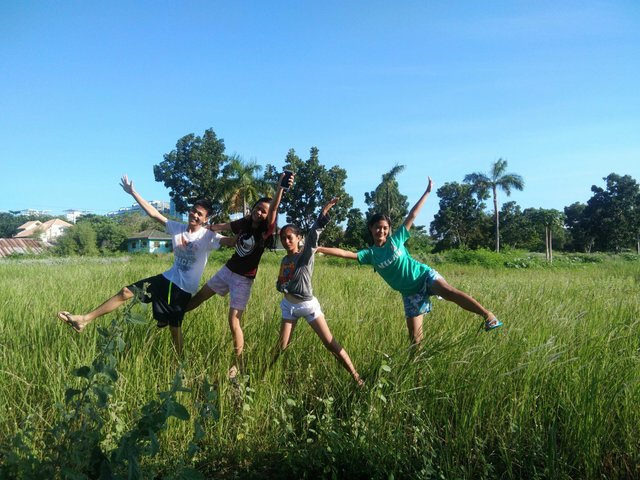 Another pictures taken right after our journey on the beach along side of the scenery on our way home. We departed dry and we arrived dry also because of the great fun while having our picturial. Jumpshots, candid and etc. we pose. A great joy fills our heart, talking our experiences one by one on each of our lives.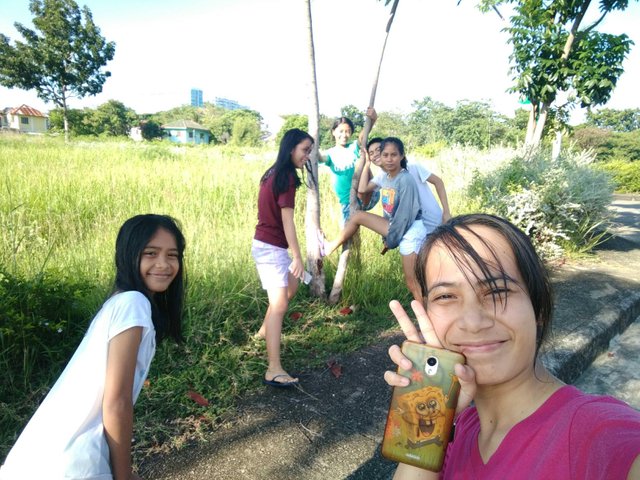 A great experience treasured in our hearts.
Our friendship had a huge impact in our every living since it causes us to fight even more despite of every challenges.