I am a man with many daughters and I don't even know what position to slot them into anymore hahahaha.
Being able to teach when I was fresh out of service year afforded me the opportunity to meet lot of students that now turned out to be my daughters. 2009 is such a long time and still being in touch with them shows my ability to hold on to friendship and not trivialize them regardless of their age and status.
This is another lovely daughter of mine and what a fine lady she has turned out to be. Her face has evolved and she was way more quiet back then but I still feel she is still a bit more quiet even if it wasn't as before.
Her name is Bukola Salawu and she is one of my many daughters. I love her.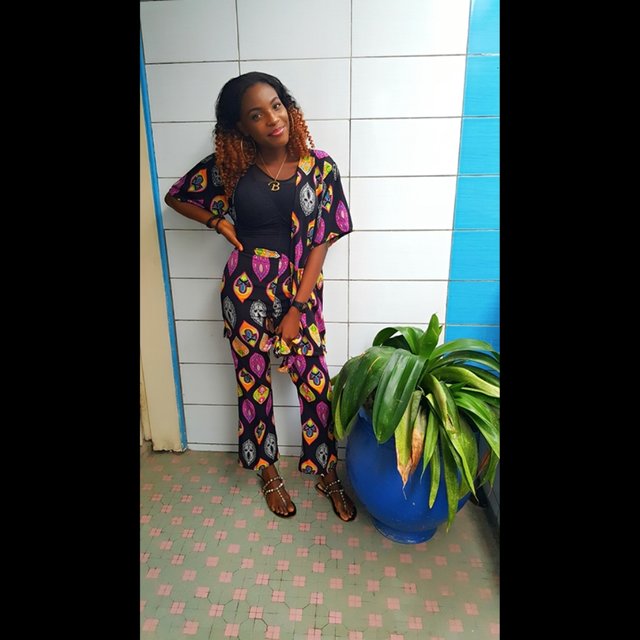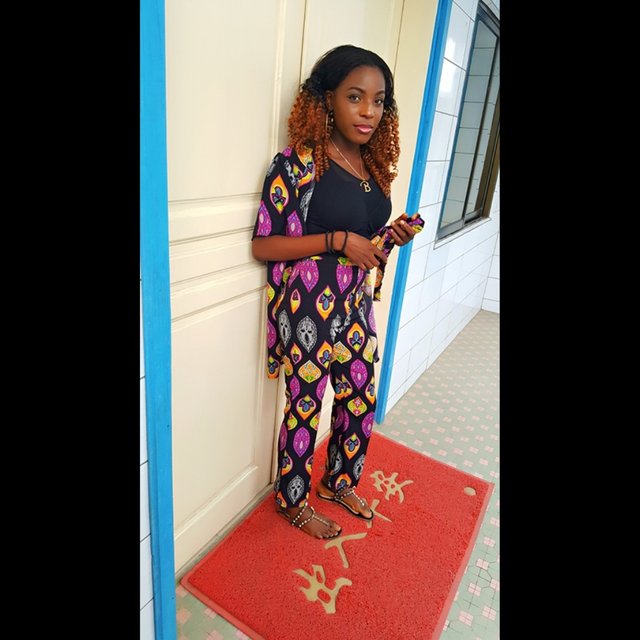 ---
Thank you for your time.
---
My pen doesn't bleed, it speaks, with speed and ease.
Still me,
My tongue is like the pen of a ready writer.
Olawalium; (Love's chemical content, in human form). Take a dose today: doctor's order.
---
Request:
Hello everyone, How are you all doing today? Wanna keep up with what @tangerinetravels are up to? Kindly subscribe to their channel on YouTube, click like on their videos and in Maddie's voice "Gong that bell", so as to be notified every time they post new videos.
Their progress on YouTube has been so impressive, I would love you to be a part and be another reason to make them push further. Thanks in advance.
---
Follow @sprtshub, @stach and @stach.pay to keep up with the amazing stuff going on in this amazing community. Decentralizing the offline and making impact everywhere. I am glad to be a part and it would be nice if you would too.
Join the discord server here:
https://discord.gg/ryA7BBE