…continued… from part 1, part 2, part 3, part 4, part 5, part 6, part 7, part 8, part 9, part 10 and part 11.
---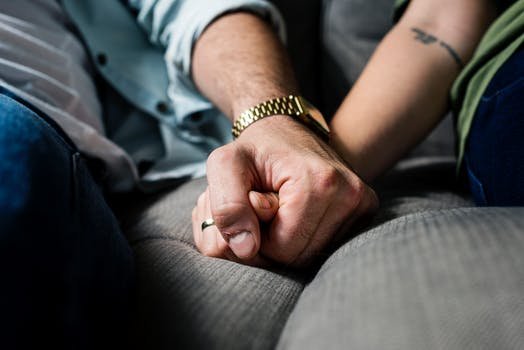 [Source]
You have to believe the best of your partner. Seek to focus on your partner's strength rather than the shortfalls all the time. Approach is really vital. When you believe the best of your partner, you won't listen to what he or she isn't saying; you won't always be on the defensive since you will know he wasn't trying to attack you but to improve you and you won't take things to heart too much. Believe the best of your partner. Be his pillar, his strength and his number one fan. He needs your loyalty, love and respect first, above all else.
When you believe the best of your partner, it is an expression of love and goodwill. Don't break your marriage over trivialities. I can remember telling you about a couple that caused a stir over how not to press a toothpaste tube. I pointed out that little things as this can cause a fight but I didn't tell you they actually broke up and divorced over it. No admittance of wrong. No desire to seek to know. No humility whatsoever. What happened to google? Google it and see the best way to press it if the other person is in denial? What happened to not 'lording' it over the other person that was wrong? What happened to being humble in 'defeat?' Because you are wrong today doesn't mean you won't be 'right' tomorrow. Relationship shouldn't be about keeping scores. Breaking up a marriage over something as minute as that is really a cause for concern, because I wonder what they have been doing with each other all this while and what they have known of each other till this point. A relationship built on genuine friendship shouldn't be ripped into shreds over toothpaste tube. It breaks my heart to know how things like this can bring marriage to disrepute.
---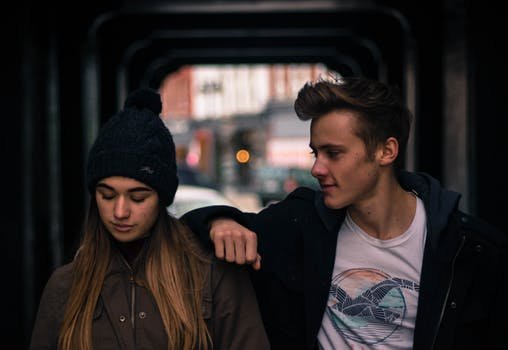 [Source]
You can successfully cohabit even with a devil; it just takes the right kind of understanding. Sit down and talk things over. Sit down as a couple and discuss just about anything. No one is trying to win here, but you should both seek for how to keep your relationship functional, I mean with happiness and friendship involved.
A couple that talks about everything are really on the right path and you should be deliberate about having an understanding partner. I learned of a wedding that was called off as a result of the lady's ex showing up and telling the husband that he was with the 'wife to be' even as at the eve to their wedding and the woman couldn't help but to shed tears. Maybe the ex knew of an ugly past of this lady and he has been using it against her, which makes him have sexual relations with her at will, and now it came back to bite her as this same man just ruined her wedding. What if she had discussed it with her 'husband to be'? It would have saved her a lifetime of misery and shame. Discuss everything, I mean anything with your partner.
…to be continued…
---
Thank you for your time.
---
My pen doesn't bleed, it speaks, with speed and ease.
Still me,
My tongue is like the pen of a ready writer.
Olawalium; (Love's chemical content, in human form). Take a dose today: doctor's order.
---
If you enjoyed this post, follow @Olawalium