It seems like the only thing being smoked anymore in Colorado is legal Marijuana but, tonight I got invited by a friend of mine to visit the private Cobalt Club here in Colorado Springs.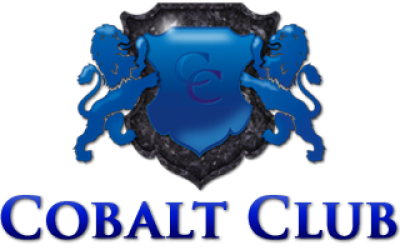 Now this place is not your run of the mill cigar club, it's much nicer than I expected. Complete with nice lounging areas to enjoy a good cigar along with big screen TVs to check out the game and a beautiful pool table. I have lived here since 1980 but I have never been to this club. My friend Jeremiah is a member here and has invited me at least 10 times in the last two years but I was never able to make it work to meet up with him,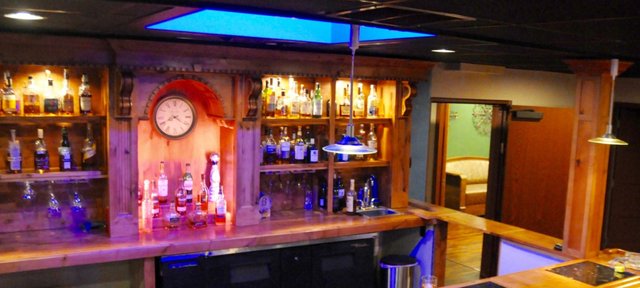 The best part about being a member here is not only do you get a humidor locker to store your stogies but you can also bring in your own alcohol to drink because they don't have a liquor license and it's not open to the public. Tonight we chose some fine single barrel Scotch Whiskey to sip on with these smokes.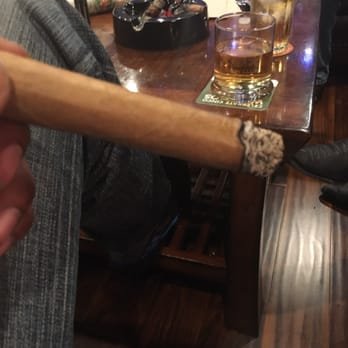 Below I am posting a link where you can take a 3D virtual tour of this club so you may see what the inside of the cigar club looks like. It's a nice place to have a meeting or catch up with one of your good friends.
https://my.matterport.com/show/?m=zRcpVRKg1xb