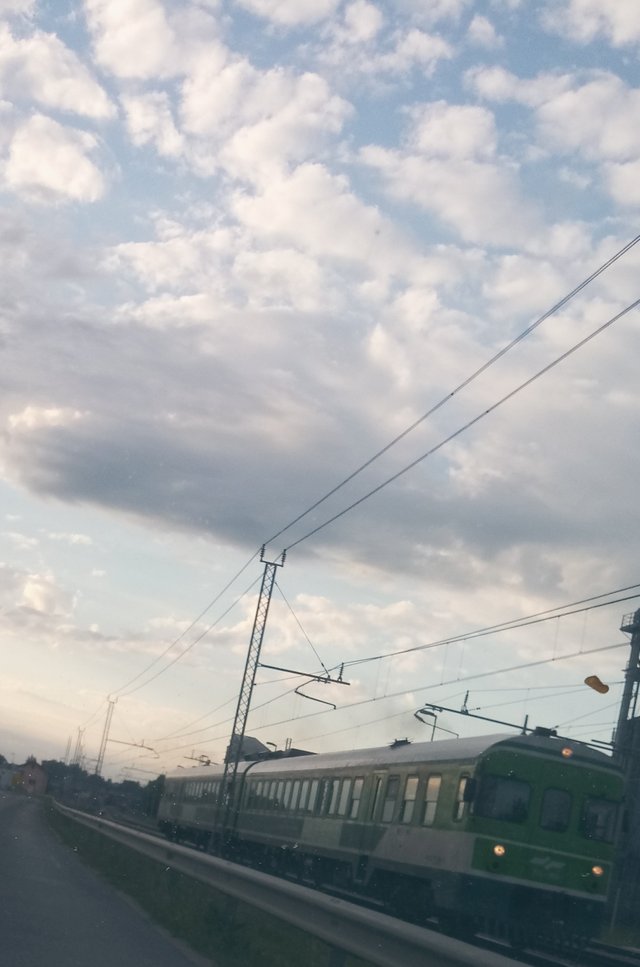 The train is driving again. Right now is leaving the train station. For a long time, passenger traffic was closed, they were not allowed to drive, due to the containment of the virus. Now, however, the passenger train is running again and it is just nice to see and know that they are back again on their way.
Everything they limited us with measures is now much more appreciated, when we see how much it means to us. Before that, we did take it all for granted. Now, however, we are all aware that public transport, both trains and buses, is important for mobile living.
We can now travel to every place we want, we can visit our friends.
Image: photography from my selfphone LG Q7