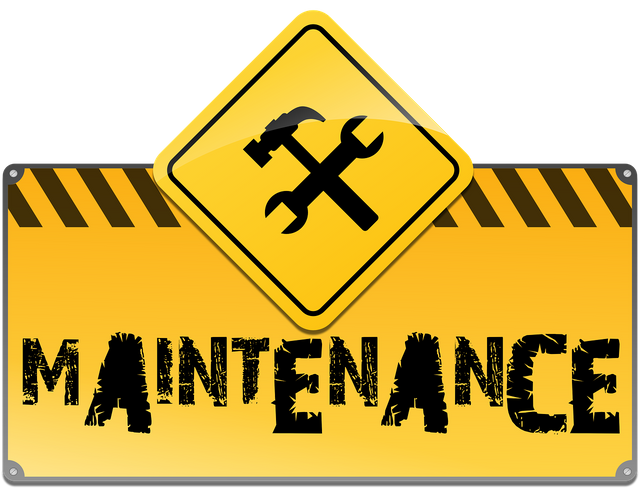 Image by Oberholster Venita from Pixabay
My Steemit ain't updating
And so I can't go posting
Pics & prompts for writing
Guess that's why I'm ranting.
Changes (HF21/22) can sometimes be bad
But I'll try not to be mad
It kinda just makes me sad
For now, I'll just write on my pad.
Time to catch up on important task
Sit back, relax, and drink from my flask
Perhaps I'll put on a facial mask
in my quiet offline moments I'll bask.
Wrapping up this crazy poetry
To head outside and grab coffee
Walk in the park and be happy
Alas, some balance and harmony.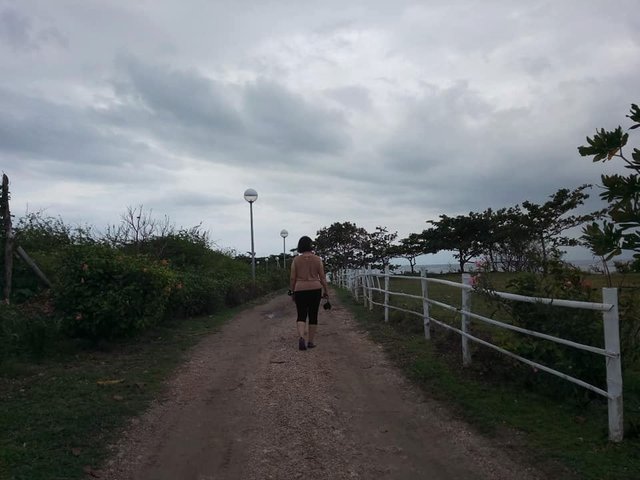 original by iamraincrystal

I'm on Steem 'coz of:
My main affiliate program ===> ClickTrackProfit
Documenting my life's journey:
My main blog ===> Fresh Start
I started a series since October 2018...
'Coz I like Tumblr ===> I Am Raincrystal