...
This is the freewrite challenge. I am using @mariannewest's #freewrite prompt to write this piece (https://steemit.com/freewrite/@mariannewest/day-585-5-minute-freewrite-tuesday-prompt-tart)
Today's prompt is:
tart
This is part three of a new freewrite series.
You can find parts one, two here, if you are interested
…
Kelly sipped her coffee and watched as Birds Nest Guy approached the counter. He was too old to be her contact. And - despite his strange hair - too straight. He looked as though he could be Government. She let her eyes flick over to the door, waiting for her guy.
"I'll have the blueberry and white chocolate tart," she heard Birds Nest Guy say.
"I'm sorry sir, we don't have that. We have a lemon meringue."
Kelly stared at Birds Nest Guy as he stood at the counter. She held her breath.
"I was told you stocked it," he said. "Never mind. I'll have an Earl Gray Tea and a slice of that delicious chocolate brownie."
Kelly swallowed. Birds Nest Guy was her guy! He had spoken the phrase verbatim. She looked away and waited for him to approach her as she had been instructed to.
"Do you mind if I sit here?" Kelly's heart thumped as she looked up. Birds Nest Guy was old. Maybe in his forties. Older than her dad was - if he was still alive. She forced a smile and nodded.
...
As usual, I started with the freewrite prompt and used themostdangerouswritingapp.com to write the first five minutes (and then popped it into google docs to check for errors and tidy it up a bit):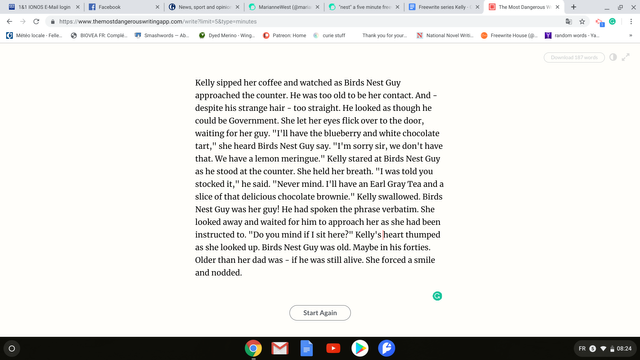 …
COMING SOON!
Dead Silence
9 tales of MURDER from your favourite writers from the #STEEM blockchain
@jeezzle, @manoldonchev, @stinawog, @giantbear, @blueeyes8960, @jayna, @janenightshade, @improv, @felt.buzz
Follow @SteemFiction to find out MORE!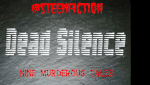 9 Tales Of Murder From STEEM Writers published by @steemfiction

...

REVIEWS of the last @SteemFiction book *Voices In The Darkness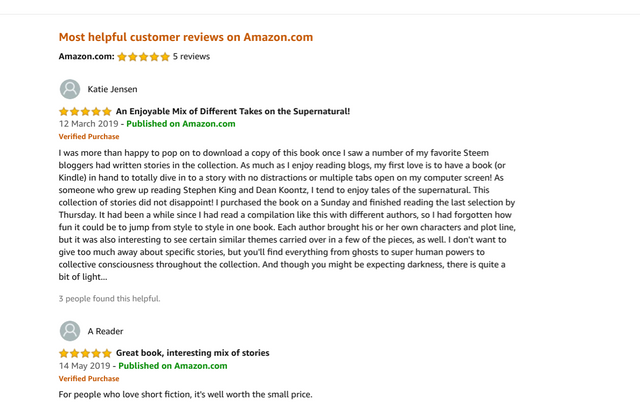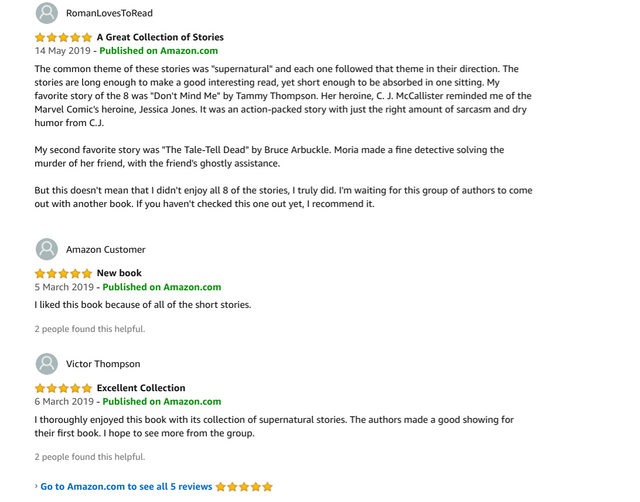 For the latest news on the #GrowTheFreewriteHouse campaign visit @freewritehouse!
…
I had a comment left on one of my freewrites and I have to say, it made my day!
"Hey I got the book and want to tell you how much I enjoyed your story! Loved the twist at the end… you somehow nearly always manage to produce an unexpected twist... Love the care you take with your characters, intertwining them." @owasco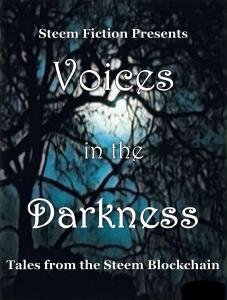 @steemfiction - Voices In The Darkness, 8 tales by 8 STEEMains, published NOW on Amazon kindle!
Voices In The Darkness is now ALSO available as a paperback!
If you want a taster of what is in the book, the video below shows me reading the first 900 words, or so, of my story, The Tell-Tale Dead
…
Join us at the Freewrite House for fun and games!!! Weekly drawing for SBI memberships and so much more!!

Proud member of two GREAT houses:
...

@steemitbloggers has evolved! We are now the #PowerHouseCreatives
....

…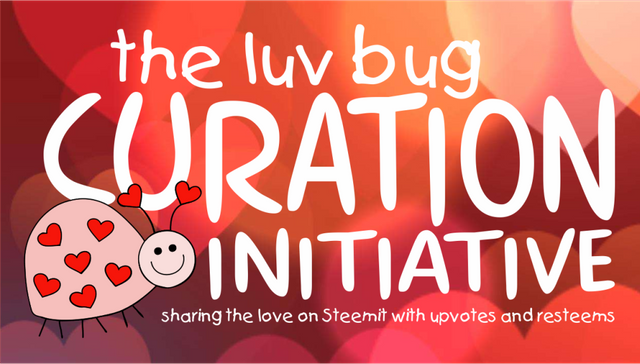 Do your posts need some more luv? Come and meet @theluvbug!
Resteems, and upvotes for quality posts!
…
Supporting the Steem Family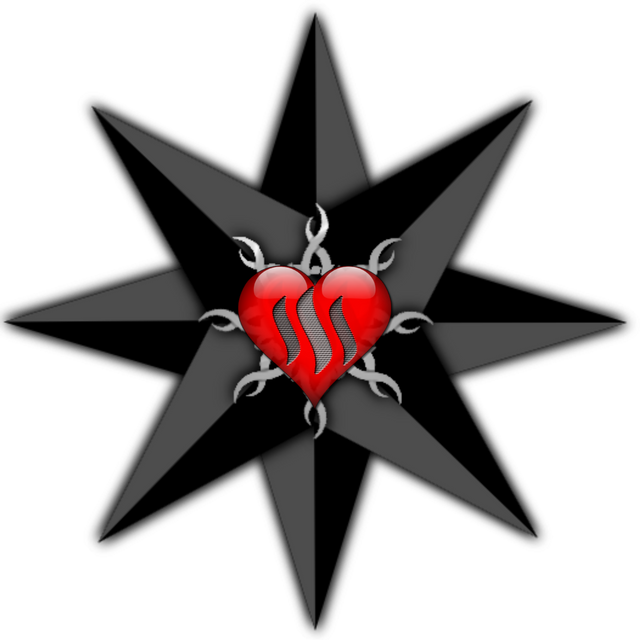 Join @thealliance
Posted using Partiko Android