...
This is the freewrite challenge. I am using @mariannewest's #freewrite prompt to write this piece (https://steemit.com/freewrite/@mariannewest/day-585-5-minute-freewrite-monday-prompt-nest)
Today's prompt is:
nest
This is part two of a new freewrite series.
You can find part one if you are interested
…
Kelly flicked through her phone, not really absorbing any of the information it was giving her.
Blah, blah, blah government forces making advances against the rebels, blah, blah, blah another rebel executed.
It was the same news, just recycled every day. She yearned to access the Blacklisted sites. Find out what was really happening. But even if she was using an encrypted phone - which she wasn't, of course - it would have been too dangerous. She looked up and caught the serving girl staring at her.
Spies were everywhere.
She caught a movement at the door. A man standing outside looking around him. She wondered if he was looking to see if he was being followed or just waiting for someone. He had a strange hairstyle. Light in colour it was long, tangled and sticking upwards. It looked like he was wearing a nest on his head. She suppressed a smile as he pushed open the door and entered the coffee shop.
...
As usual, I started with the freewrite prompt and used themostdangerouswritingapp.com to write the first five minutes (and then popped it into google docs to check for errors and tidy it up a bit):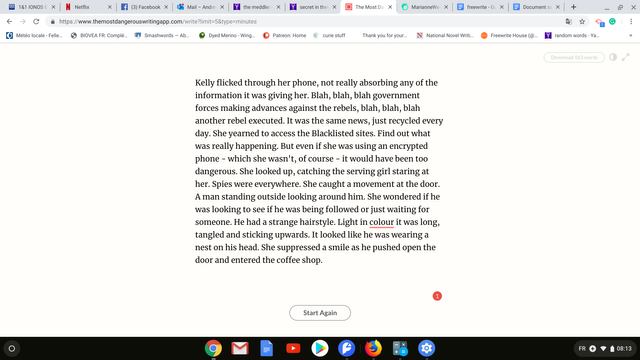 …
For the latest news on the #GrowTheFreewriteHouse campaign visit @freewritehouse!
…
I had a comment left on one of my freewrites and I have to say, it made my day!
"Hey I got the book and want to tell you how much I enjoyed your story! Loved the twist at the end… you somehow nearly always manage to produce an unexpected twist... Love the care you take with your characters, intertwining them." @owasco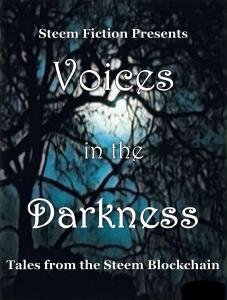 @steemfiction - Voices In The Darkness, 8 tales by 8 STEEMains, published NOW on Amazon kindle!
Voices In The Darkness is now ALSO available as a paperback!
If you want a taster of what is in the book, the video below shows me reading the first 900 words, or so, of my story, The Tell-Tale Dead
…
Join us at the Freewrite House for fun and games!!! Weekly drawing for SBI memberships and so much more!!

Proud member of two GREAT houses:
...

@steemitbloggers has evolved! We are now the #PowerHouseCreatives
....

…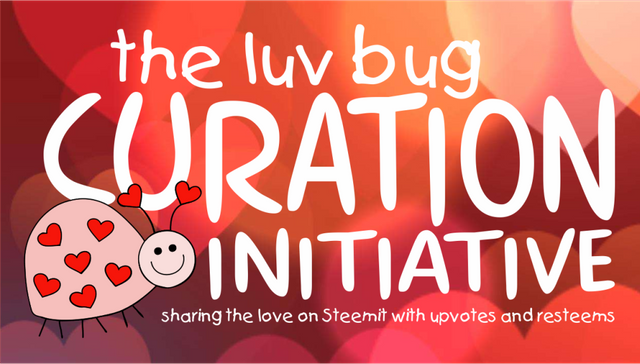 Do your posts need some more luv? Come and meet @theluvbug!
Resteems, and upvotes for quality posts!
…
Supporting the Steem Family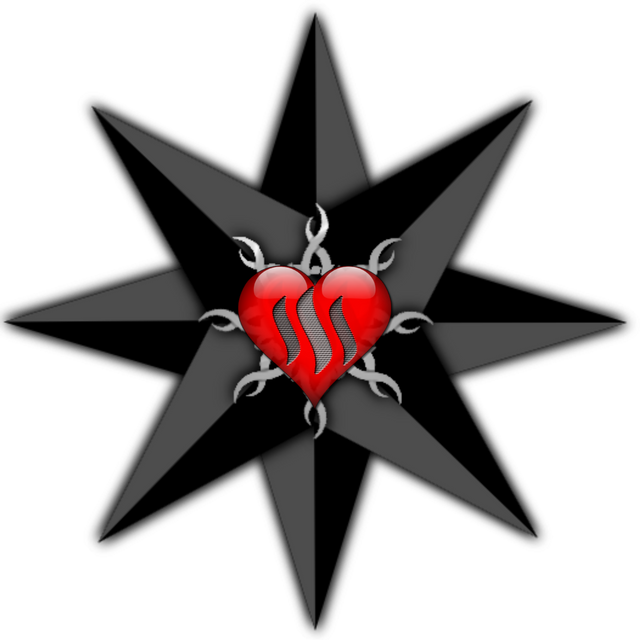 Join @thealliance
Posted using Partiko Android