This is the freewrite challenge. I am using @mariannewest's #freewrite prompt to write this piece (https://steemit.com/freewrite/@mariannewest/day-541-5-minute-freewrite-sunday-prompt-in-the-box)
Today's prompt is:
in the box
I am continuing a story I began last week (this is part seven). You can find parts one and two and three and four and five and six if you are interested
"You're on someone's watchlist," Dirk said, looking me in the eye, sipping his pint. I raised an eyebrow.
Dirk was worked with the Government. I never knew exactly what he did, I never asked: it was better that way.
"Just tread carefully. You have made a few enemies recently."
I took a sip of my bitter, and nodded. It was true, lately I had been losing friends and gaining enemies. The problem with my line of work is you tended not to please anyone any of the time. I felt something nudge my knee, under the table. "Are you getting fresh with me, Dirk?" I said.
"Take the box," he said.
I took hold of the small square item. "What's in the box, Dirk?" I asked, slipping it into my pocket.
"Don't be so impatient," he said. "Just don't use your home computer," he looked me in the eye, again. "It isn't safe."
I nodded, thanking him with a wink. "Another pint?"
Dirk shook his head, "I have to go."
...
As usual I started with the freewrite prompt and used themostdangerouswritingapp.com to write the first five minutes (and then popped it into google docs to check for errors and tidy it up a bit):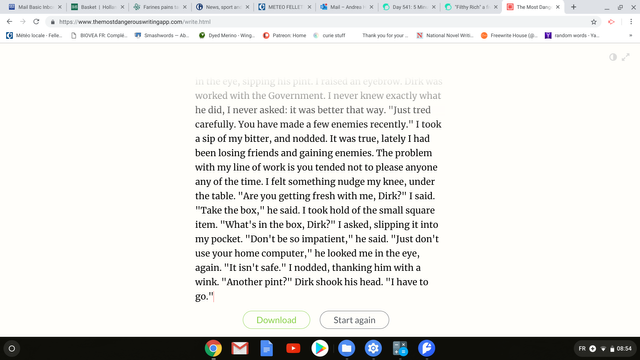 …
I had a comment left on one of my freewrites and I have to say, it made my day!
"Hey I got the book and want to tell you how much I enjoyed your story! Loved the twist at the end… you somehow nearly always manage to produce an unexpected twist... . Love the care you take with your characters, intertwining them." @owasco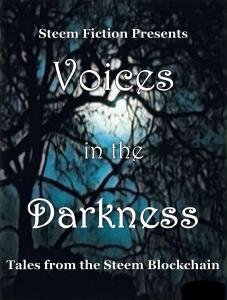 @steemfiction - Voices In The Darkness, 8 tales by 8 STEEMains, published NOW on Amazon kindle!
Voices In The Darkness is now ALSO available as a paperback!
If you want a taster of what is in the book, the video below shows me reading the first 900 words, or so, of my story, The Tell-Tale Dead
…
Join us at the Freewrite House for fun and games!!! Weekly drawing for SBI memberships and so much more!!

Proud member of two GREAT houses:
...

@steemitbloggers has evolved! We are now the #PowerHouseCreatives
....

…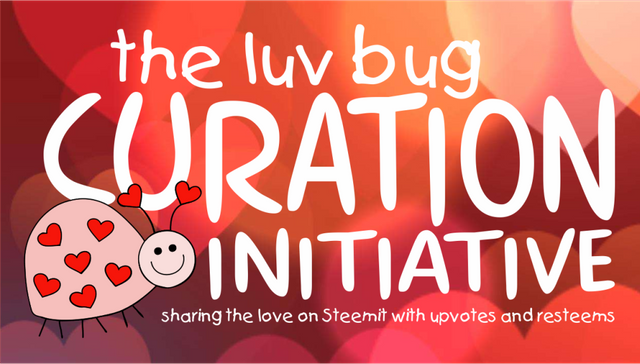 Do your posts need some more luv? Come and meet @theluvbug!
Resteems, and upvotes for quality posts!
…
Supporting the Steem Family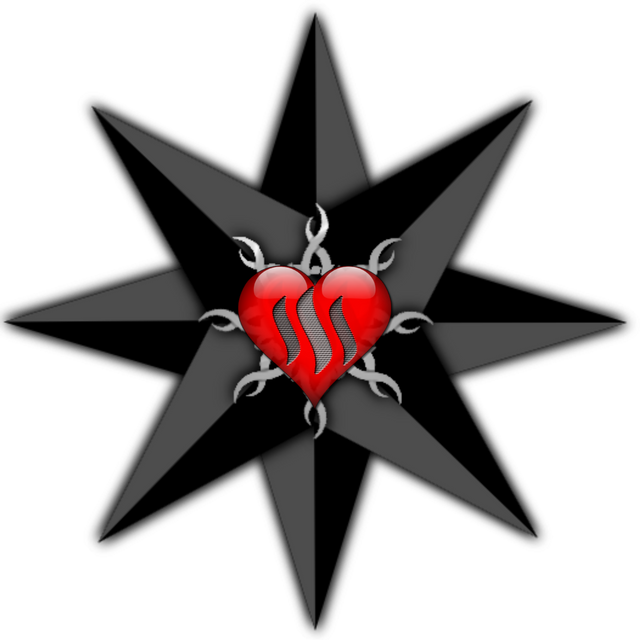 Join @thealliance
Posted using Partiko Android