Yay! It's the weekend!!! So that can really only mean ONE THING!!
Each week @mariannewest gives three #freewrite prompts and you have to write for five minutes using each prompt - but no cheating and looking at the next prompt UNTIL you have finished with the first one!
You can find this weeks first prompt here: https://steemit.com/freewrite/@mariannewest/weekend-freewrite-4-11-2019-part-1-the-first-sentence
…
I am walking to the station to catch a train that will take me home, and I am not sure I want to get on it.
I stop and take a deep breath, a woman sighs, huffs and gives me a hard look as she side-steps me and walks past. I can't breath and I don't attempt to say sorry for breaking the contract of the communuter - keep walking, don't stop, we all have a schedule to keep to, a train to meet.
I take too more deep breaths and wonder what I am going to do, and then do what I always knew I would do, which is to keep walking, join the flow of other people making their way back to the station, making their way home.
How have I let things get so bad that I don't want to go home?
I know to others my life looks perfect. I have a great job, a lovely house in a good neighbourhood, a fantastic car - I get to drive it at weekends, sometimes, when the weather isn't too bad - and a beautiful wife.
…
"I think they've gone," Marie said, her head turned, her breath hot on my ear. I smile at the memory.
We were so young when we met - fifteen? Marie was a few months older, maybe she'd just turned sixteen, maybe she was about to. As I march towards the train station, following the other commuters in a neat little train of our own, I smile to myself. That first time, hiding in the spare room of her aunt's house, the sound of people laughing, and talking loudly drifting in through the open window.
Was it an occasion? Or just a barbeque?
I think perhaps it was her aunt and uncle's thirtieth wedding anniversary. Yes, it was, because I remember how Marie was shocked the following month when her uncle left his wife for a man who worked in the pub on the village square.
…
I remember seeing Maries uncle in the pub, a few weeks later. He was sitting with his boyfriend, holding hands quite openly. It was unusual, at that time, but people seemed to be accepting.
Most people.
Marie came in to join me at the table, and when she saw her uncle she took hold of the pint I was drinking and threw it in the man's face, before slapping him. The sound was so loud the whole pub stopped talking.
I remember the red mark on his face, I thought I had never seen such a beautiful shade of crimson.
"He is just having a midlife crisis," Marie's mother said to her sister. "He'll come round."
Of course, he wasn't. Of course, he didn't. But people thought differently in those days.
As I reach the gate to the station I wonder if I am having a midlife crisis. I am the right age. But I don't want to run off with a man - or a woman - from a local pub. I just don't want to go home.
I sigh, scan my season ticket and board the train.
…
As usual I used themostdangerouswritingapp.com to write each five minute freewrite (and then tidied it up a bit in google docs afterwards):
…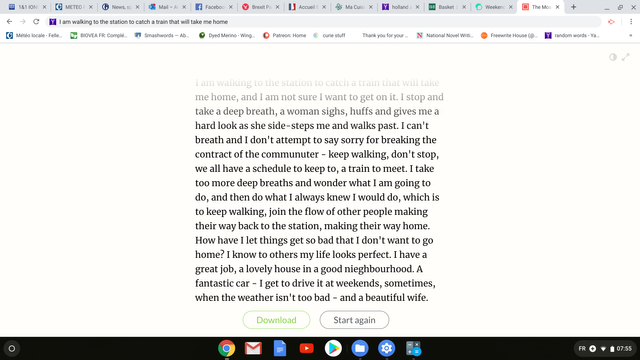 …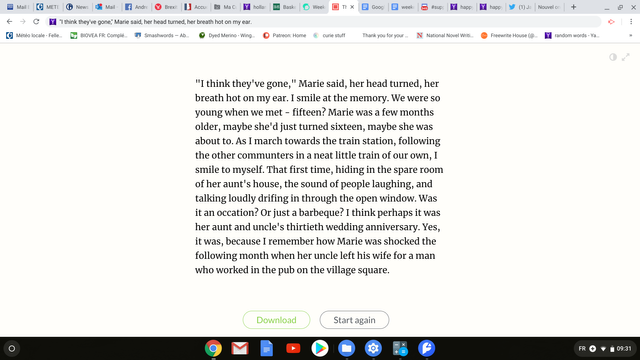 …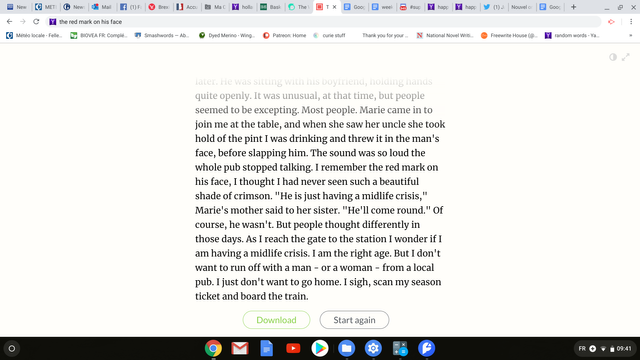 ...
...
Did I mention my short story has just been published? 1 of 8 short stories in the @steemfiction book *Voices in the Darkness: Tales from the Steem Blockchain"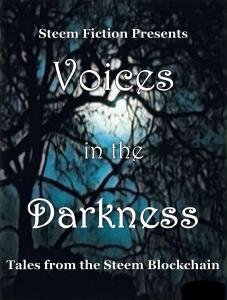 @steemfiction - we publish fiction written by Steemians
Voices In The Darkness is now ALSO available as a paperback!

...
...
I use it ALL the time and love it
It's a mobile phone app, abd it's a great way to Steem, it costs you nothing to use, AND you earn Partiko points when you post, upvote or comment. These points can be traded for steem!
If you haven't used it yet use this referral link to get 2500 points when you download and make your first post: https://partiko.app/referral/felt.buzz
Disclosure: I get points too, if you use my link
...
...

@steemitbloggers has evolved! We are now the #PowerHouseCreatives
....

…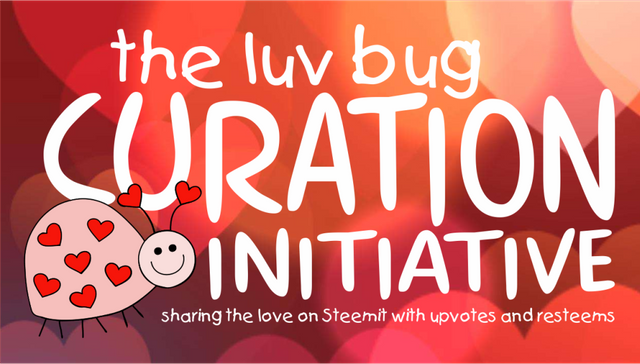 Do your posts need some more luv? Come and meet @theluvbug!
Resteems, and upvotes for quality posts!
…
Supporting the Steem Family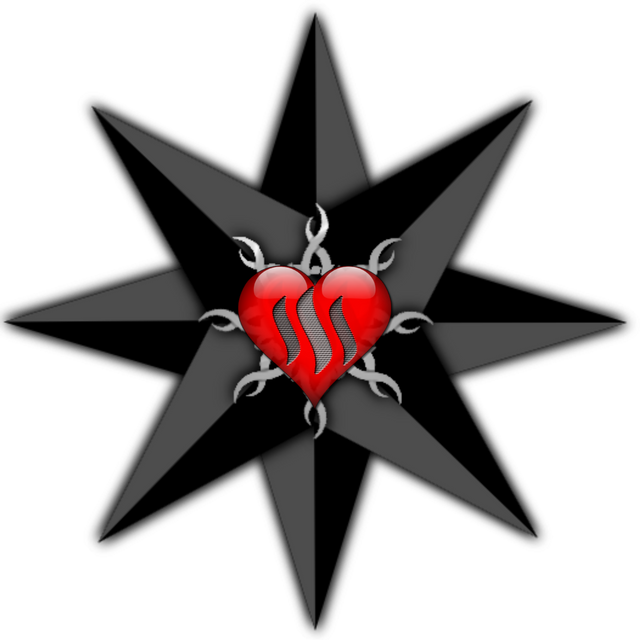 Join @thealliance
…
Join us at the Freewrite House for fun and games!!! Weekly drawing for SBI memberships and so much more!!

Posted using Partiko Android