This is the freewrite challenge. I am using @mariannewest's #freewrite prompt to write this piece (https://steemit.com/freewrite/@mariannewest/day-539-5-minute-freewrite-friday-prompt-filthy-rich)
Today's prompt is:
filthy rich
I am continuing a story I began a few days ago (this is part six). You can find parts one and two and three and four and fiveif you are interested
"I think they've gone," Marie said, her head turned, her breath hot on my ear. "Let's keep going. But keep watching. They'll be back."
I nodded and we inched forward, shining our torches around us. The beam picked out the pile of dust that once had been Chip and beside him the device he had been carrying. I bent down and picked it up, slipping it into my pocket, a tear rolling down my face.
How had I ever let him talk me into this?
"I know this guy," he had said, taking a long slug of the malty energy drink he favoured after a workout. "Clever man, filthy rich too. He needs a team to do something for him."
I raised an eyebrow. I'd known Chip for years, and he was a solid guy. But the jobs he lined up were usually on the wrong side of legal. I didn't have a problem with that. Usually. But I seemed to be on someone's watchlist.
...
As usual I started with the freewrite prompt and used themostdangerouswritingapp.com to write the first five minutes (and then popped it into google docs to check for errors and tidy it up a bit):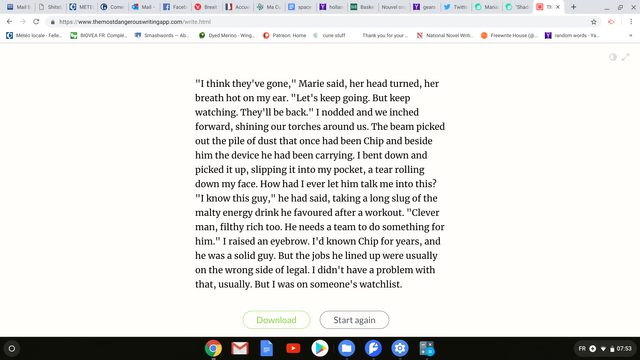 …
I had a comment left on one of my freewrites and I have to say, it made my day!
"Hey I got the book and want to tell you how much I enjoyed your story! Loved the twist at the end… you somehow nearly always manage to produce an unexpected twist... . Love the care you take with your characters, intertwining them." @owasco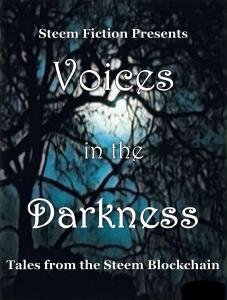 @steemfiction - Voices In The Darkness, 8 tales by 8 STEEMains, published NOW on Amazon kindle!
Voices In The Darkness is now ALSO available as a paperback!
If you want a taster of what is in the book, the video below shows me reading the first 900 words, or so, of my story, The Tell-Tale Dead
…
Join us at the Freewrite House for fun and games!!! Weekly drawing for SBI memberships and so much more!!

Proud member of two GREAT houses:
...

@steemitbloggers has evolved! We are now the #PowerHouseCreatives
....

…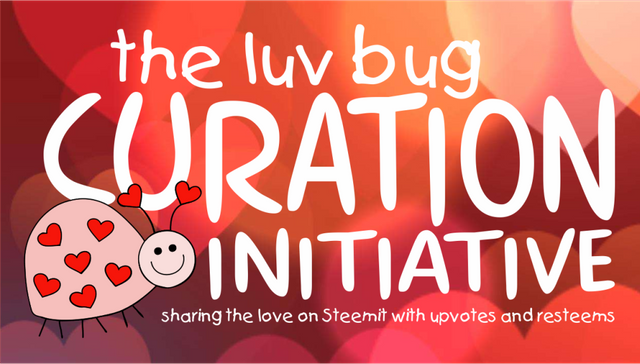 Do your posts need some more luv? Come and meet @theluvbug!
Resteems, and upvotes for quality posts!
…
Supporting the Steem Family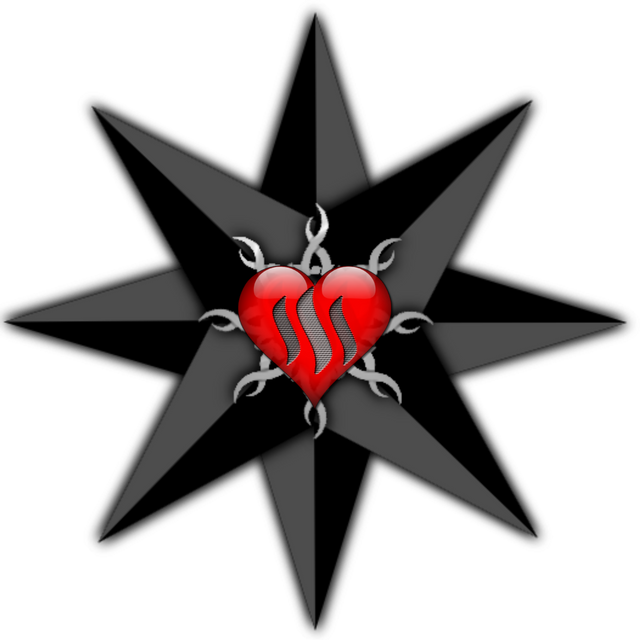 Join @thealliance
Posted using Partiko Android