...
This is the freewrite challenge. I am using @mariannewest's #freewrite prompt to write this piece (https://steemit.com/freewrite/@mariannewest/day-586-5-minute-freewrite-tuesday-prompt-chapter)
Today's prompt is:
chapter
This is part four of a new freewrite series.
You can find parts one, two, three, if you are interested
…
Kelly watched as he placed a copy of the Government newspaper down on the table. He didn't appear to have a telephone. He took a sachet of sugar and tore the corner off of it and poured the grains into his cup.
She didn't know what to say. She couldn't remember if she was supposed to initiate the conversation. Was there a code word she was supposed to say? Why had her mind gone blank?
He looked at her as he stirred the coffee, and smiled. "I was expecting someone older," he said. "You are...how old? Twenty?"
Kelly shook her head. "I'm nineteen in a few days time."
He sighed and sat back in the seat. "You are so young. So much of life to experience. I fear I am writing the final chapter of my life."
Kelly bit her lip. Was that a cue for a code phrase response. She couldn't remember. "You aren't that old," she said, not knowing what to say.
He smiled. "No. But I take risks that will no doubt lead to my life being shortened." He leaned forward. "And so do you."
...
As usual, I started with the freewrite prompt and used themostdangerouswritingapp.com to write the first five minutes (and then popped it into google docs to check for errors and tidy it up a bit):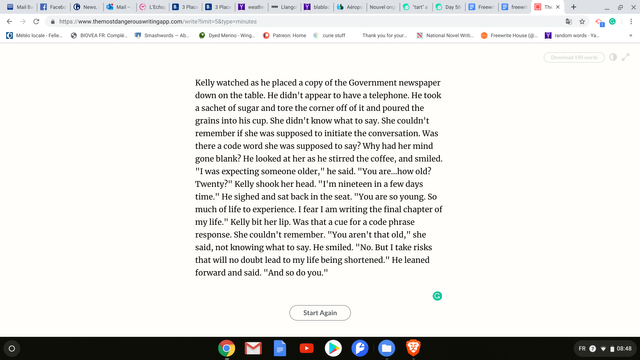 …
COMING SOON!
Dead Silence
9 tales of MURDER from your favourite writers from the #STEEM blockchain
@jeezzle, @manoldonchev, @stinawog, @giantbear, @blueeyes8960, @jayna, @janenightshade, @improv, @felt.buzz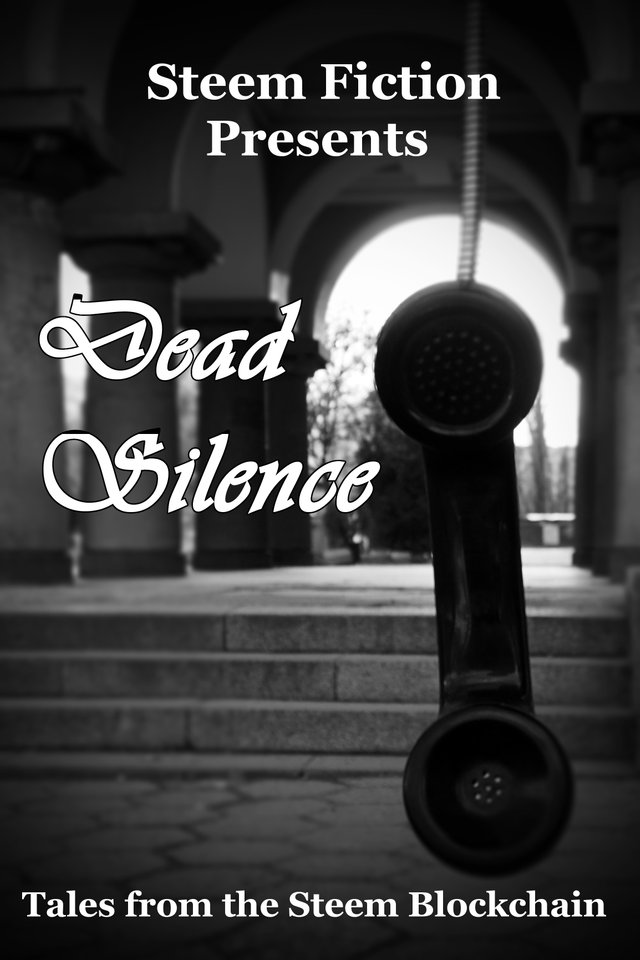 Follow @SteemFiction to find out MORE!
...
For the latest news on the #GrowTheFreewriteHouse campaign visit @freewritehouse!
…
I had a comment left on one of my freewrites and I have to say, it made my day!
"Hey I got the book and want to tell you how much I enjoyed your story! Loved the twist at the end… you somehow nearly always manage to produce an unexpected twist... Love the care you take with your characters, intertwining them." @owasco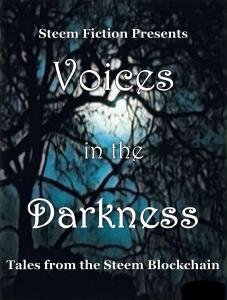 @steemfiction - Voices In The Darkness, 8 tales by 8 STEEMains, published NOW on Amazon kindle!
Voices In The Darkness is now ALSO available as a paperback!
If you want a taster of what is in the book, the video below shows me reading the first 900 words, or so, of my story, The Tell-Tale Dead
…
Join us at the Freewrite House for fun and games!!! Weekly drawing for SBI memberships and so much more!!

Proud member of two GREAT houses:
...

@steemitbloggers has evolved! We are now the #PowerHouseCreatives
....

…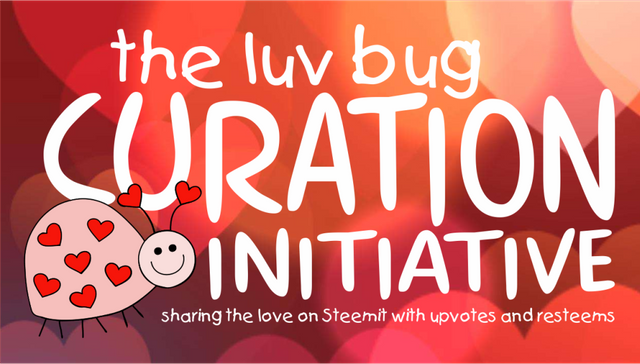 Do your posts need some more luv? Come and meet @theluvbug!
Resteems, and upvotes for quality posts!
…
Supporting the Steem Family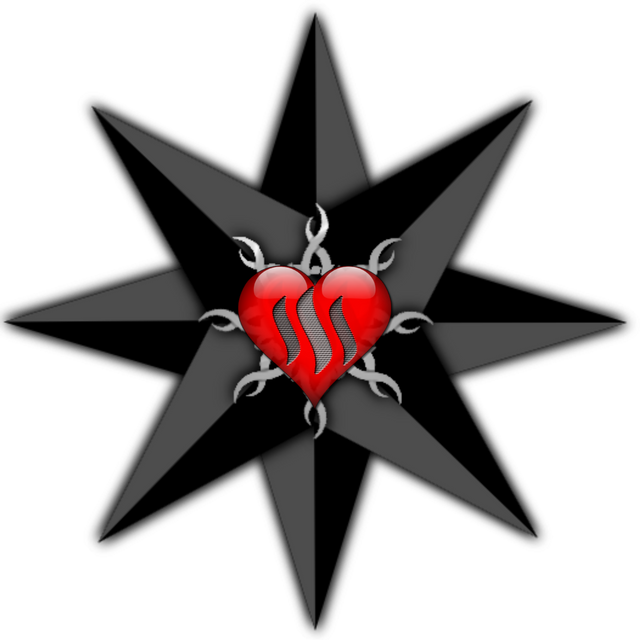 Join @thealliance
Posted using Partiko Android