...
This is the freewrite challenge. I am using @mariannewest's #freewrite prompt to write this piece (https://steemit.com/freewrite/@mariannewest/day-604-5-minute-freewrite-sunday-prompt-caducity)
Today's prompt is:
caducity
This is part nineteen of my current freewrite series - I'm calling it Ratenest for now - (posted daily Monday - Saturday).
You can find parts one, two, three, four, five, six, seven, eight, nine, ten, eleven, twelve, thirteen, fourteen, fifteen, sixteen, seventeen, eighteen if you are interested
…
The old man lunged at Faver, grasping hold of his lapels and crushing his carnation. Faver recoiled at the stench of the caducity of the man. He seemed to be almost decomposing in front of his eyes.
"Show me the way home," the old man repeated and Faver almost vomited as the old man's breath reached his nostrils. He fell to his knees and the old man's grip relaxed. Faver found himself on the pavement looking up at him. "You are as lost as me," the old man said and then, as the sound of the Police sirens approached, he took off.
Faver lay panting on the pavement for a moment and then pushed himself up just as an armed Police car pulled up. The Police officer scanned him quickly, and then, seeing he was Government, said: "Are you alright, Sir?"
Faver blinked, looking off up the street where the old man had run. "I don't know," he said.
...
As usual, I started with the freewrite prompt and used themostdangerouswritingapp.com to write the first five minutes (and then popped it into google docs to check for errors and tidy it up a bit):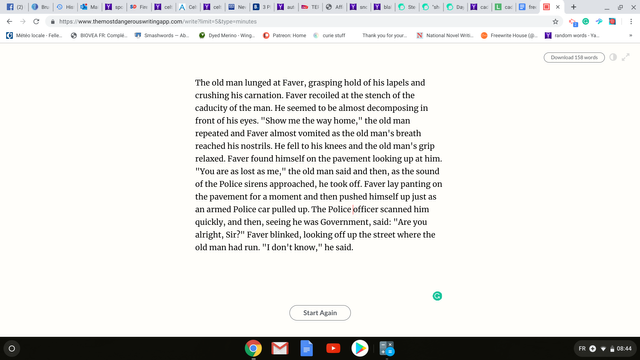 …
The NEW @SteemFiction book has been published! Currently available on Amazon for the Kindle it is now available as a paperback too!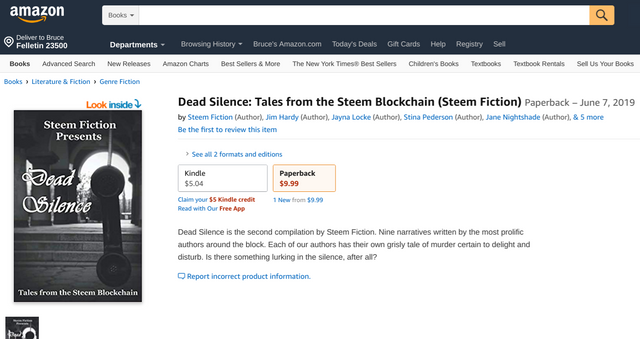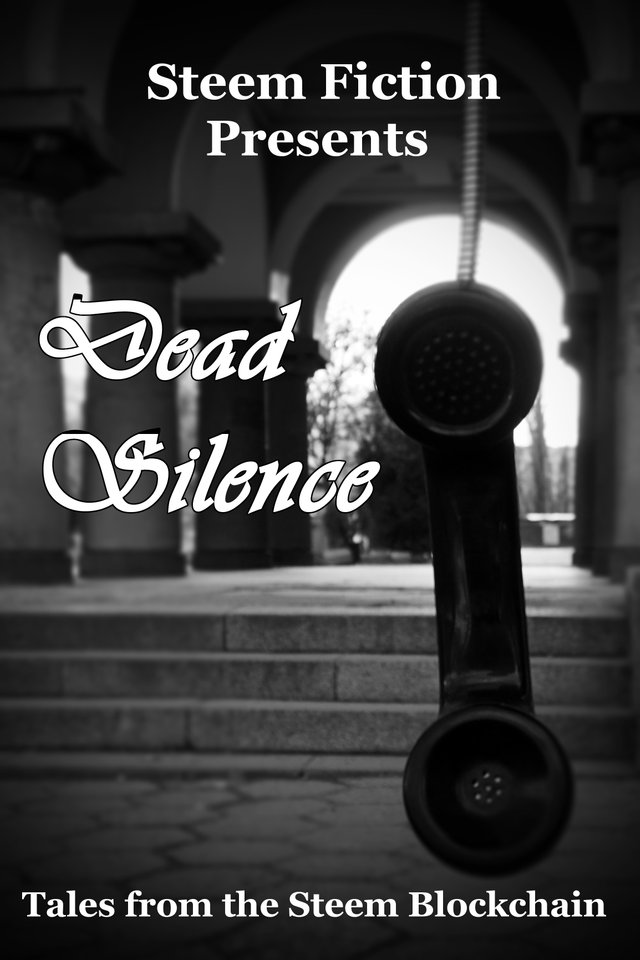 9 tales of MURDER from some of your favourite STEEM writers!
Check out the trailer for the book!
I have a story in it called The Still Blood-Soaked Path
A YouTube documentary film-maker visits a remote island to investigate the horrific murder of a young woman, and the subsequent suicide of her killer almost thirty years ago. But was the young lover really responsible for the brutal slaying of his girlfriend? And if not who was?
…
I had a comment left on one of my freewrites and I have to say, it made my day!
"Hey I got the book and want to tell you how much I enjoyed your story! Loved the twist at the end… you somehow nearly always manage to produce an unexpected twist... Love the care you take with your characters, intertwining them." @owasco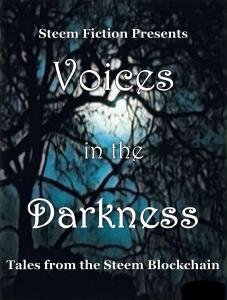 @steemfiction - Voices In The Darkness, 8 tales by 8 STEEMains, published NOW on Amazon kindle!
Voices In The Darkness is now ALSO available as a paperback!
If you want a taster of what is in the book, the video below shows me reading the first 900 words, or so, of my story, The Tell-Tale Dead
…
Join us at the Freewrite House for fun and games!!! Weekly drawing for SBI memberships and so much more!!

Proud member of two GREAT houses:
...

@steemitbloggers has evolved! We are now the #PowerHouseCreatives
....

…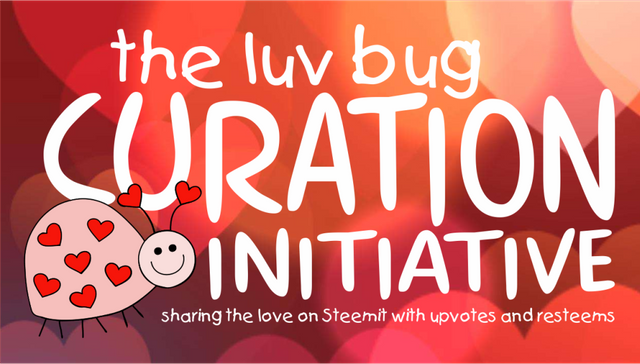 Do your posts need some more luv? Come and meet @theluvbug!
Resteems, and upvotes for quality posts!
…
Supporting the Steem Family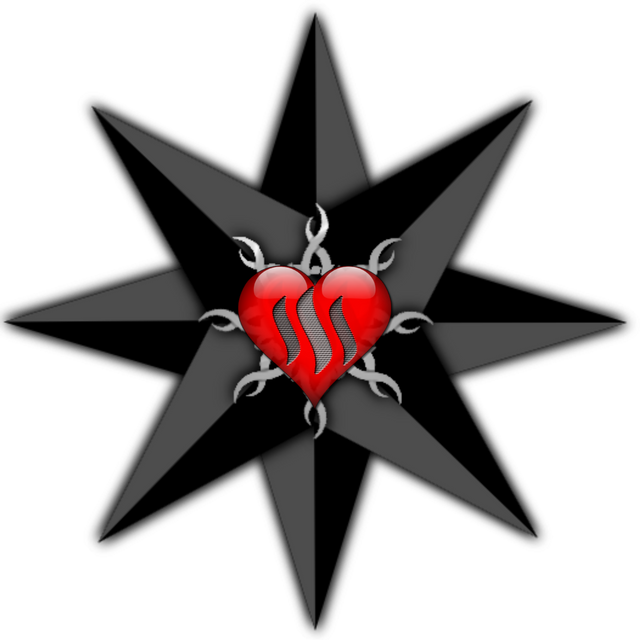 Join @thealliance
Posted using Partiko Android