This is the freewrite challenge. I am using @mariannewest's #freewrite prompt to write this piece (https://steemit.com/freewrite/@mariannewest/day-490-5-minute-freewrite-friday-prompt-cabbage-borscht)
Today's prompt is:
cabbage borscht
The hotel was old, run down. If she had had a choice she probably would have driven right on by and taken her chances with the next town. But she had no idea where the next town was. The snow was falling thick and fast, and Heather didn't like driving in the snow in the night.
And her bloody phone gps was taking the piss out of her. An hour ago she had been instructed to take a sharp left off a bridge onto a motorway below. Luckily, she didn't like to take orders from anyone, let alone a phone.
"I'll take your best room," she said, smiling at the crumpled lady behind the desk.
"We only have one room left," the woman grunted. "It isn't our best," she shrugged. "But I guess it isn't the worst, either."
Heather smiled. "I'm sure it will be fine. Can I eat in your restaurant?"
"No restaurant. Eat in bar. Cabbage borscht."
Cabbage borscht. Did the whole country live on this stuff?
Heather smiled again. "That will be just fine."
…
As usual I started with the freewrite prompt and used themostdangerouswritingapp.com to write the first five minutes (and then popped it into google docs to check for errors and tidy it up a bit):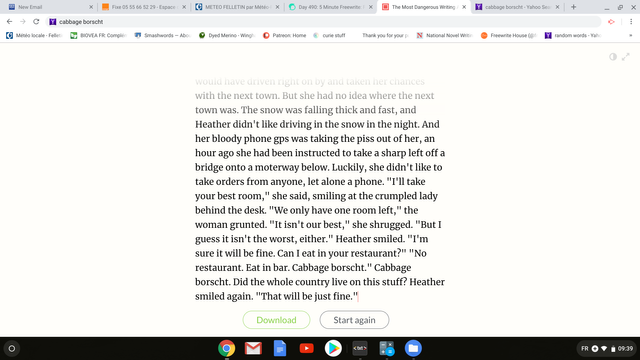 …

@steemitbloggers is an international team of dedicated steem bloggers! If you want to join us, you can! see this post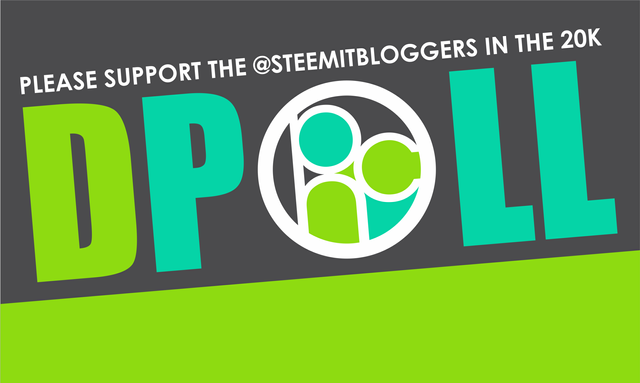 I use it ALL the time and love it
It's a mobile phone app, and it's a great way to Steem, it looks clean, beautiful and it's fast! It costs you nothing to use, AND you earn Partiko points when you post, upvote or comment. These points can be traded for steem!
If you haven't used it yet use this referral link to get 2500 points when you download and make your first post: https://partiko.app/referral/felt.buzz
Disclosure: I get points too, if you use my link
...
…
Join us at the Freewrite House for fun and games!!! Weekly drawing for SBI memberships and so much more!!

Proud member of two GREAT houses:
...

@steemitbloggers has evolved! We are now the #PowerHouseCreatives
....

…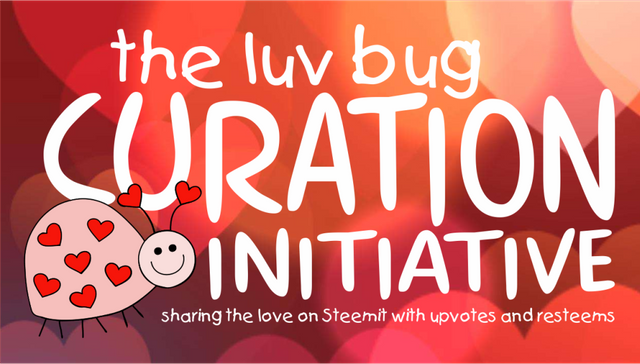 Do your posts need some more luv? Come and meet @theluvbug!
Resteems, and upvotes for quality posts!
…
Supporting the Steem Family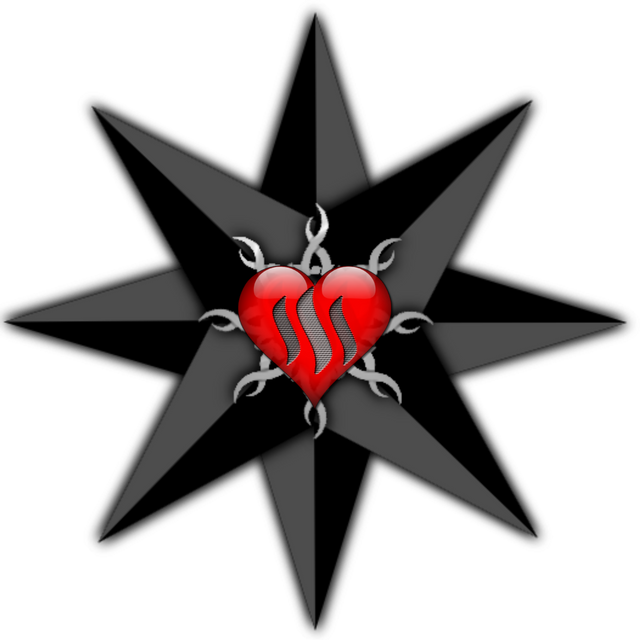 Join @thealliance
Posted using Partiko Android