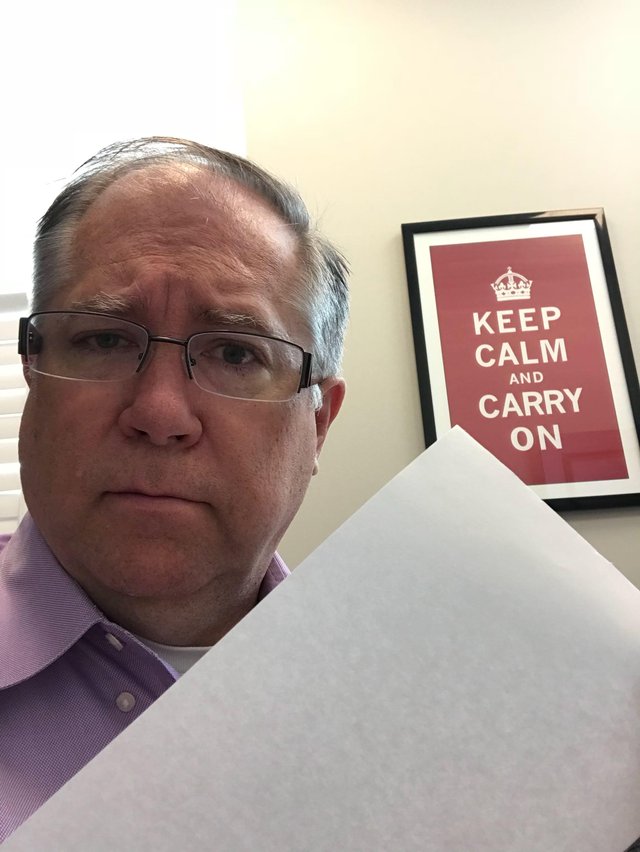 Without a pen, my blank page of paper seems lost. It needs a proper scrawl of scribbles. However, I've lost my pen. Good thing I still have my typewriter.
Wait a minute! The typewriter is gone too. I'd better jump on the computer.
A sad story; the computer crashed last night and now I have a message from a shadowy fellow in Belarus that I need to pay up or my stash of notes, writings, and my WIP will be erased.
I'm on my phone typing this out with my thumbs. Man I wish I could find my pen.