Day-674-Freewrite Sunday Blue Collar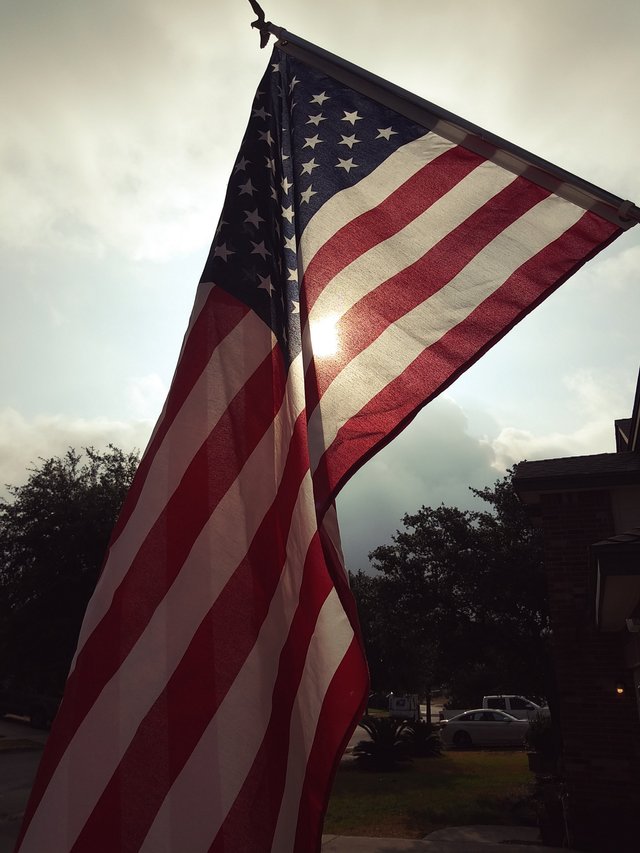 Below is my five minute #freewrite on today's prompt: blue collar
If you've never written a Freewrite before, please visit today's post by @mariannewest
https://steemit.com/freewrite/@mariannewest/day-674-5-minute-freewrite-sunday-prompt-blue-collar



I processed mail at the mail processing plant in San Antonio for almost 32 years, but I never considered myself a blue collar worker. Now that I think about it, we were kinda on an assembly line, just like auto makers. It was a government job, and we made good money and had great benefits. If it wasn't for our blue collar workers, our country wouldn't be as great as it is. I mean, how many scumbag attorneys and politicians do we need in our country. These Freewrites really get me to thinking. How does someone make $400k a year for eight years, then three years later buy a $15 million estate in Martha's vineyard! I never was good at math, but I'm pretty good at Freewriting!
Story and photo by Bruni



Splinterlands changed the way reward cards are viewed so this might look different today. If there is a number on a card that means I received that total number of that card. My Life Splinter helped me with my battles today, so let's take a look.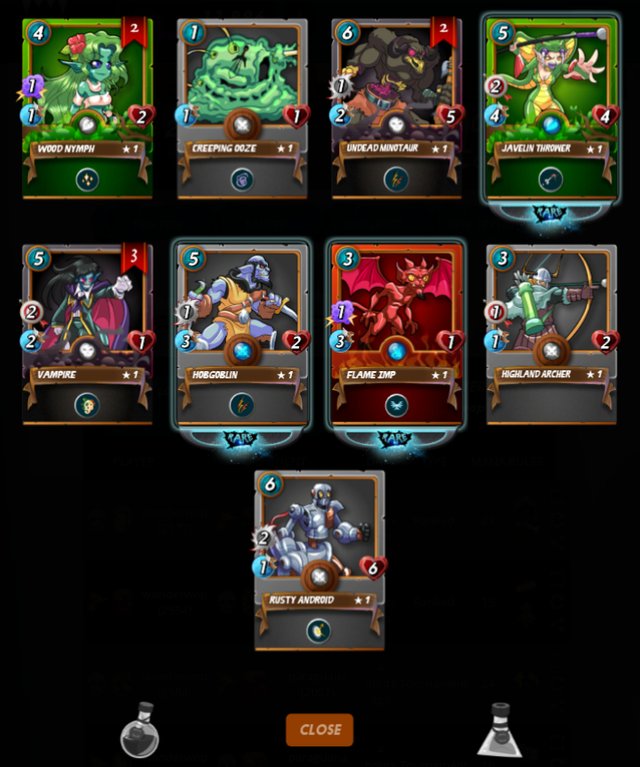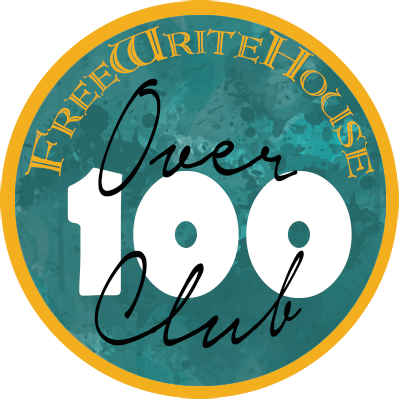 Click my referral link for free Manna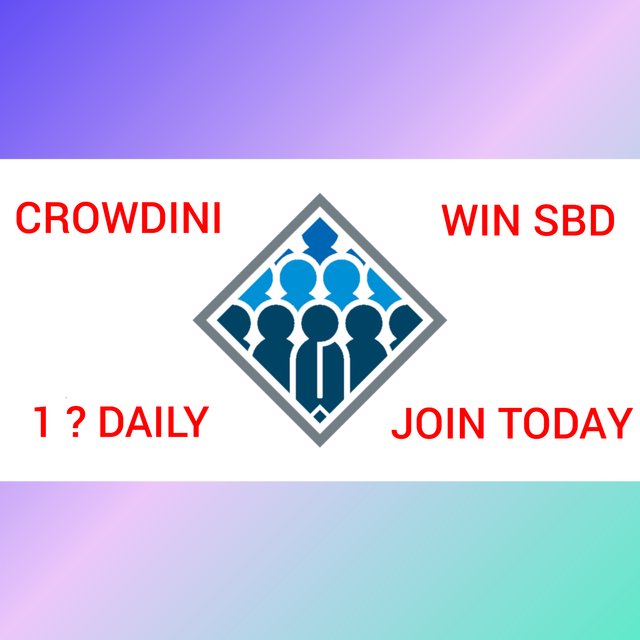 My referral link for Crowdini

https://steemmonsters.com?ref=wonderwop