Day 516: 5 Minute Freewrite Challenge initiated by @mariannewest. Wednesday-Prompt: departure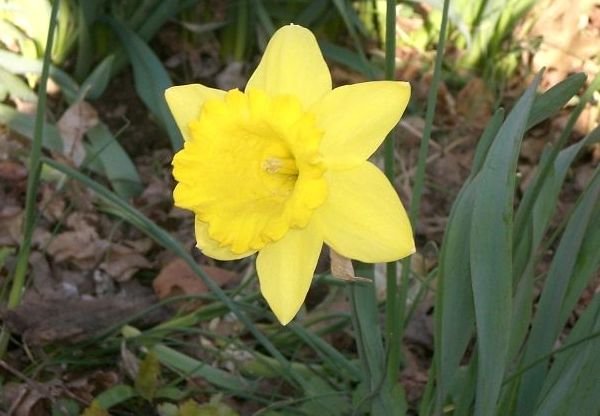 photo by me @whatisnew
Hello Spring
March roared in like a lion, I am not lyin'.
Slowly leaving like a lamb, go now...scram.
Winter's departure is hesitant, but will not falter.
The first day of spring is here at last, putting the snow in the past.
Hear the birds chirping? You will soon see the bees working.
Days are longer and the sun is stronger.
The leaves will grow, grabbing rays of sunshine from the skyline.
Daffodils are ready to bloom, taking away all of the gloom.
Nature's spring magic is fascinating, and captivating.
Happy Spring!
This cute gif is brought to you by @snook. Thank you!