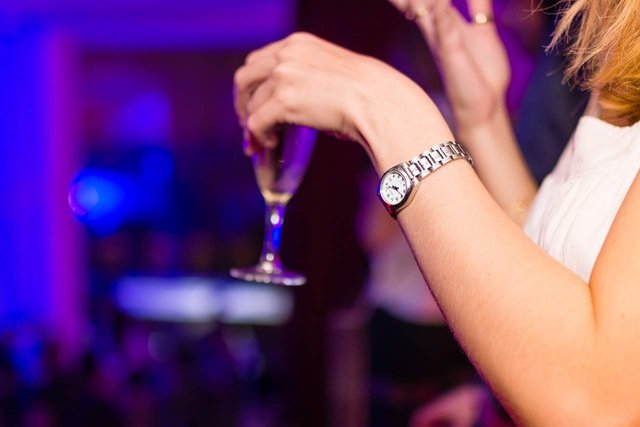 I stood in the crowd observing the young and old interacting and sighed at my own caducity. Did I ever move so quickly? Share the wild exuberance and prattle on endlessly about transitory things? A child burst out crying and her mother knelt to quiet her explosion. The child hiccophed as her cries died down. The elderly couple seemed to lean on each other in a conspiratorial fashion. I was part of the gathering, yet separate. Did I distance myself or was I just too involved to realize?
I moved invisible through the crowd, laughing and smiling appropriately as I felt was expected, but I felt as if I were watching a movie that has played out a thousand times before on some theater big screen. I reached the edge of the room and found the quietest spot to sit with a cool drink procured from the bar. I sipped and slipped into a reverie of past parties so similar to this.... a wedding where the groom bursting with pride was recieving slaps on the back for his new bride.
Time seems to have stood still as one marriage, death, and divorce marched the future forward with inevitability and I felt a smile curl my lips as the mother of the crying child now won her daughter's laughter. She took her hand and walked through the crowd, flashing a brilliant smile to guests who stopped to compliment her daughter.
The wheel of life moved slowly onward. The elderly couple moved slowly as one unit toward the door through wellwishers who would turn the music up and let the party ramp up to the notch more comfortable to the millennial party goers.
She stood and walked her glass to the bar and followed the elderly couple out distributing hugs and promises she'd most likely never fulfill to "catch up" or meet for lunch, dinner or a drink. They didn't expect it, but it was appropriate for the moment and she really did mean it at the time.
Outside the air blew in warm drafts and blew the superficial off of her leaving only the remnants of the people away.
Here is today's freewrite. The prompt caducity
Find new daily prompts and join in with @freewritehouse for opportunities to win Steem Basic Income weekly!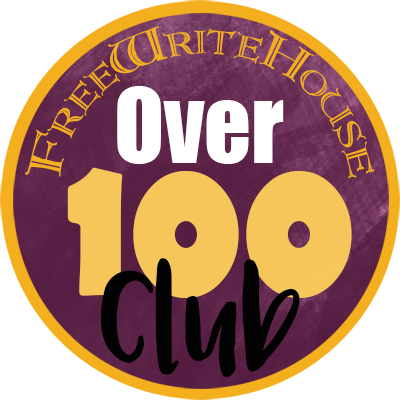 Posted using Partiko Android