This is for the contest We-Write! I write and you finish!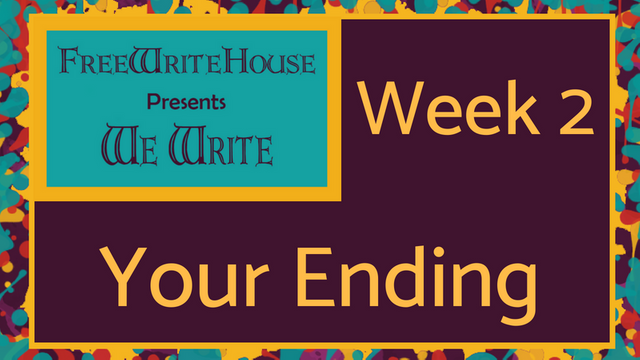 By: @freedomtowrite
"Pull the plug already!" Gary growled.
"I can't," Jody whimpered.
"Stop holding onto hope when there's nothing left." His head dropped to hands as he leaned against the metal wall.
Jody looked towards the bathtub. Sitting amongst the bubbles floated her favorite bubble bath bottle that had been knocked over where the contents had flowed freely into the old, lukewarm water from their son's bath.
"But if I pull the plug, then it's really all gone...I can never get it back."
Gary tramped against the wooden floor towards the bathtub determination etched into his eyes.
"No!" Jody yelled throwing herself in front of him.
My Part
Jeremy, their five-year-old son, began slapping the water with his hands, which created more bubbles rising to the height of his chin.
Gary attempted a side move to the left with a turn, but Jody was quick on her feet and met him where he was going. "This is the last of the bottle. I'm going to run more water for the bath and soak."
Jeremy splashes water onto the floor along with the rubber toy handle.
"Peach Cobler, you are cleaning this all up. I've got to get up in the morning to see an old client about the work that folded a week ago. You do whatever you wish." Leaning in and lovingly kissing her on the cheek he says, "good-night."
Jody pats his behind on his way out.
Jody rests her hands on her hips thinking about if she should pull the plug to let out some of the bathwater her son, as lovely as he is, was in or add some more warm water.
===
If you would like to find out what freewriting is all about, go here.
---
---
# Badges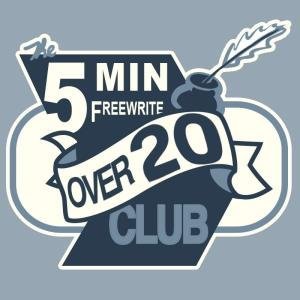 If you are enjoying my work -
---
---
Tools:
---
---
Ongoing Contests
---
---
My Completed Freewriting prompts:
---
---
---
---
---
---
===
How can you make this table or create something even better?