"Will you explain to me how your feet got so dirty being on this ship in the middle of the ocean?"
He jumps up in the air. "I let myself go wild down where the men are slumping all of that coal that is making this thing move and danced barefoot to the music they were playing while a beer was in my hand."
Her shoulders slump. Her glasses fall down a little on her nose. She looks off into the distance thinking to herself if this is the man she still loved or was it some goofball who never wanted to grow up.
"A drink, madam?" asks the waiter. He has a strange, crooked mustache. Maybe he had one eye open as he put the razor to his face.
She takes a glass and downs the contents with one big swallow, places the glass back onto the tray, grabs another, and again the contents are down in one big swallow.
A bird appears on the horizon. Its shadow covers her eyes long enough for her to get a good look at his contorted face. "Oh, come off it," she says in a gentle tone. "We are here to party, right?"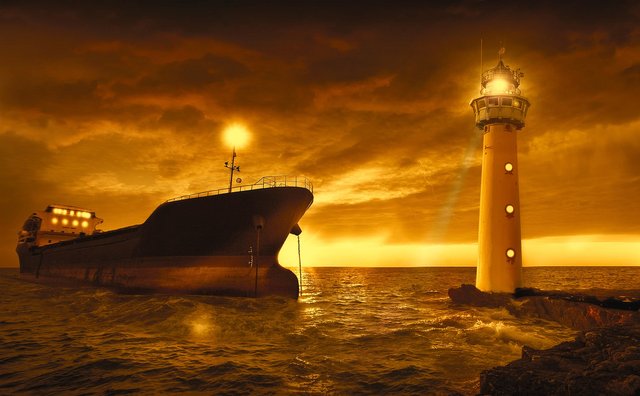 pixabay
===
If you would like to find out what freewriting is all about, go here.
---
---
# Badges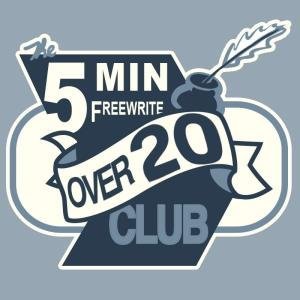 If you are enjoying my work -
---
---
Tools:
---
---
Ongoing Contests
---
---
My Completed Freewriting prompts:
---
---
---
---
---
---
===
How can you make this table or create something even better?