Is there anyone who would like to get wet with me? We can splash around in the water together.
Maybe you'd like to join me in the hot rain showers that come down in places like Hawaii. That would be nice. I've been in those warm waters once. It was like getting into a warm bath. It was awesome.
We went to the beach for Taijiquan class. This was not a day I wanted to get wet because I would not have a place to take a shower, due to it being Memorial Day.
I used to play in the wet mud as a child. That was always a nice thing for my mom to clean up. Haha!
The weather out here in CA has been the opposite of wet. We have been in a drought for over seven years. We need the rain but it does suck to be homeless when the rain comes. Unless you have an indoor spot to go, sleeping under a doorways entrance is one of the only ways of keeping from getting wet.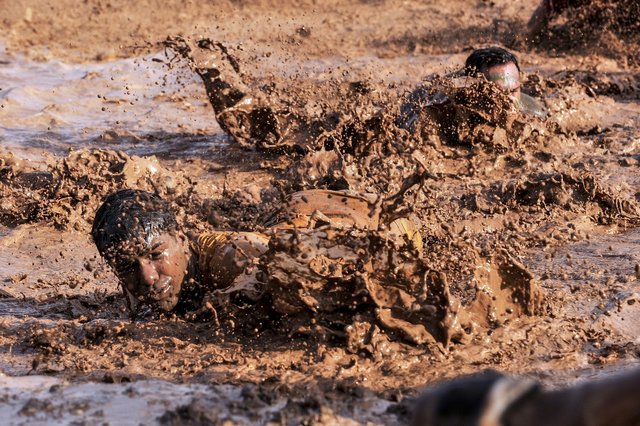 pixabay
====================
Freewrite brought to you by @mariannewest
If you would like to find out what freewrting is all about, go here.
My Completed Freewriting prompts:
Weekend Free Write: