I'm going to share with you something that is rather embarrassing to talk about. I've haven't spoken to but maybe two people about it over the last ten years, and until recently, I haven't found a way to take care of it.
I have a rash on one side of my butt cheeks. It used to be inside of my butt hole, but it is now only on one side. I have the tea tree oil and coconut oil to take care of it. All I have to do is apply this remedy up to three times a day to keep me from scratching the heck out of myself. I have found that apple cider vinegar also works.
I really should have found out how to take care of this rash long ago. I thought it would go away by now. How many of you do not speak about this type of embarrassing stuff with others?
I'm tired of scratching myself all the time. It sucks and scratching the area of infection isn't going to help me take care of the problem.
I tend to run in the opposite direction when it comes down to doing the work of take care of my body. I'm sooooo disconnected from myself and getting back into my body is one of the most uncomfortable things I've ever had to do.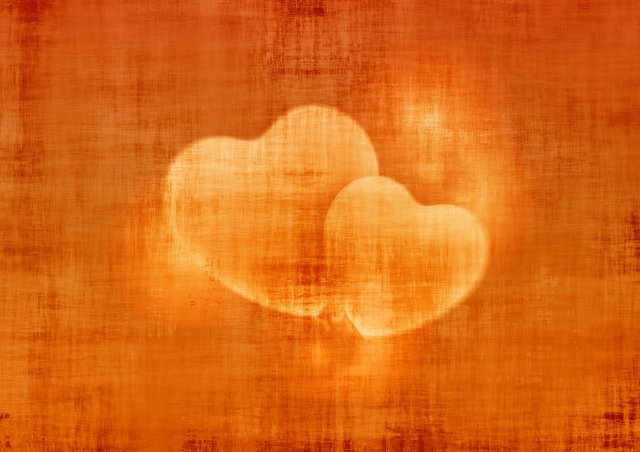 pixabay
================
Freewrite brought to you by @mariannewest
If you would like to find out what freewrting is all about, go here.
My Completed Freewriting prompts:
Weekend Free Write: