What is important?
Getting this blogging up and running.
Involving myself in more curation. - This is a difficult one for me. I'm an introverted person who has unresolved trauma issues that come out from time to time 😱🤫🤭😑. Careful though, my deep thoughts might blow you away. 🧐😏
Supporting the people I think will add value to the community I wish to be around and in.
Finding people outside of the platform and bringing them in to (1) support me and themselves and (2) support this platform - really? Where else can one make a little something for the creative work they create online? FB, Instagram, and other big blogging sites don't give me anything in return for the effort I put in. They sure do make a lot of money off of us who are still gullible enough to use their "free" service, which leads to them shoving countless ads in our faces. 🤬 (Where is the f-you finger emoji? 🤣)
Get into psychotherapy and start Tui Na.
Become a teacher of Qigong, Taijiquan, and yoga.
Live of life full of JOY. - I've been told this is a choice; parts of me have refused to believe it - they think it is a lie. It is difficult to change old patterns and behaviors. It takes a lot of conscious work.
Be kind to all people. What that means is different for everybody.
Love myself more.
Connect with nature and allow myself to be taken in by her.
Get connected with my ancestors. So many of us don't know where we come from. We have forgotten and/or don't want to look at the trauma our people (Europeans) have caused ourselves and others. Turning a blind eye is not fixing the situation. Denial of our painful past isn't helping either. We must learn to face our demons. - let me tell you a secret. ... Come closer. ... They live inside of you. Shine a light on them and they'll transform into something beautiful. Continuing to ignore your demons only gives them more power!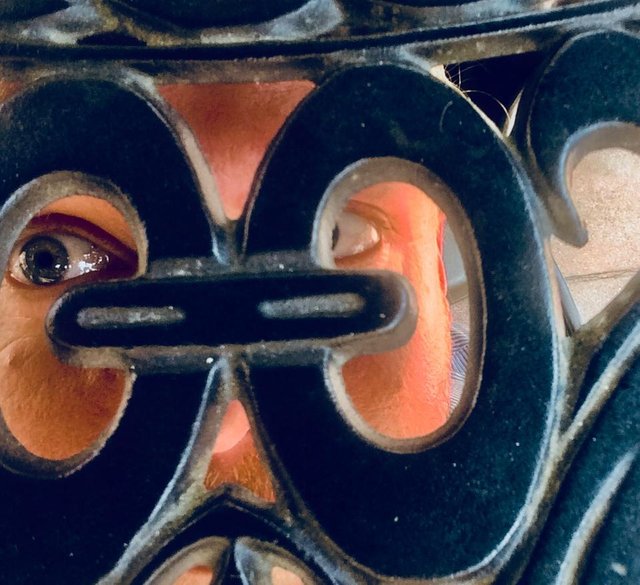 Live in the Tao and get out of my own way. 🌓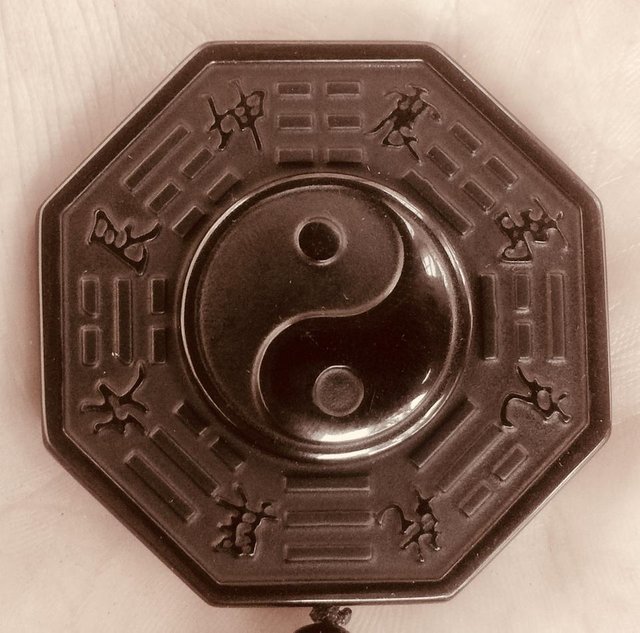 ========
All photos are mine.
Freewrite brought to you by @mariannewest
Day 201: 5 Minute Freewrite: Tuesday - Prompt: important
My Completed Freewriting prompts:
Weekend Free Write: