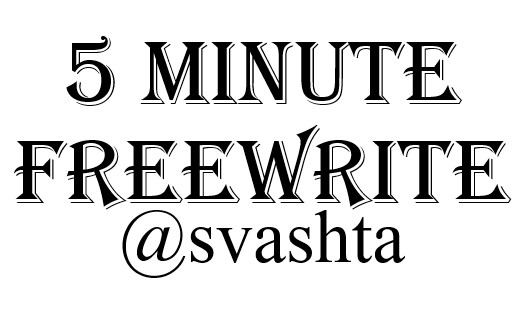 ---
Suspect
---
"Can you tell us anything about the suspect? Color of his skin, maybe? Height?" The officer asked.
"He was around 6 feet tall, maybe an inch or two smaller, but we wore a mask and long sleeves, so I don't know about the skin color, sorry."
"It was a male, then?" I nodded. "Are you positive about that?"
"I don't think any girl could build that amount of muscle," I chuckled.
He gave me the look and the smile on my face immediately vanished. "Anything else you remember about the suspect? Was he limping, had a tick, or anything like that?"
"Now that you mention it, he did have abnormally large feet." He just stared at me, waiting for me to continue. "He wore black Chuck Taylors with a white sole–or at least what once was a white sole. They've been hardly black and white at all and I could see them tearing up in all places."
"What else did he wear? Do you remember his clothing?"
"He wore a black three striped tracksuit, you know, the one of which the stripes of the upper half match perfectly with the lower half, and a black ski mask on his face. He also wore black gloves, but I couldn't tell if they were leather or not."
"Is that all?" I nodded. "Thank you for your intel. We'll stay in touch."
---
The prompt was:
"Describe your shoes"

Liked what you read and want more such stories?
Want access to exclusive stories none of your friends read yet?
Or maybe just want to support me as an author?
I present you with my first published collection of 33 morbid stories!
---
Some of the stories are exclusive to the publication and some are freely available on the Steem blockchain, most of which been completely overhauled before publishing (or at least checked for all typos and other errors), so you're bound to be thrown off your chair even if (you believe) you've read them before.
---

Add me on Discord: Svashta #5217
Or send me an e-mail at: [email protected]

Short stories I have written so far:
Want such a table for your own work? Or even make it better? Learn how to do it here.
---
Five minute freewrite challenges I have fulfilled so far:
Fire, Toilet, Flash, Soft feet, Pillow, Grounding, Surprise, Ending the pain, Going for a walk, Car Mechanic, Murderer, Dog hair, Ducks, Untested medicine, Forbidden love, Vacation, Awakening, Dentist, Wild west, Frozen Lake, Flea Market, Accident, The Gut Monster, Other Side, Late night walk, The Eternal Question, Warrant, Costume Party, Suspect.
---

Should you find this post after the 7 day period and wish to throw me an upvote, please consider upvoting a newer post of mine. Thanks!