horrible boss:
Thank you
God hasn't happened to me, and I hope it doesn't happen to me, it must be terrible to have a horrible boss.
And by horrible I mean both the physical and the character.
Biting a person about you all day with a crazy face should be very uncomfortable, hahaha.
Or worse, break it all bitter, screaming and cn in a bad mood, it must be even worse.
Thinking about it between one ugly and the other badly smoked, I stay with the ugly one, hahaha.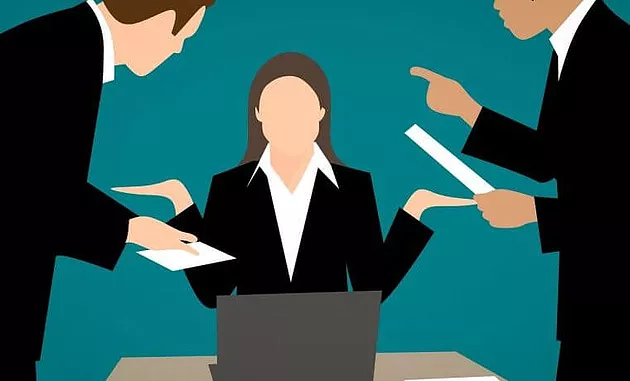 Source
❤Thank you for your visit!❤