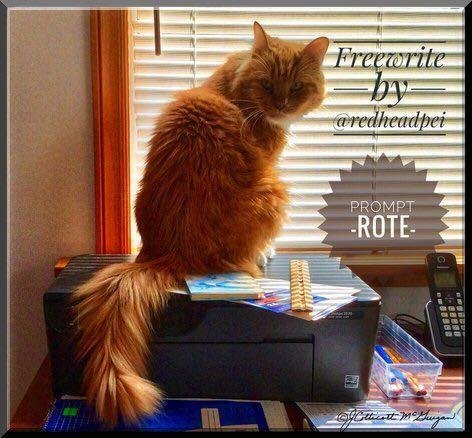 Tips to Trigger Memory
When I first saw the prompt rote I had no idea what it meant or how to pronoun the word. After reading about the meaning on google I realized we learned so much by rote, from saying 'dada' And 'mama' to memorizing the alphabet and multiplication in primary school.
I use a little rote to remember how many days in each month.
"30 days has September, April, June and November
All the rest have 31, except February alone.
Coming once in four.
February then has one day more."
Lately I've been using rote to remember a woman's name. I can never remember if her name is Elaine or Eileen. In order to remember I think of an old one liner.
"What do you call a woman with one leg?"
Answer:
"Eileen (pronounced I lean)".
It may sound insensitive but that's how I use rote to remember the woman's name.
To try to remember other names I have forgotten, I go through the alphabet, one letter at a time, to see if it will trigger anything. Sad to say it doesn't always work!


My five-minute freewrite using the prompt rote.
Photo is of my cat, Red. He's giving me the look that says,
"Slave, you forgot to open the window blinds this morning."
Check out @mariannewest's post Here for more info on #freewrite.
---
Join us at the Freewrite House for fun and games!!!
Weekly drawing for SBI memberships and so much more!!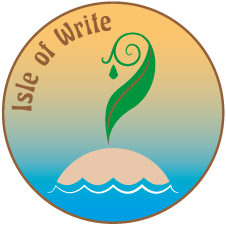 art and flair courtesy of @PegasusPhysics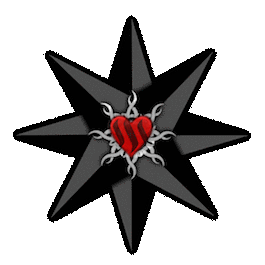 #thealliance