Prompt is Filthy Rich.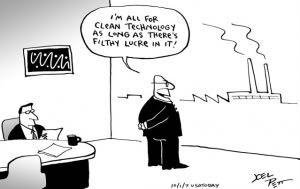 Source
Five Minute FreeWrite...
Why is being rich considered filthy? Is money dirty or covered in poop? Some of it may be but not usually as we keep it close by in our wallets or purses. We don't evacuate money or gold from our bowels although it would be a good way to get some moolah.
Onassis was concerned filthy rich and the Queen of England must be with all her jewels and castles.
Will we get filthy rich at Steemit? Some smart cookies may get rich but not filthy. Filthy takes it to much higher level. There are always ways to get more steem but steem isn't filthy. In fact, it would be squeaky clean as it is invisible like passing gas.
Where did filthy rich come from? I think it is because many rich people got their wealth by underhanded methods and used dirty tactics. Money from a bank holdup would be filthy money.
Filthy rich does imply the money was gotten in dishonest or dishonourable ways but nowadays I find it simply means you have a great amount of money..more than the average joe.
...End of #freewrite
Check out @mariannewest's post at Here.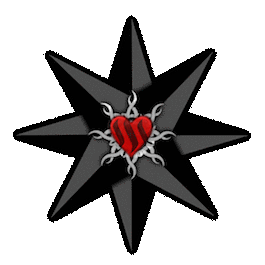 #thealliance