WEDNESDAY'S FREE WRITE
---
If you want to visit @mariannewest and check out what daily Free Writes. Also to check out the original post just click here and it will take you to it! HAPPY WRITING!
DAILY PROMPT: COLD PERSON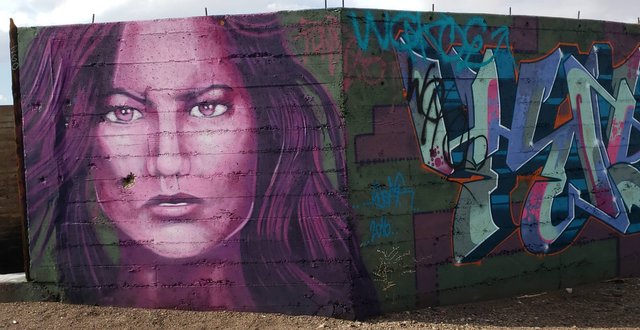 (Photo taken by me, Canon Rebel SL2)
She was a cold person. The fluorescent bulbs; the only thing that gave her warmth. Like a starving artist of the past, only appreciated in death; given the warmth in death. The cold people started to outbreak after the medical industry started to manipulate and deceive the Citizens of the New Republic. In her case she was wronged from the start. So senseless, most of the cold ones departed for no other reason than and industry built on lies. This girl had an old soul and had no clue the algorithm changed.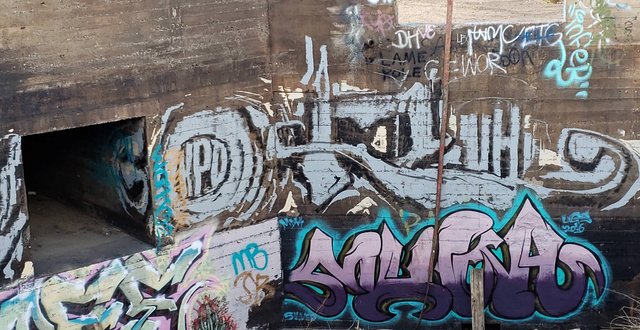 You see, in the old days you could trust that a medic would be there to help their patient. After The War of Algorithms, nothing was the same and if you weren't paying attention during the shift, you got left behind; so to speak. December 11, 2012 was the day the realities collided and the we remained shifted. Nothing was like it was and everything became what it was not. You see it wasnt just curriculum in schools that changed, it was everything.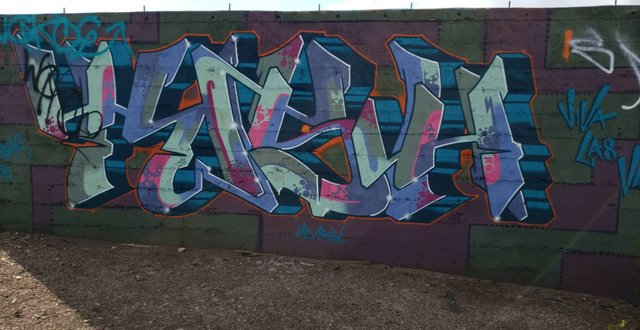 (Photo taken by me, Canon Rebel SL2)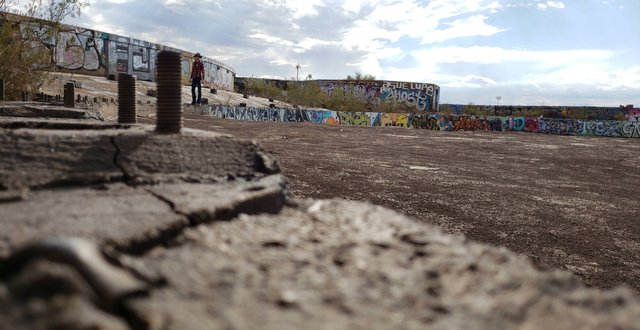 (Photo taken by me, Canon Rebel SL2)
People started breaking away from the hold their television sets had on them for years. Humanity had a renaissance of ideas and the internet broke free. This no different from anything else they do for us. It was the first of many gimmicks they'd give the technology to us but slowly take away; take control of.
From the days of free television came some of the best 'seed planting' techniques initiated by the MK Ultra Project. So after that December, humans started breaking away from their high cost television sets and not only start thinking outside the box but they had new technology, new resources. Out of these new resources; same pattern as before, same algorithm.
They give to us but it's not for us. At the beginning it seems that way but theres always the bigger reason. While our cell phones weren't programmers, they spied on humanity. Once they noticed the masses walking up from the Tele-hipnosis, that's when they decided to change the algorithms on our free videosharing sites. Not wanting us to get the message out. Another form of control on humanity.. and yet this cold person, nowhere near a cell phone or television, still a victim in the The War of Algorithms.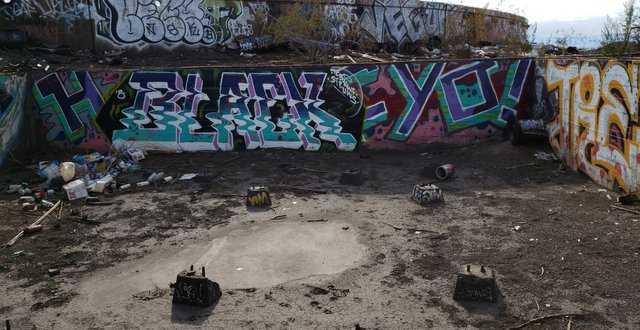 (Photo taken by me, Canon Rebel SL2)
The biggest silent algorithm change happened to our medical system. It was there to not only wipe out any middle class but to start the next phase of depopulation. CO2 emissions on the rise and well, their need for their jets much greater than their need for us. AI nearly taking over everything us humans used to do, we were only seen as liabilities. A wasteland; this world.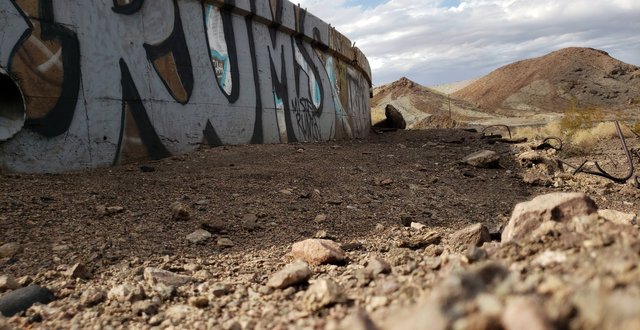 TO JOIN IN ON THE FUN CHECK OUT THE FREE WRITE HOUSE JUST CLICK THIS BANNER
---