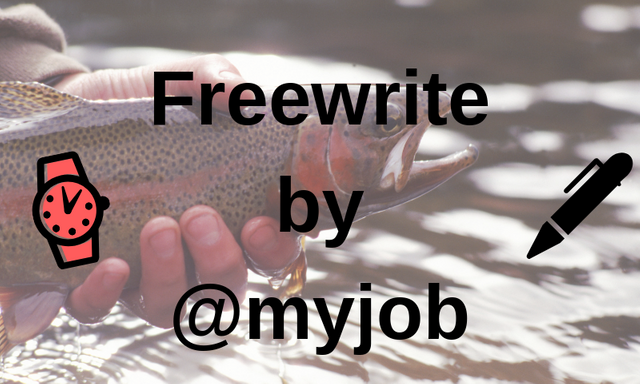 This is my post for #freewrite Tuesday prompt Ideas worth spreading by @mariannewest
I have many ideas worth spreading but this is one people should take note of. Don't put your boat in the water with an approaching thunderstorm. I was rushing as fast as I could to get off the river and here are two trucks putting over. The one on the right had a dog named Ted, Ted is a smart dog. The guy parked his truck and was walking to the dock with Ted, they almost got to the dock and Ted took off, he knew not to go on the river. The guy got him back and made Ted get in the boat. The other truck put over two jet skis and two young teenage boys took off on them and the guy drove off in the truck. I stood there shaking my head at the craziness.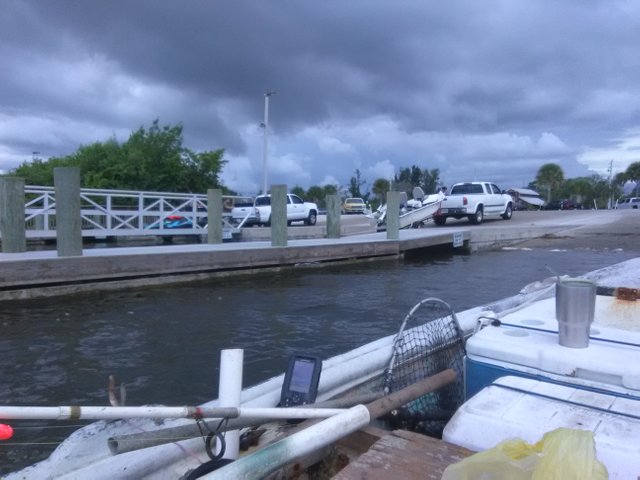 I ran my traps this morning, I only got 70 bait but that was enough with the ones I had in my holding pen. I fished around Mullet Creek canals and could only catch one or two trout here and there. Then I made my way to the south end and caught one on the first bait, the second bait I felt the thump, then I saw a pretty good size fin come up, he got my trout. I threw another bait and I guess that shark was not full, it cut me off. As I was putting a new leader and hook on, that big SOB jumped, I guess trying to throw the hook, DAMN, scared the crap out of me. Bull Sharks are impressive when the skyrocket. I came in at 11am because of the storm so I just iced my trout good and left them in my boat, I will weigh them up tomorrow morning. I can not fish because of a DR app.
I caught this filefish in a pigfish trap today, they feel like sandpaper.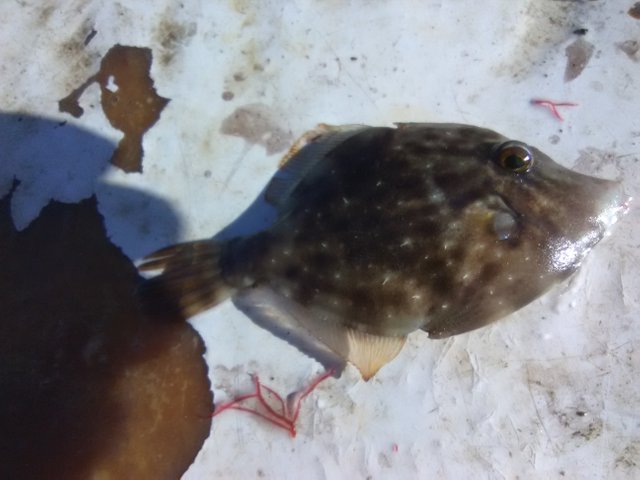 they are thin like sandpaper, too.