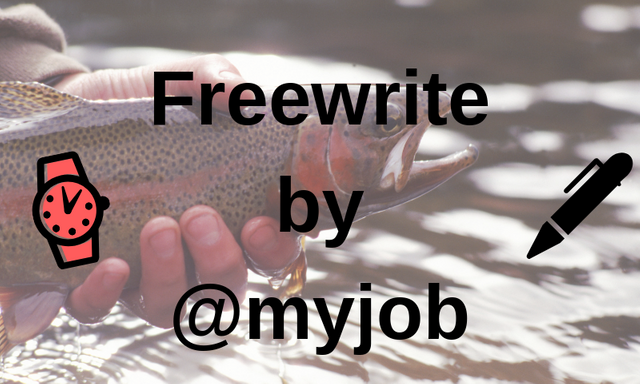 This is my post for #freewrite Monday prompt Key by @mariannewest
The only thing I do not like about steemit is all the keys. The only one of my keys that I can see is the posting key. All others are a bunch of dots, which at the end is the word reveal. When I click reveal it wants me to log in so I log in, still a bunch of dots I click reveal, I am logged in, and still get the dots and another thing that tells me to log in. I throw my hands in the air and tell it to F off. I can not do anything that wants me to use the active key, like I tried to sign in for #marlians but could not do it because it wants my active key. I really hate these keys. I saved my private key to a clipboard because that was one of the options when I signed up, I can't find that clipboard anywhere. I do not do good when it comes to this kind of crap, but give me a hook and line and I can catch you dinner.
Today was a hectic day for the first half anyway. Yesterday I put what traps that would fit in my boat and the rest in the bed of my truck. This morning I drove to the fish house, got my ice then to the boat ramp. I put my boat over parked my truck then ran to the dock where I keep my bait. Got my bait, back to the boat ramp, pull the boat out, drive north two towns, go to another boat ramp, stack all the traps out of the truck onto my boat. I then baited all the traps and put them in the river.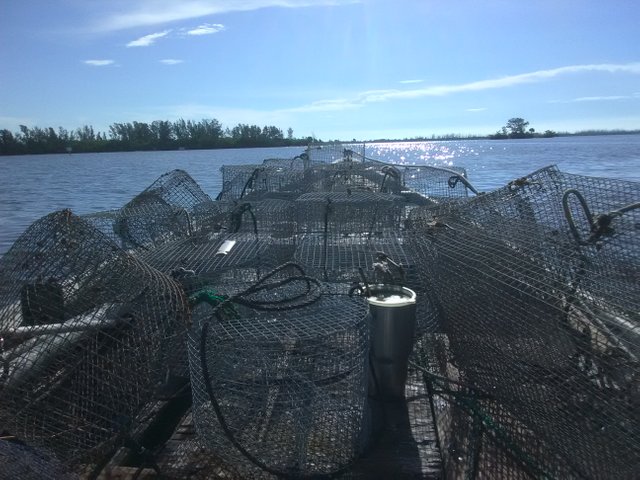 I fished for an hour and the thunderstorms were building fast, I pushed it as far as I could and was glad I made the right decision to come in, that storm had a lot of bad lightning, there was lots of flashing followed by the boom, very close together which means the lightning was striking close, but by then I was safe in my house.
sorry about the sideways pic.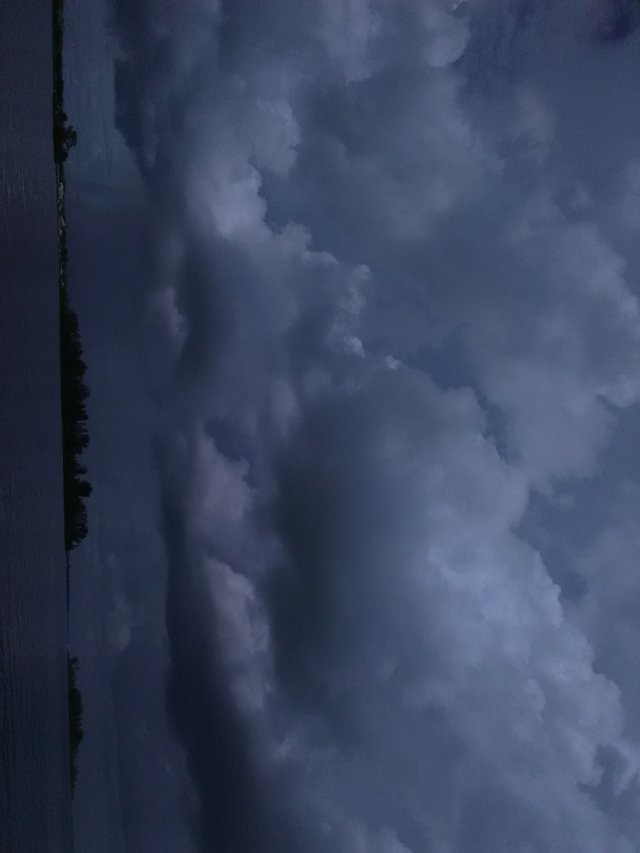 My hour of fishing I caught 4 trout that weighed 5 pounds, 10 pounds of jacks and a redfish that I gave away.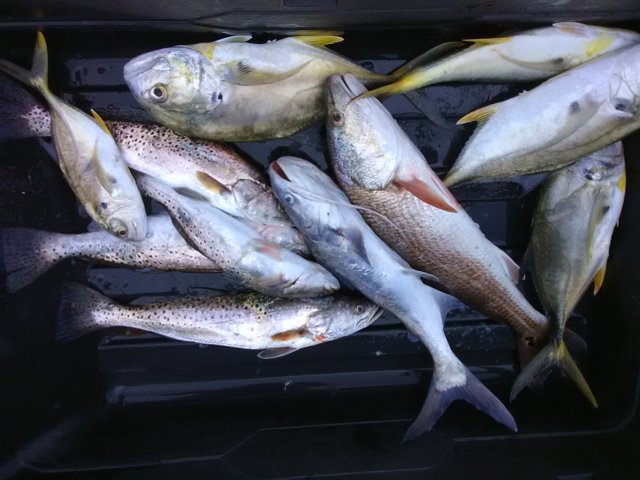 Under the new law, if it passes I would have been able to keep 1. My husband had 35 pounds and after measuring them he would have only had 7 pounds he could keep.