Winter is coming!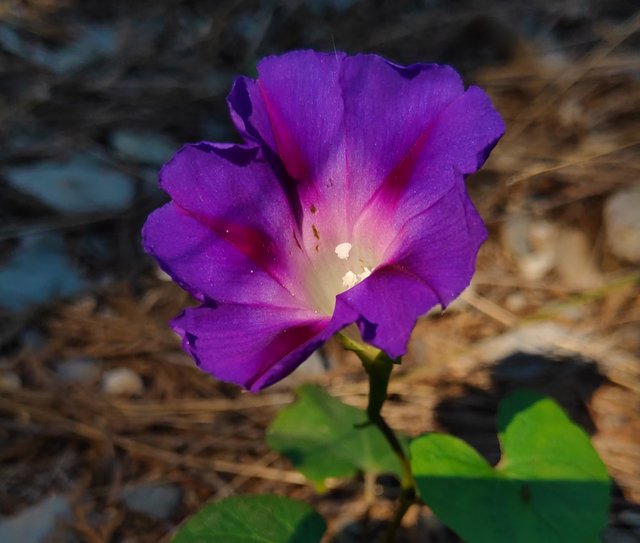 Today, the rain has dropped, the temperature also decreased a lot.
It is only necessary to wear a sweater, and now you may be very suitable for the down jacket.
In this cold weather, the wild flowers in the wild don't know how to persist.
---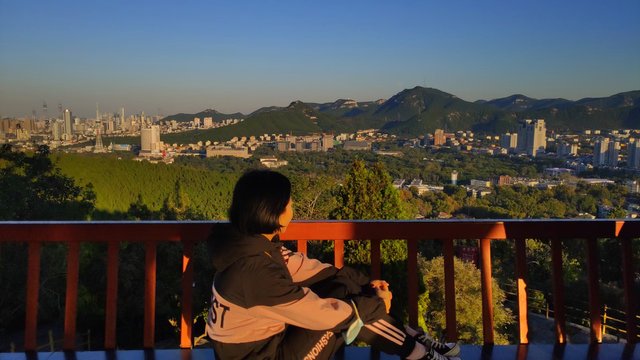 In the evening, the suburbs are exceptionally beautiful.
If you can make your home here, it would be a wonderful thing.
In fact, it is not far from the city, it is only a 20-minute drive away.
---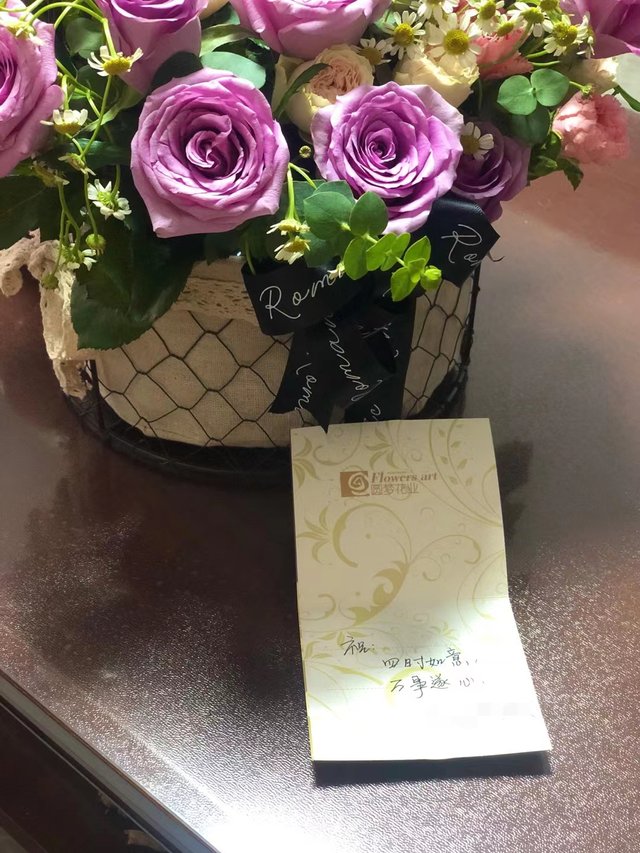 I have arrived at the original position to a new position. Today is my first day in the new place.
What makes me accidentally and surprises is that I received a flower basket soon.
Thank you very much for my original colleagues, you are too cute! ! !
---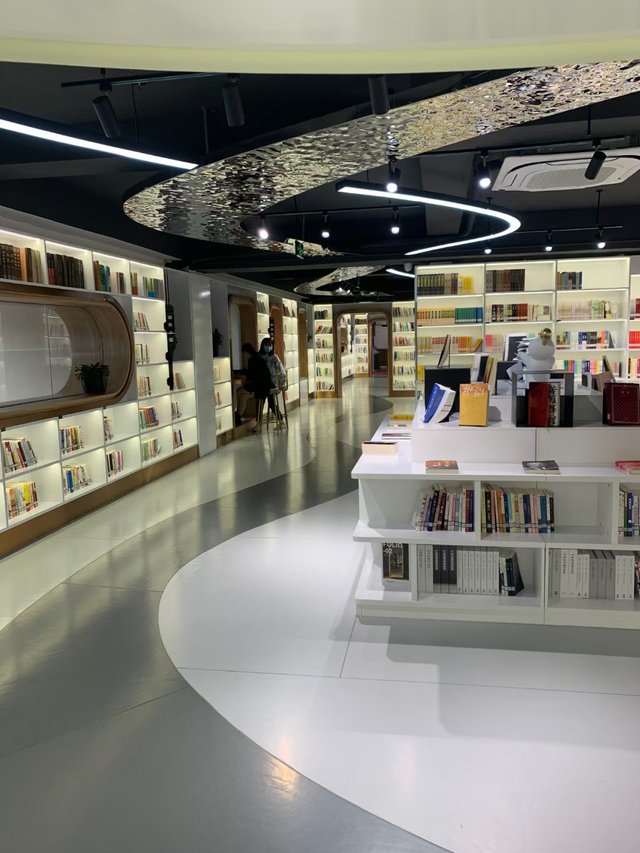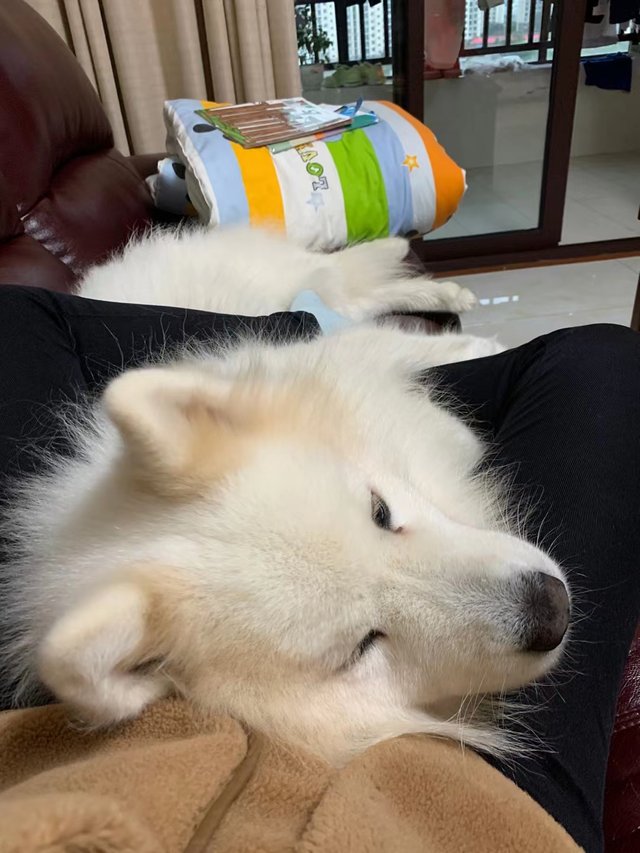 My friend posted her pet dog in a friend space and I feel it was nice to have a pet at home.
---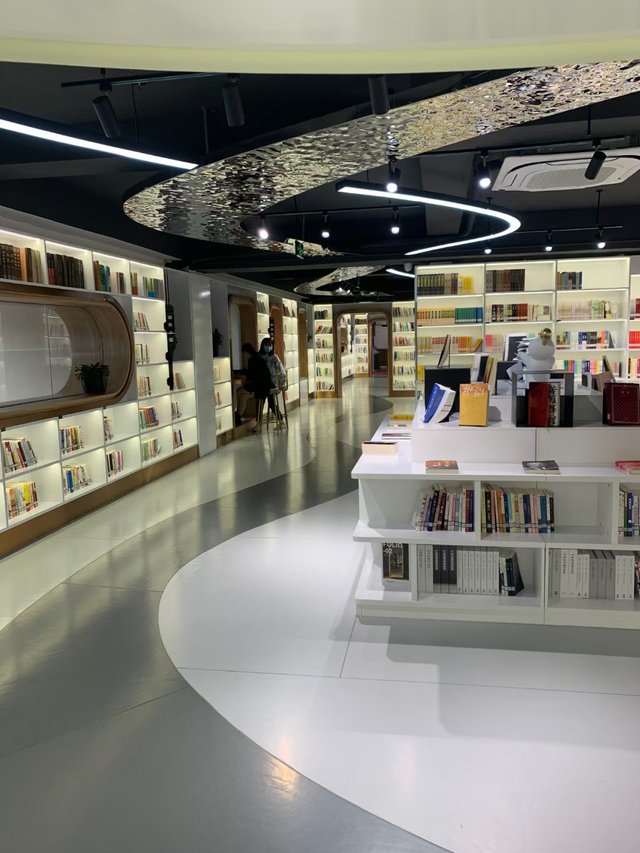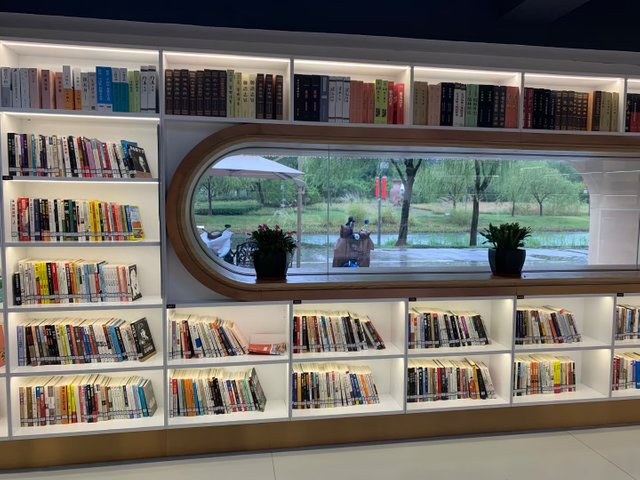 I love being quiet, especially when I am reading.
It is very important to have a quiet reading environment.
I don't know why, many parents like to take their children to the library, but don't not teach their children to stay quiet.