Inspired by: https://steemit.com/freewrite/@mariannewest/day-684-5-minute-freewrite-wednesday-prompt-awful-boss
---
Inspired by: my mood.
---
This is a dangerous subject because my boss is also my friend...
More significantly, she is my roommate...
Furthermore, she is my sister....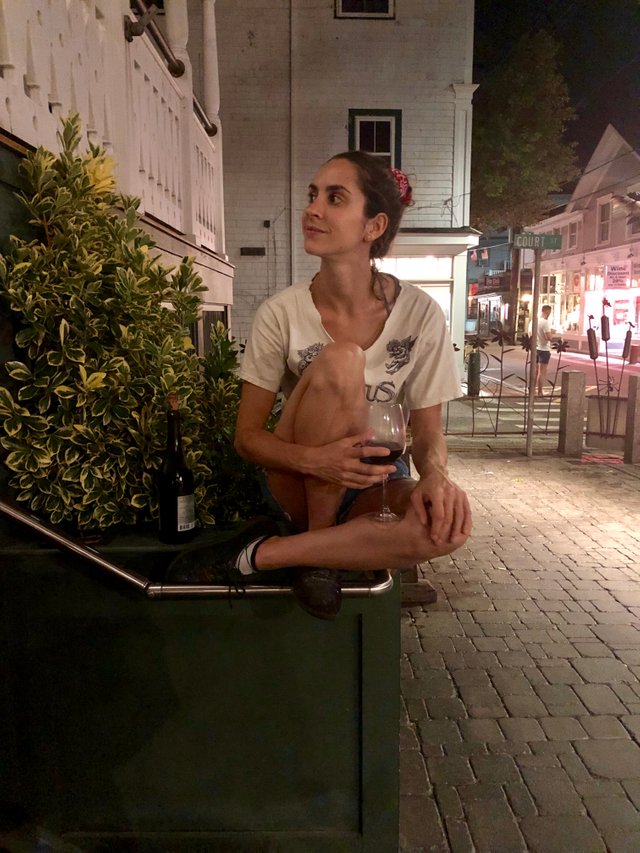 ---
To make matters more complicated, my bosses boss is my dad.
Sometimes when she makes a managerial mistake at the restaurant, we celebrate "bad boss Friday" with an extra glass of wine.
Sometimes I feel like things are unfair because I'm easily taken advantage of because I generally want to please my older sister and father.
Usually, she is a very good boss..
Even when I'm mad at her I'm not nearly mad enough to complain about her to the endless void of inter web...
Especially since it's PERMANENT kinda like her being my sister and me therefore loving her so even if she was a TOTAL PIZZA MONSTER, which she is NOT, you would never know ;)
xx Monique