The Weekend Freewrite- 2/23/2019 - Part 3 - The Dramatic Twist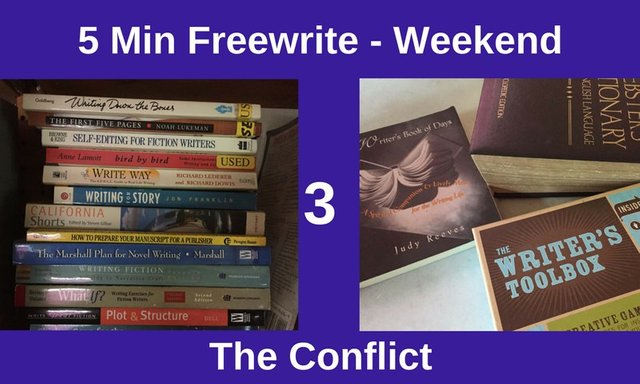 Please Support the @Steemitbloggers for the 20k delegation
I and the @freewritehouse are supporting the @steemitbloggers aka #powerhousecreatives for the delegation from @theycallmedan.
Please vote here
https://dpoll.xyz/detail/@theycallmedan/which-steem-project-should-i-delegate-20k-steempower-to-for-1-year/
Make sure you visit the Freewrite House!!!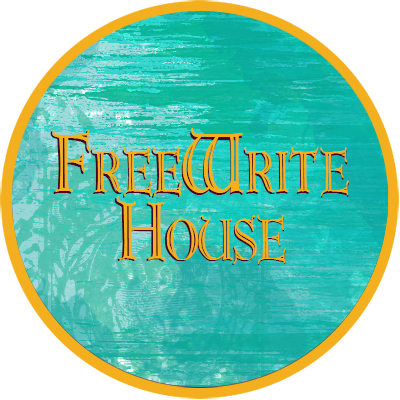 Weekend Freewrite
If you want to do the full weekend freewrite and you haven't done "The First Sentence" don't read on, look for the green graphics.
Or if you want to do a single prompt freewrite, look for the red graphics.
Now comes your dramatic twist - the conflict.
Prompt 3
the trumpet was loud
Write the twist as the continuation of your story
Set timer for 5 minutes
Write
Use #weekendfreewrite and #freewrite
Publish your piece
Paste a link to your freewrite in the comment section of this post.
What do you think? Do you like this weekend freewrite challenge. It does go a bit deeper than the one word or one prompt freewrite. A bit more challenging. But so much fun!!
Prompts are taken from books, your suggestions and my brain.
I am presenting a three-part prompt one of the weekend days (my weekend). I will try for Saturday since some of you are many hours ahead of me. But often, my Saturdays are very busy - then, it will be on my Sunday.
Hope you are having fun with this!!
Remember, drop the link to your completed three prompt freewrite under this post.
Please visit as many other freewriters as you can!!

...........................................