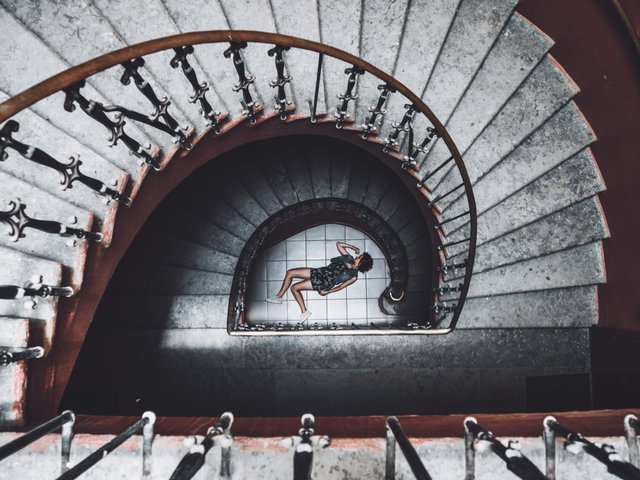 Photo by Natalya Letunova on Unsplash
Mother was dead. I sat up startled and leaned against the pine headboard of our bed.
I had imagined this one too many times in all of its incarnation. Now that it had actually happened, that I, that we had finally crossed the finish line, I kept walking through every second, almost relishing in how beautiful my... her.... our Swan Song was.
All my friends loved Mother. I suspected more than me. They would sometimes even come over when I wasn't around to visit. I would ask and took great pleasure watching them lie, running linguistic circles, just falling deeper into their own confusion.
They will be in for a shock when they come to visit next. Mother is gone, just like that. I had watched as she unceremoniously rolled down those spiral stairs she loved so much. And still managed to drag herself to the center to die in a picturesque pose.
She was a feisty bitch, that one. Even as she looked at me looking at her from the top, I could feel the daggers. Even as I had walked down, she hung on waiting to have the last say. As I had reached her, she looked like she was ready to grab me, her eyes spoke volumes.
Wishful thinking!! Every bone in her body was broken. Well almost, because those fingers still seemed to be working just fine. She lay there, and with every ounce she had, she dragged her fingers on the wooden floor, making that horrible sound knowing that I hated it with a vengeance. Until it slowly faded to nothing, just like her spirit.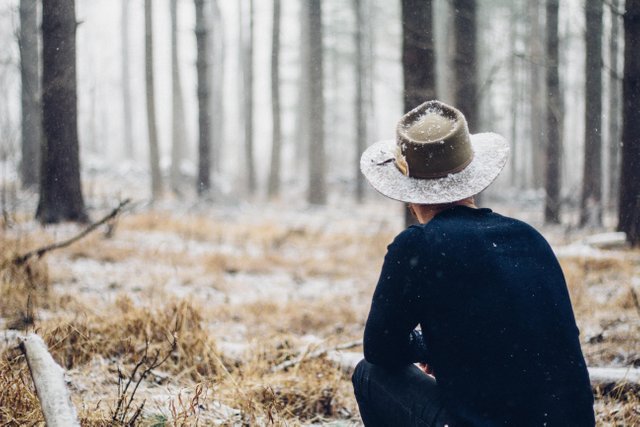 Photo by Elijah Hail on Unsplash
However, after living with Steve for three years, she wasn't sure if
this is what she really wanted anymore. When she started out over 12 years ago, it was a struggle. Auditions, reads and a couple of casting couches, the only way to define a struggling actress.
She had managed to snag a couple of small roles. Always hoping her big break will come and it did, in the form of Steve. He was awkward with a brilliant mind. And she became his muse.
This play was written especially for her over the three years. The crowd, the media, the industry loved the combination, the synergy of the two lost souls who had found each other and created magic on stage. It was romantic to be the muse and she was the envy of many up and coming actors.
What they didn't know was his dark side went beyond the play. Living with him had become a nightmare. He saw things, he talked to nobody, got angry and jealous and released his pent up emotions behind closed doors.
Yes, she loved the adoration of strangers who seeked to be in her presence after the show. She loved the accolades on social media and print. They analysed her, him and the monologue. But at no point, did they wonder if it went beyond the stage lights.
But the adrenaline rush was slowly starting to fade. What they didn't know, refused to see was the time spent out of the limelight. The fights, the expectations, the tantrums. They didn't know, he made her repeat his lines over and over again. They didn't hear the plates breaking, the glasses shattering. They didn't see the blue black marks under the stage make-up.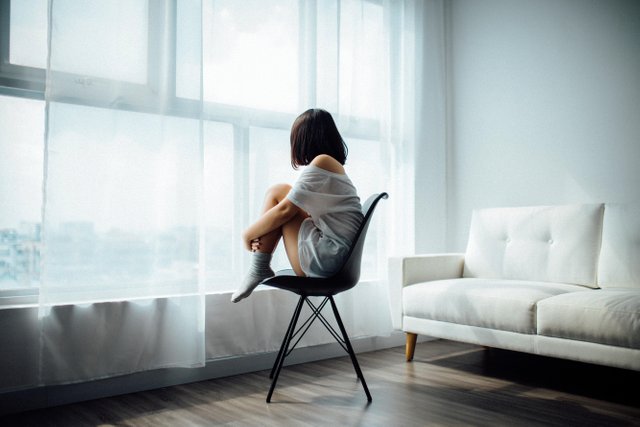 Photo by Anthony Tran on Unsplash
It didn't work.
Not Anymore. Suddenly the limelight didn't seem so appealing. The obsession with it had faded into doubt and loneliness. She had hoped the staging of the play would right the things that had gone awry but the hell hole got deeper, almost bottomless.
When industry heads started taking notice of her, she thought she could handle the darkness that surrounded her soul. When the crowds stood up to clap and cheer for her, when media sang praises of her talent, she told herself that life was a scale. There was give and take.
But as she snuffed out the cigarette on stage and delivered the tail end of her monologue, she knew that this was the last time.
"Goodbye Mother! Not even those nails will get you out of your new home, six feet underground." And the curtains came down.
The curtains came up again as the crowd clapped in appreciation of a play well written and delivered. But there was no one on stage. They kept cheering that slowly picked up a rhythm into a chant. Then into a thundering demand but the stage remained empty until it dwindled to whispers.
Until Steve stepped out and thanked everyone for coming. And the crowd left disappointed that their standing ovation was not reciprocated with a thank you from the star.

Head on over to @mariannewest to get your prompt for a FreeWrite and just type away.

Images & Videos are from my Photo Gallery unless stated

Till We Meet Again Over Text, Pics, Videos, Maybe Even Coffee ....

Live Life Loud & Steem On




❤️sh33la




@SteemitBloggers | @SteemitMamas | @TheAlliance | @FreeWriteHouse | @Qurator