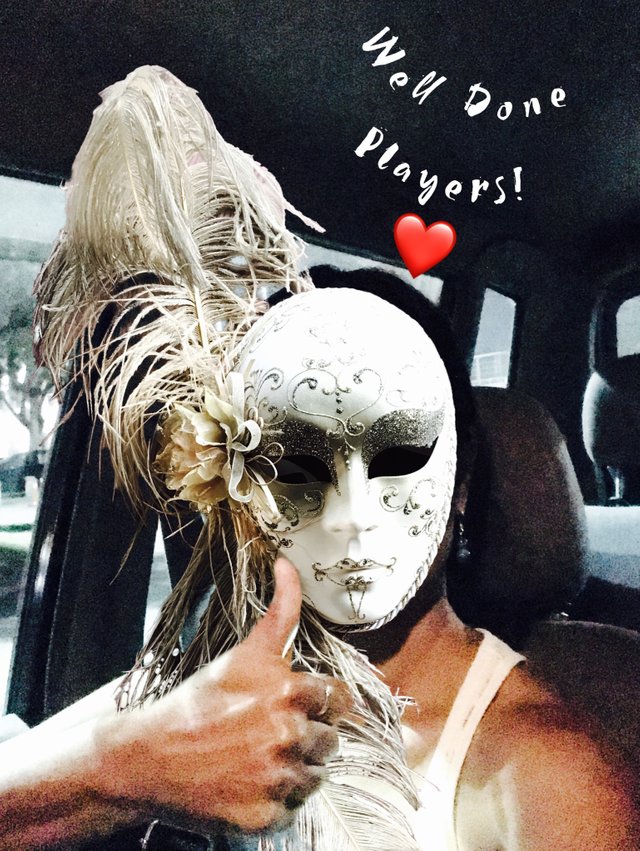 Players
Can't believe we are so close to the finish line. Kinda bittersweet...
Well, here's a little ditty about the Free Writers Party
Write every day for 50 days and include a selfie
The players' head count? Remaining is 20
Errr, there's a squirrel, cleavage and fingers, so not literally
They are @svashta, @simgirl and @ashley4u the baby
@malloryblythe, @pixiehunter and the squirrel @brisby
@tristancarax, @eroticabian and @wonderwop who names us daily
@elizacheng, @iamjadeline and @byn, are some of the mummies
@wandrnrose7, @kimberlylane and @killbride who's not actually scary
@freedomtowrite, @improv, @felt.buzz, @eaglespirit and me
45 days down, and there's just five more to go
And that pool money just grows and grows
To all the Players, that I have come to know
No good byes, let's shake on that and tie it with a bow
The selfie pics that started the journey and had to include @mariannewest because that picture is too good not to 😊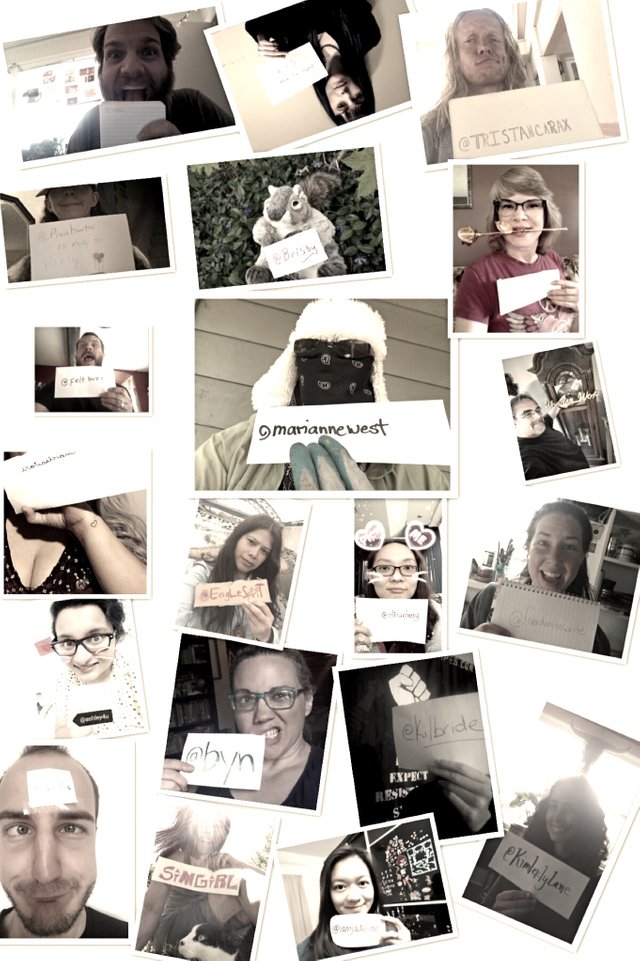 Another day another prompt, another Free Write! This is where you are allowed to frolic in the happiest place or traverse into the darkest corners of your mind and then share it. It can be fact, it can be fiction, as long as they are your words!!

Check out @mariannewest and @freewritehouse to find out more.

This is my submission for the 200 Day Party Challenge where we need to write one freewrite every single day for 50 days. Read other stories inspired by the players here!!

'Til we meet again over text, pics, videos, maybe even coffee - Steem On!!




Join us @steemitbloggers
Animation By @zord189