If you want to find out about today's 5 minute freewrite, you can click here.
So, here goes, 5 minutes on the clock and...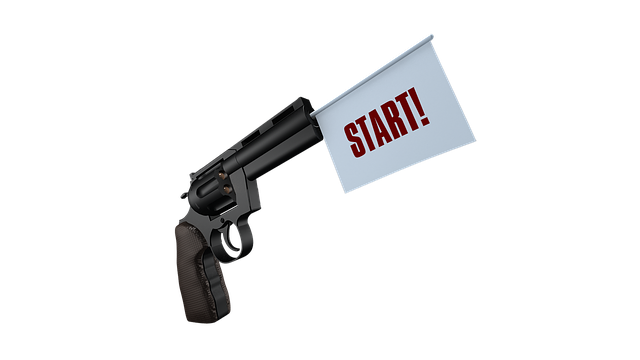 ---
I used to love visiting Habitat on Tottenham Court Road, London, back in the day. It is possibly my favourite furniture shop ever. I never bought anything though. It was way too expensive for me but I did like to walk around and pretend. I'd allow myself to imagine all the lovely bits of furniture in a beautiful home that I did not own - that was equally conjured inside my very large capacious imagination as well - and just bring myself into the image. Me. Possibly a photoshopped version of my current self, but me all the same.
Now, I work in a furniture shop. I have the responsibility for all the accessories and making the store look great. I guess my imagination took shape. Slightly different to my imagination in that it isn't my home habitat, but it is a space I frequent and spend a great deal of time in, the universe has a funny sense of humour, methinks.
I run out of things to say. I look at the clock and see the seconds slipping by.
The annoying tone buzzes out. Stop!
---
This is my second 5 minute freewrite. I intend to stop by and take a look at some of the other participants, drop a comment, upvote where I can, and just enjoy this new community that I have found.
If you fancy taking a look you can drop by and check out today's freewriting post here and you'll find links to other #freewrite posts in the comments.
---