The phrase of filthy rich is like a loud bell in my mind. Everyday, I'm a billionaire because I carry millions of VND in my wallet. I'm sure most of you would understand me if you've been to Vietnam. The smallest currency is VND 1,000 which is rarely used.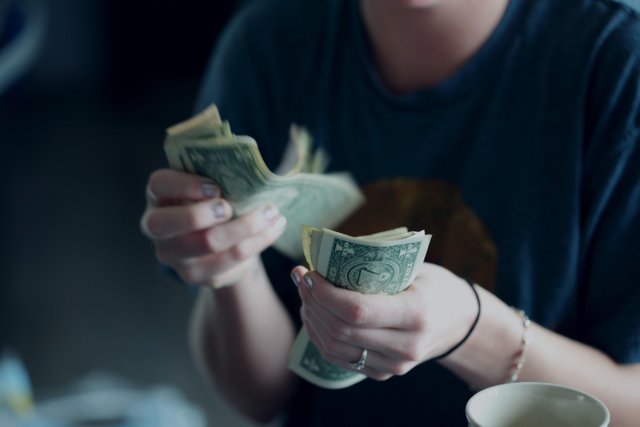 Photo by Sharon McCutcheon on Unsplash
Carrying VND 5million is a very common thing to the Vietnamize. And after a while, it's becoming very common to me too. I learn to adapt to the culture & becomings of the locals here. Made some friends amongst my colleagues but yet having some quality time to myself too.
Do I spend like a millionaire ?
Most definitely not ! Instead, each time I spend on anything, I will convert it back to USD & MYR just to compare the prices back home. Yeah... I must be overly OCD or something. But, I guess I just want to know, that's all.
---