Prompt First Sentence: "It was an advantage!" I said half-shouting. My response was instinctive.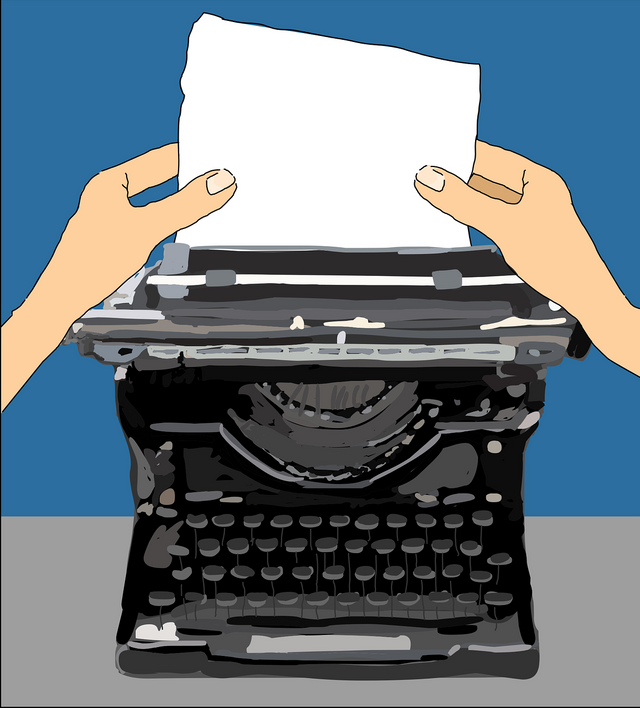 Image by designaire from Pixabay
"We needed that scoop Jen, and you know it!" Elizabeth couldn't help but add exasperately and slowly sat down. "I know you got this under control Ellie, but what you did... Well, I'm just worried about you, that's all..." Jen, her business partner slash bestfriend, always seemed to have the habit to mother her; not that she needed mothering, although she was still grateful for Jen for taking on the role of being her moral compass. Especially during situations just like these.
Elizabeth Mordar ran a small, albeit flourishing publishing company, with its most popular section of Mordar She Wrote, which is mostly known for getting the latest scoop on anything hot and trending, brought to you personally by Ms. Elizabeth Mordar herself.
The latest scoop in question? Theodore Reynolds, self-made millionaire and an otherwise magnificent male specimen. Also Elizabeth's estranged husband. Burying her face into her hands, she couldn't stop the groan that escaped her mouth at the memory of last night's steamy encounter. Although not having seen him for the last 3 years, Elizabeth couldn't deny the fact that the man was still as attractive as the day she first met him.
"Cheer up luv, last time I checked, there's no law against bedding your own husband. He still hasn't signed those papers, has he?" Jen asked while patting her on the back, as a way to somehow console her. Gritting her teeth at the mere mention of said divorce papers, she looked up at Jen to retort, when they heard a knock from the door before came in a red-faced Melody. Said Junior Editor was huffing and puffing about Theodore Reynolds being a trending topic, with Mordar She Wrote coming a close second.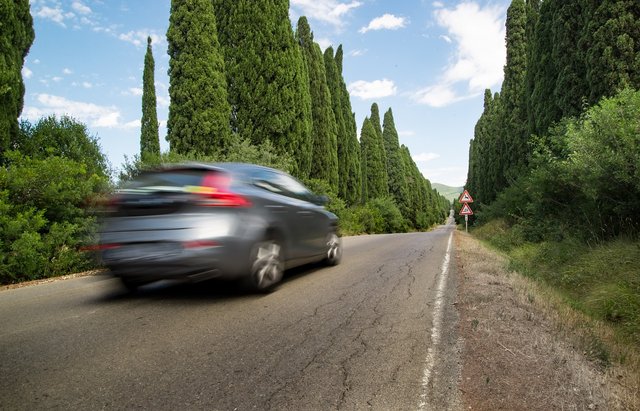 Image by Rudy and Peter Skitterians from Pixabay
Prompt 2
She got there about five minutes faster than the speed limit allowed
All the while thinking about Ted, "He's leaving again...? Leaving me to pick up the pieces?! He hasn't even signed those god-damned divorce papers!!!"
Upon reaching the airport, Elizabeth was disheartened to realize that she was a few minutes too late, and that Ted's flight had already departed. Shoulders slumped and sighing, she was just about to walk out the airport when...
"Ouch!"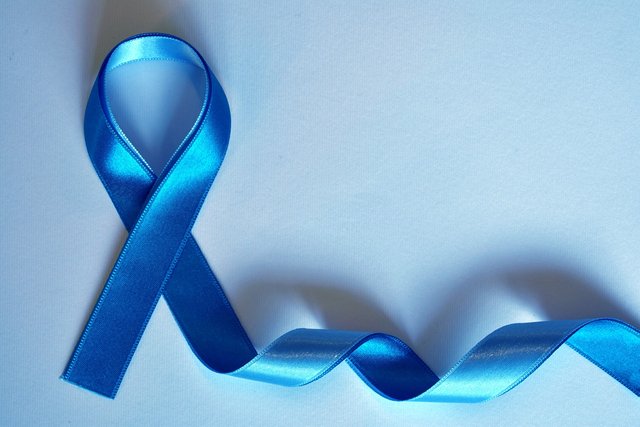 Image by marijana1 from Pixabay
That's what she first saw on the little girl who bumped into her. She subconsciously registered the apology the girl said before running off to her mother, she couldn't help but stare. A mother and her child. That could have been her 3 years ago... before... the accident. She quickly closed her eyes to stop the flow of memories. "Inhale. Exhale. You got this Ellie. You've gone through this alone once, you can do it again..." She was surprised though, to feel something warm on her cheek, brushing away the tears she unknowingly shed. She then opened her eyes to a pair of deep-blue eyes, so deep she always felt like drowning in them.
"Ted...? I-I thought..." Before she could finish her question, Ted pulled her into a hug. "I'm sorry." he said, "I'm sorry that I left... I'm sorry that I left you to pick up the pieces alone, when all this time I should have been there for you... When we should have stayed together..."
She pulled back slightly, staring into the deep-blue yet again, "They're overflowing..." she thought, amazed at the fact that after all their years of being together, this was the first time she saw him cry like this. She slowly raised her hand to wipe away his tears, though before she could do so, he gently pulled her hand towards his lips and kissed the inside of her palm.
"Ted... People are watching..." True enough, some of the people had their mobiles out while blatantly staring at them. "Let them see. Don't you think this'll be a good scoop for the headlines tomorrow, right Miss Mordar?" Cradling her hand against his cheek, he grinned. Elizabeth herself, couldn't stop from smiling.
Ted leaned in and staring right into her eyes whispered, "Please let me make it up to you... Let's fix this together... What do you say, Mrs. Reynolds?" Still grinning, Elizabeth teased, "Well that could pose as a disadvantage, you know... What with Mordar She Wrote, and all..."
"How about you write something about this, fresh off the prints." Before Elizabeth could ask what, Ted was already kissing her. There, right in the middle of the busy airport lobby, amidst all these ogling people. And for once, Elizabeth didn't mind. She'd get through this, and this time, she wasn't alone.

I'm on Steem 'coz of:
My affiliate program ==> ClickTrackProfit
Documenting my life's journey on:
My main blog ==> Fresh Start
I started a series last October 2018..
'Coz I like Tumblr ==> I Am Raincrystal