In front of me, it was a door. I opened the door and I saw another tiny door, transparent, almost looked like it was made of water. I turned back to see, the previous door had become so gigantic. It took me few seconds before the truth dawned on me that I had just shrunk.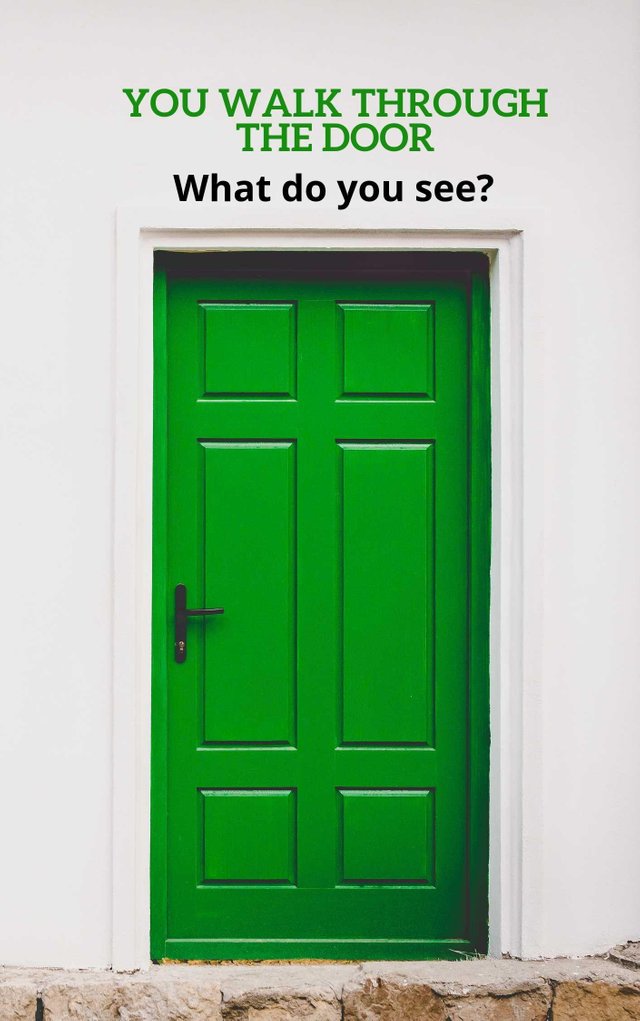 I stretched forth my hand to touch the crystal door in front and my hands easily passed through. Without a second thought, I walked through the door. And then all of a sudden, the whole world turned red. Sloppy red. I was in a cubicle-like compartment of something I did not know what.
I saw a little girl crying and I boldly approached her. Little did I know, she seemed familiar to me. Once I placed my hand upon her shoulder, I saw scenes of memories of the girl right at my eyes, as though there was a TV screen upfront.
She was bullied and no one came to her rescue. She sobbed.
She was raped by her nanny's husband and she was threatened to shut her mouth.
She was locked in a room by her parents because she did not perform well in her exam.
She was cheated by her boyfriend and her other friends remarked her as unlucky dude.
She jumped off building, attempted commit suicide, but she was safe.
Then, I hugged her tight. As tight as I could and told her, "Hey girl, you are deeply loved. Your life is precious. Your past is a past. The old has gone and the new has come. Forgive those who had hurt you and set yourself free. You are deeply loved by Papa in heaven. You are a gem in the making. You are forgiven too, now you are as clean and white as snow."
Then I woke up. I looked around and realised I was at the hospital. Doctors came and asked me whether had I started to recall my name? They told me I committed suicide and I lost my memory.
"Yes, I remember my name. I am Yuki."
Out of a sudden, I felt the world is brand new. I felt so light and free as though I was ready to brace the world anew. Thank You, Jesus.
P/S: Took extra 2 minutes for this freewrite. FYI, this is a fiction story based on my experience as a pastor ministering to young girls last time.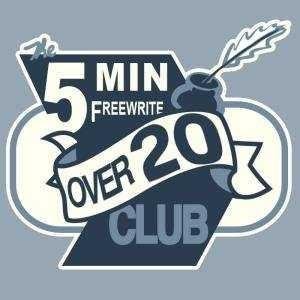 If you do not know what freewrite is, it is a plan by
@mariannewest
and
@improv
to just free flow write out our thoughts, where there is no fear of whether what we write is good or not. Just relax and have fun and write in that 5-minutes-time.
Here is the introductory post
. Come on, you can start joining and have fun too! ☺ And now we have
@freewritehouse
, yay! Have a visit and you will not regret it!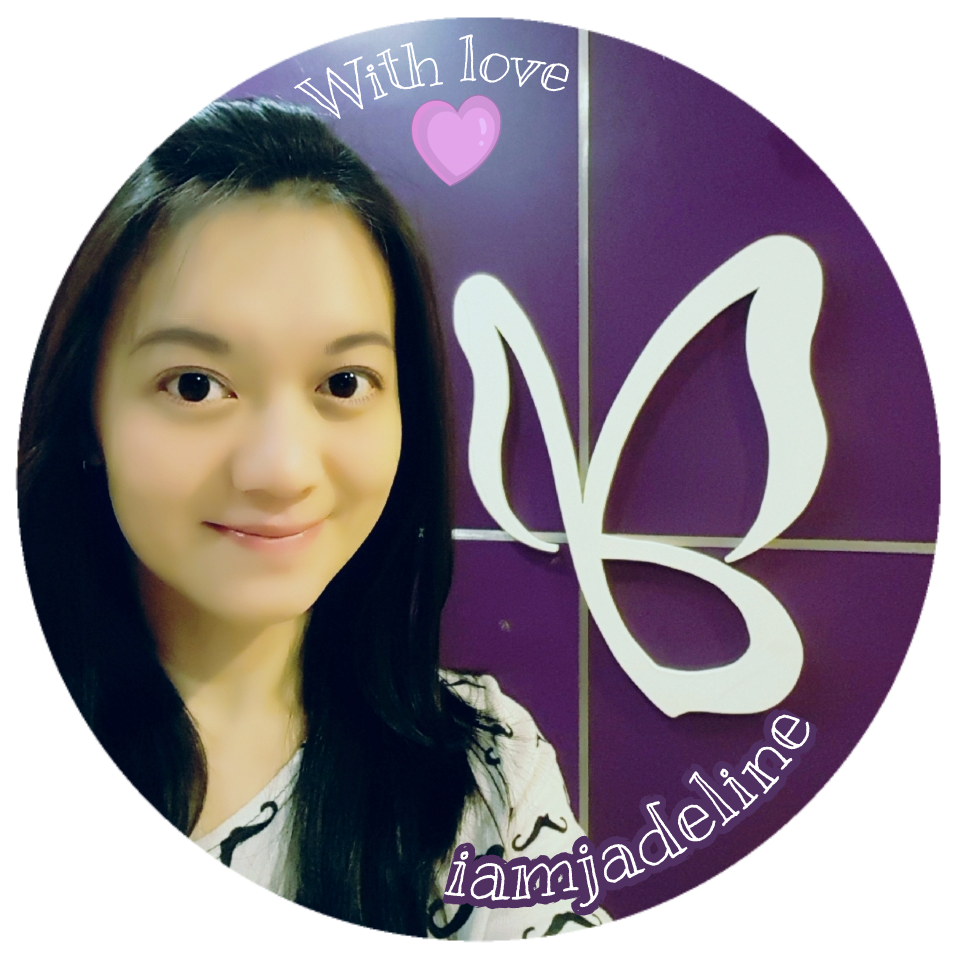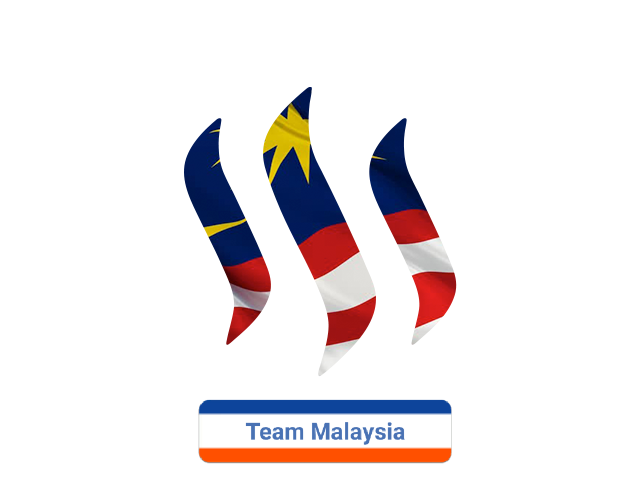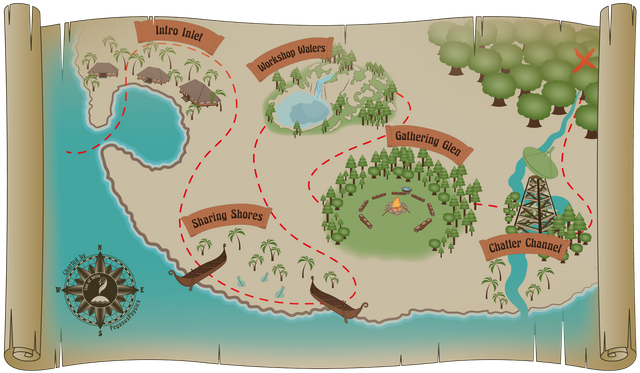 art and flair courtesy of @PegasusPhysics