Everyone is almost here. This is a different kind of birthday party. No balloons. No trumpets. But lots of pen and pencils and papers. All the guests come either with their computers or phones.
We have freeflow of food in buffet manner. Freeflow of coffee and tea and other adult beverages. wink
I am busy eating and drinking and chitchatting while waiting for the hosts to show up. Everyone is excited and expecting great stuff tonight.
At 7pm sharp, @mariannewest and @improv show up, one with a bottle of champagne to celebrate Daily Prompt's 1st year birthday. Daily Prompt is not longer at its crawling stage, but walking steadily now.
Both awesome hosts pop open the bottle of champagne and start pouring unto the mountain of wine glasses. The champagne freeflows beautifully from top to the bottom.
Next up, some of those from Over20Club members like @wonderwop, @whatisnew, @Freedomtowrite and @eaglespirit surprise up with many pops of confetti.
Little dude baby who related to @mariannewest brings out a huge giant cake in the pattern of a clock.
Happy birthday to you
Happy birthday to you
Happy birthday to Daily Prompt
Happy birthday to you.
We all sing loudly and happily.
Then @mariannewest signals us to be silent. In the silence, she announces...
"Dear honorable guests, all of you need to finish this huge cake in 5 minutes. Start from now!"
---
Just a funny freewrite to celebate birthday for Daily Prompt. Today is Day 365 of Daily Prompt. Thank you @mariannewest and @improv to initiate this and to bring this to fruition till one year old.
HAPPY BIRTHDAY 🎂🎉🎊🍷🎁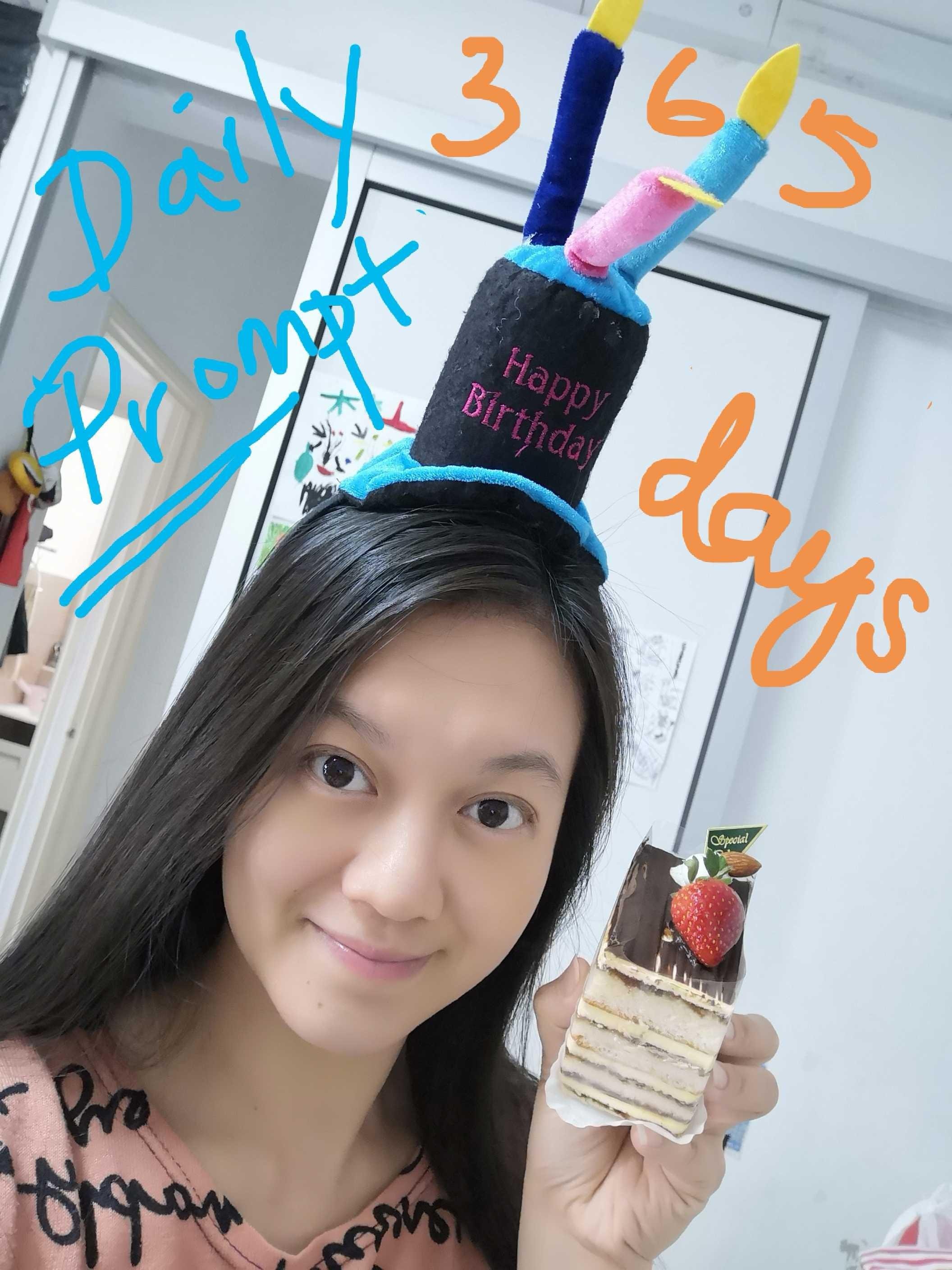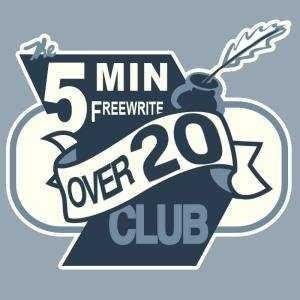 This is another 5-minute freewrite using daily prompt by @mariannewest. You can check her out. If you want to know more about 5-minute freewrite, here is the introduction post: https://steemit.com/freewrite/@mariannewest/writers-or-wanna-be-writers-wanted-be-free-freewrite

Feel free to join us as well at the @freewritehouse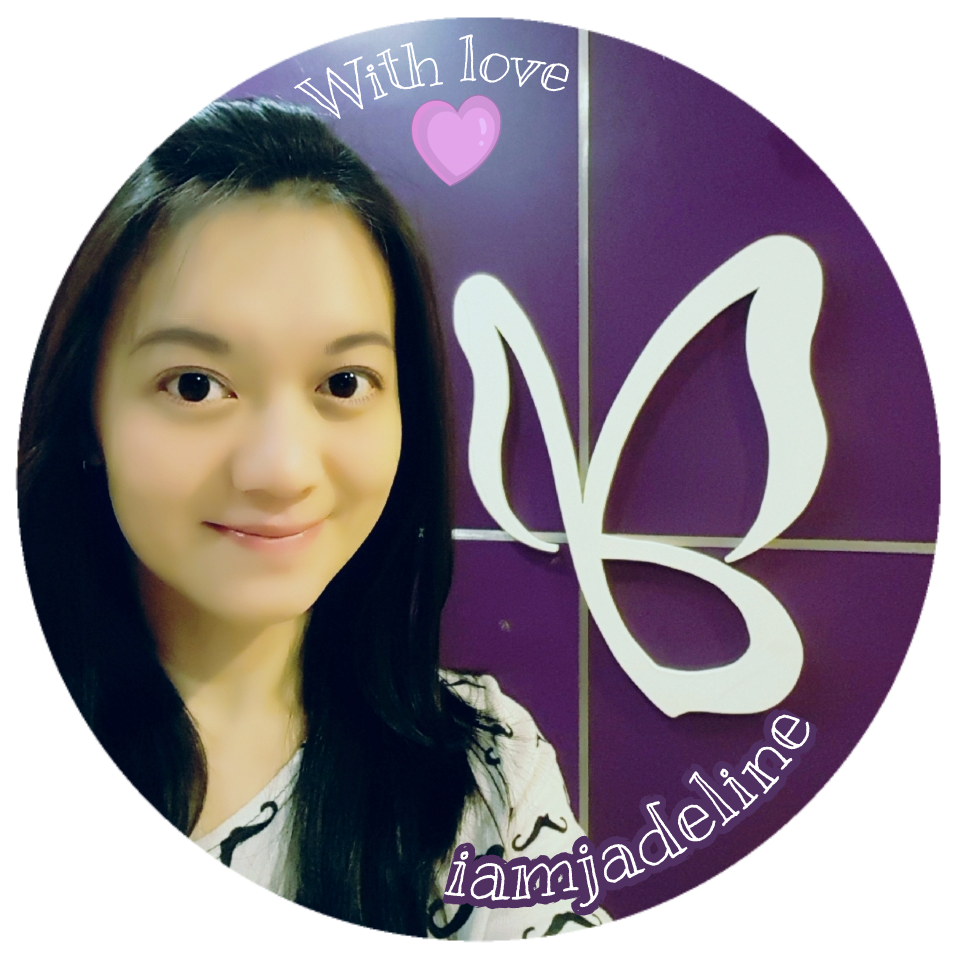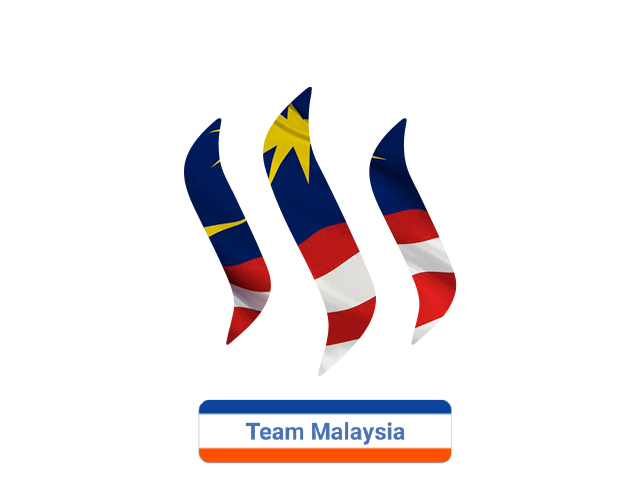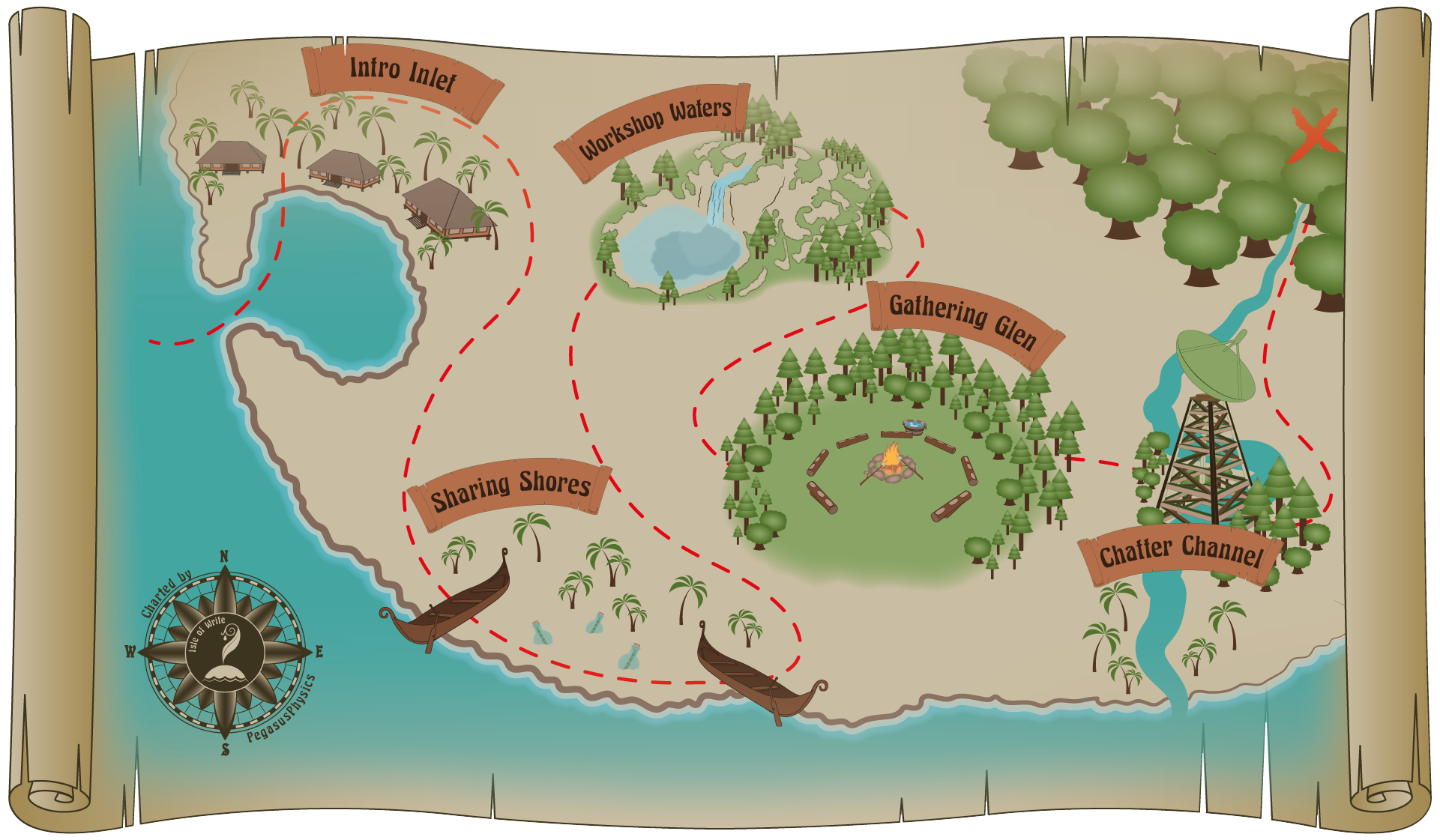 art and flair courtesy of @PegasusPhysics