Before the primary school started, we parents were busy figuring out and getting familiar with all the new laws. No more examination for students age 7 to 9, examinations will only be commenced when they reach Standard 4, we can wear black shoes and black socks now, and the weight of the student's bag must not exceed 15% of the student's weight.
We had some discussion in Parents' Support Group page and many voiced out their disagreement on the elimination of examination. Some feared that the teachers would be lazy and no longer teach their whole hearts out. Some feared that their children will be lazy bum, not willing to do homework and not willing to study.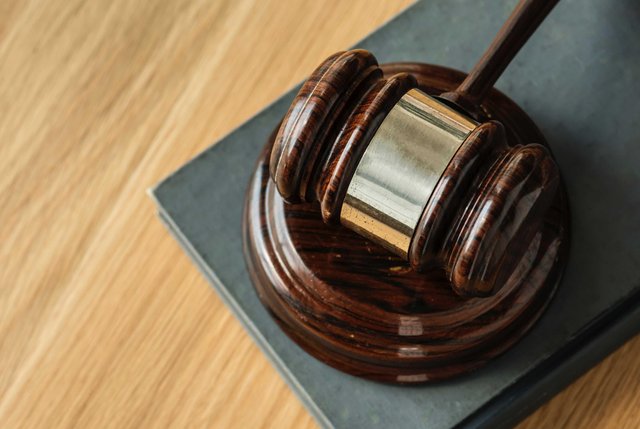 Image taken from Unsplash.com
But what was fixed, could not be changed. New laws are laws, we have to abide.
The reason given to us is to cut down unnecessary mental health problem on the young children. We were told, overall, our nation faces one major problem. Suicide cases happened more often on younger and younger people. As young as 13 years. And the reason of suicide — the student was over-stressed over bad result in papers, and she or he didn't get the grade A.
It is sad to know that parents are the one putting pressure on the children. Indirectly, remarks were made if their children didn't get A. Or parents got into the comparison mode, for example, "how come your best friend Susie can get A, but you get B?".
I have no comment except I hope everyone plays our role properly. Parents — nurture your children in ways you should, with love and understanding and knowing each child is different. Teachers — have fun learning environment without being bias on student who performs poorly in their papers. Some children are just not meant for paper examination but they are super good with anything to do with sports or singing etc. Children — to continue to have joy in learning as leaning is a part of life.
I agree that the education system in our country has alot to improve. We shall see what happen in the next few years.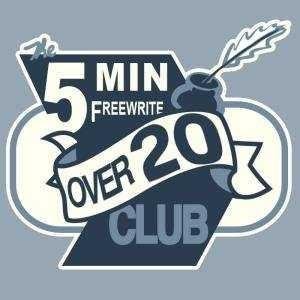 This is another 5-minute freewrite using daily prompt by @mariannewest. You can check her out. If you want to know more about 5-minute freewrite, here is the introduction post: https://steemit.com/freewrite/@mariannewest/writers-or-wanna-be-writers-wanted-be-free-freewrite

Feel free to join us as well at the @freewritehouse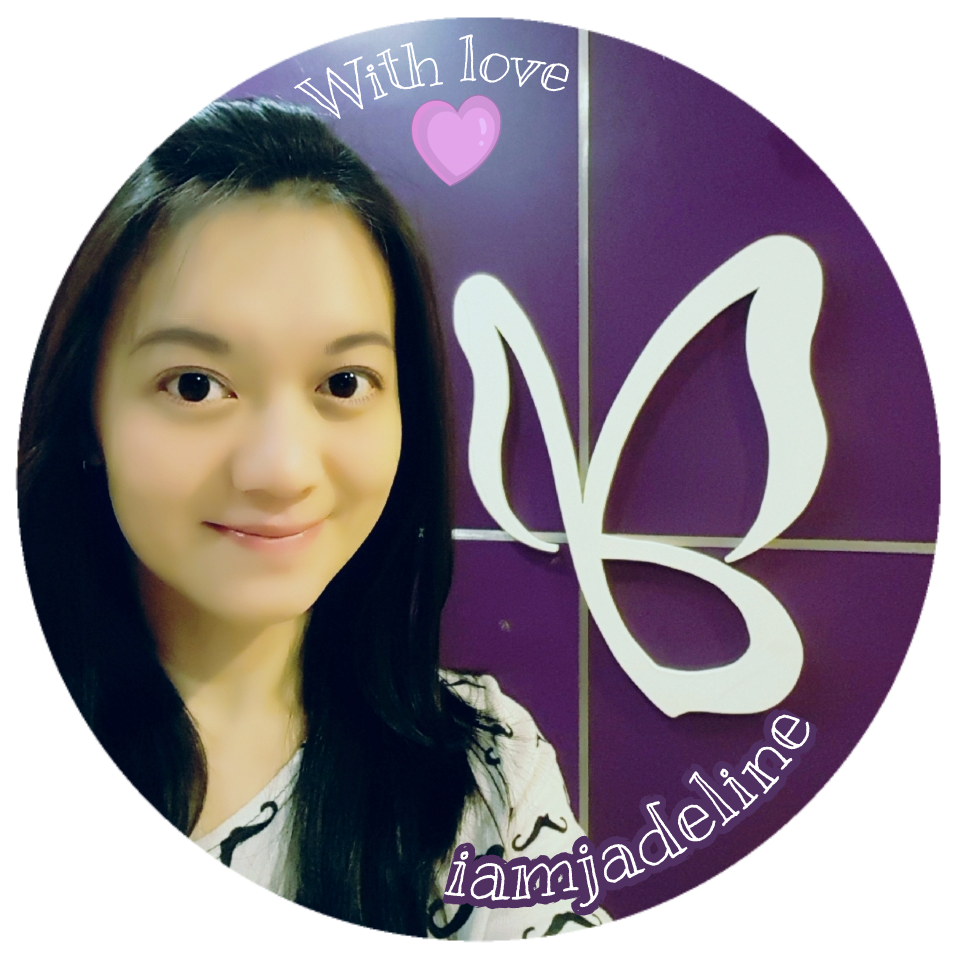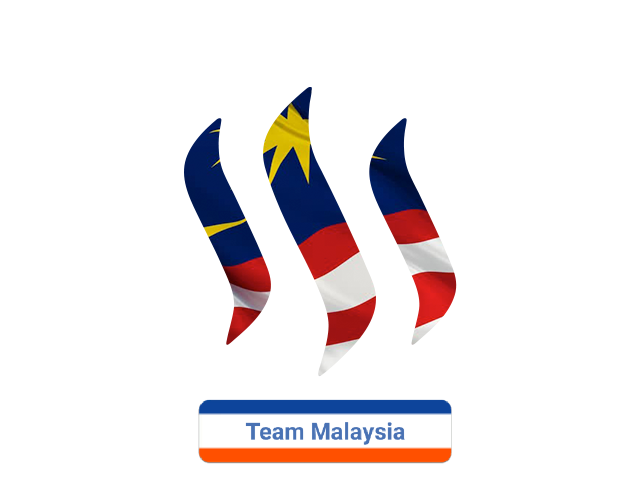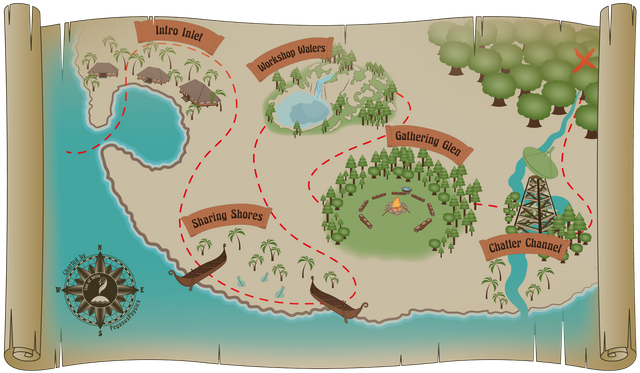 art and flair courtesy of @PegasusPhysics